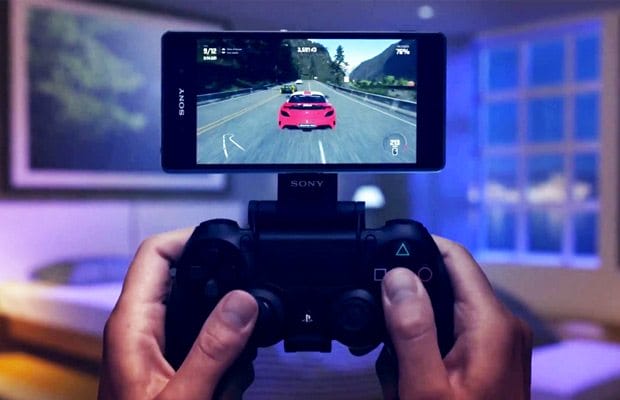 One of the greatest features of the PS4 is the ability to play games from your PS Vita, PS TV or Sony Xperia mobile devices. If you have a supported Sony Xperia phone or tablet you can simply go ahead and install the app from Google Play. Luckily, there is a modified version of the app which allows you to install it on any device running Android 4.4 and newer. In addition to that, you're also able to remotely control your PS4 using on screen buttons. Cool right? Let's get to it
What is remote play and how does it work?
Before we get started I want to say a few words about remote play in general. With remote play, your PS4 basically streams the content it would show on your TV to your mobile device. You're usually not restricted to certain games and with the recent 2.50 update Sony also implemented 60 fps remote play. While the experience varies from game to game, it's a great feature to enjoy your games on-to-go.
https://www.youtube.com/watch?v=AyCgxo4tNJ8
What do I need?
You need a few things to use PS4 remote play on your Android devices. Here's what you need:
Android device running Android 4.4 or higher
WiFi-connection (mobile internet is possible but not recommended)
PS4 with remote play activated in rest mode
PS4 Controller (for better experience)
Installation
The installation is quite easy and straightforward. You don't even need root access for it to work 🙂
Download the app on XDA. Make sure to pick the right version (there's one with on-screen buttons and one without)
Install on your Android device (You need to activate unknown sources for that)
Enjoy
If you want to use your PS3 or PS4 gamepad, you'll need the Sixaxxis Controller app (root access required).
That's it – enjoy!
Cover image courtesy of androidworld.it