How to Repair Power Armor Fallout 4 | A Quick Guide
The fourth series of fallout released in 2015 is undoubtedly awe-inspiring. The action role-playing game is customizable in regards to amours, weapons, power armor, settlements, and many more.
Now, you are here to know what to do with your damaged power armor? How will you explore the immense wasteland without having repaired your armor? Can you repair power armor Fallout 4?
By exploring the complete article you will know how you can repair the damaged power armor.
In the beginning, a base of power armor suit with a skeletal frame is available to modify. On this frame, you can add parts and make it the best power armor Fallout 4. Even if you have a complete suit, you will need a Fallout 4 power armor Fusion Core. Without it, the suit is useless because it will not move, though you can still crawl.
Also Read: Best Guide for How to Boot People Offline Xbox With Phone
Quickly repair power armor fallout 4
So, are you ready to get back into action by repairing the power armor?
Check below the step by step process to fix your power armor:
1) First Visit a Power Armor Station
In order to repair your damaged power armor, first, you need to find a power armor station. 
If you are already so much into F4 games, you know that these yellow stations are quite common. Do not panic, if you don't know because you can find it easily at the garages scattered throughout the Commonwealth, at many Settlements, and at Brotherhood of Steel Bases.
To be more precise, you can find the Power Armor Stations in the Red Rocket garage, just South of Sanctuary. Both of these are the first two settlements that you will discover in the game.
2) Fallout 4 Exit Power Armor
On the next step, when you approach the station, exit your Power Armor. To do so, hold E, X, or A on PC, PS4, or Xbox respectively.
Note: The best deal is to stay close to the power armor station as much as possible while exiting it.
3) Entering into the Crafting menu
Now, the power armor is needed to be close to the power armor station, and if it is not, approach it quickly. Once you are done, you will see a prompt appear at the bottom of the screen. This is the way to enter the crafting menu. Finally press this by E, X, or A on PC, PS4, or Xbox respectively.
4) Find the Location of the damaged armor piece(s) 
If you have followed all the above steps correctly, you will see a menu. Collectively, this menu will show every piece of your power armor.
To locate the piece of power armor that needs to be repaired, you are required to interact with the station and scroll the list at the health bar on the left side.
After you got your damaged peace, just hit the repair button (Y/Triangle/T for Xbox One/PS4/PC).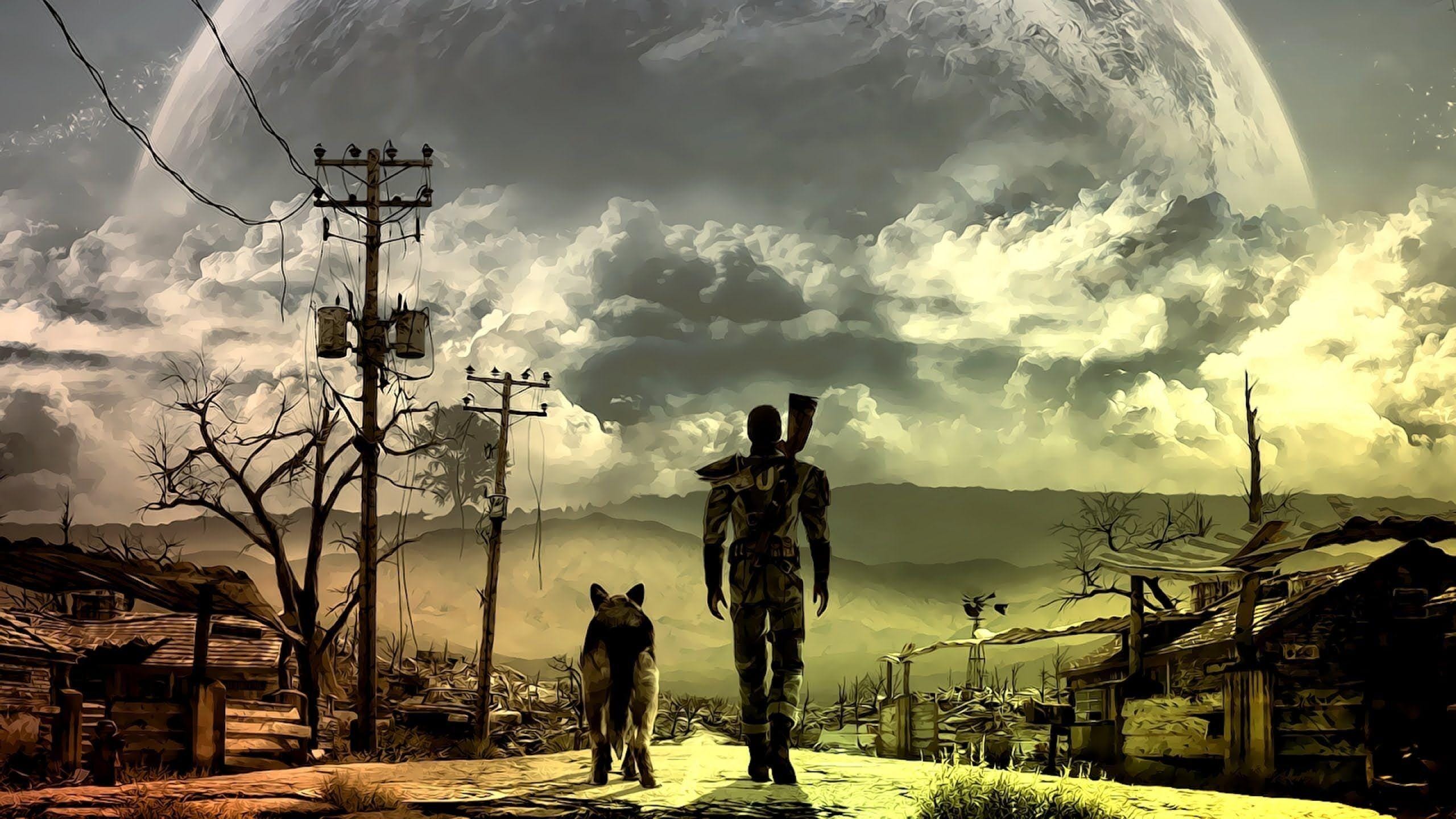 You need to know that different repairs of fallout 4 will require different parts. For the more advanced power armor, you need rare materials like nuclear and circuitry. On the other hand, all the fundamental power armor repairs only require Steel before it can be fixed.
However, you don't have to feel troubled about it. All the required materials are shown along with every piece that has to be repaired. All you have to do is, renounce the material in exchange for fixing your broken armor.
Now that you know the process, you can repair each damaged part of your power armor and quickly get back to this fourth amazing series of Fallout.
Pro Tips for the Fallout 4 Fans:
Before leaving, remove Fallout 4 power armor Fusion Core to protect it from the NPC. It is possible that when you are not there, they will come to your settlement and steal your power armor Fusion Core.
Another tip is about Fallout 4 power armor repair mod. You should consider investing in mod-specific perks like melee weapons and firearms for the ranks.
While Fallout 4 is giving you the chance of building your settlements, you must not forget to maintain them by being versatile and vigilant.
In the enormous F4 version, you will see various companions with specific personalities and backstories along with numerous distinct dialogue prospects. Pick your companion wisely for the job. Remember that it is hard to track them, so keep them close and remember where you are sending them before dismiss.
Hopefully, this process will repair your power armor quickly. If you have any queries, drop down your comment.
Stay connected for more updates!