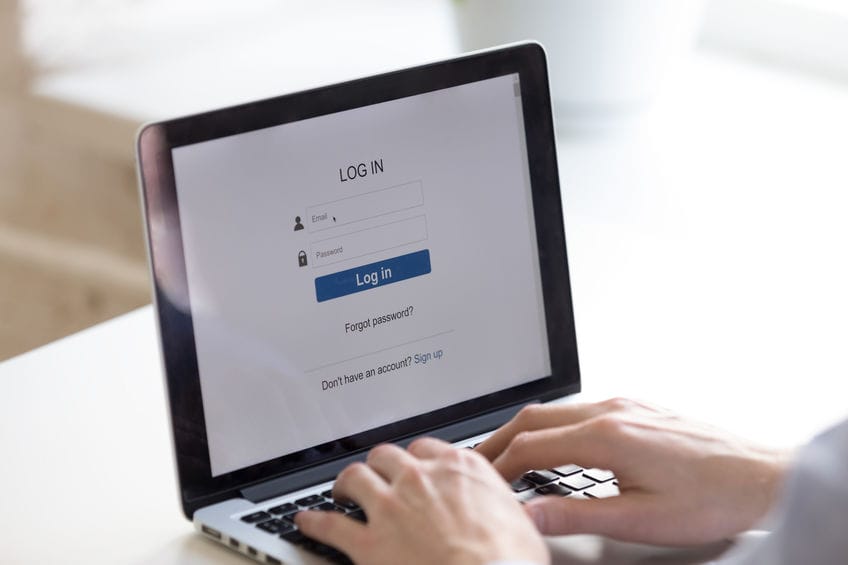 How To Unlock iPad Without Password?
Having a secure iPad is an amazing thing. Like you care about your phone's privacy, for sure you'll want your iPad to be secured the same way. But, Here comes the hard one!
What to do if you forgot your iPad's password, or you have entered the wrong one too many times? How to use your iPad again without having to overpay someone to fix this simple issue.
Android users follow this link to unlock your phone.
Do not let anyone convince you that you need help from an expert. First try to follow this small guide I've created. If one method doesn't work, apply the next one. If none of the solutions work for you, only then I would recommend you to go & seek the help of a professional. Now, let's gets started:
How to Unlock an iPad Without a Password?
Solution 1: Factory Reset Using the Recovery Mode
In order to remove the password from your iPad, you will need to factory reset it. Hopefully, you did a backup recently, and you will be able to restore your data after the reset is done. If you haven't done it, be prepared to lose your data. But at least you'll get your iPad back.
The first option is to reset your iPad using iTunes. If you have ever synced your iPad with your computer using iTunes, you will be able to use it now to reset your device. Follow these steps:
Start iTunes and then connect your iPad to the computer using a USB cable
Force your iPad into recovery mode (press the top button and volume button until the slider appears. Slide to turn off your device; if you have an iPad with a home button, the procedure is almost the same, press the Top button until the slide appears and while connecting your iPad to the computer, press the Home button)
You will get a message on your computer that your iPad has a problem and you need to restore it
Press the "restore" button.
Your iPad is not reset. If you have a recent backup, you can use it to restore your data. https://support.apple.com/en-us/HT211078
Solution 2: Using "Find My iPad" App
Another option is to use the "Find My iPhone" website and reset your iPad.
Open https://www.icloud.com/find Log into your iCloud using your Apple ID and password.
Click "All devices"
Select "Erase All Content and Settings"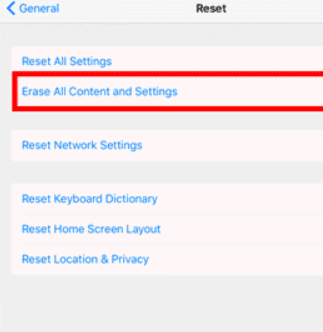 Confirm it by clicking "Erase"
After your iPad has been erased, you can use backup to restore your data. Hopefully, you do have a recent one!
Solution 3: Use iTunes
You can use iTunes also while your phone is in Recovery Mode to reset it and remove the passcode.
Open iTunes on your computer
Turn off your iPad and leave it for a couple of moments
Press the Power button and Home button at the same time
After Apple's logo appears, release the Power button and hold the Home button
Connect your iPad to your computer and you will see the iTunes logo
The recovery mode will be detected and, on your computer, you will see a message "you must restore the iPad before using iTunes"
Click "Ok"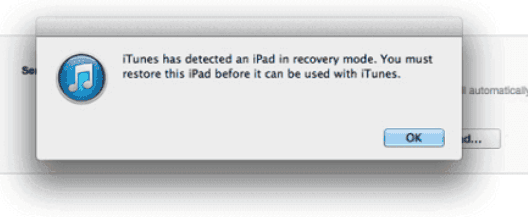 Let iTunes restore your device automatically.
If you have any backups, would be useful to use them to restore your data.
Solution 4: Using 3rd Party App Dr. Fone
There is a third-party app you can use to unlock your iPad if you forgot the passcode. One of them is Dr.Fone – Screen Unlock iOS. This is a tool you can use to resolve all the major issues on your iOS devices. Here is how to use it.
Install Dr.Fone – Screen Unlock iOS on your computer.
Connect your iPad to your computer using a USB cable
Click on "Unlock iOS screen"
Select some basic information about the device such as model and click "Start"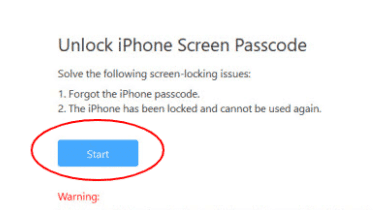 If your phone is not detected, put your iPad into DFU mode
After it's downloaded, click "Unlock Now" and confirm
You will be prompted to enter the code you see on the screen
After the unlocking is done, you will see a message "Lock screen has been removed completely"
Now you can disconnect your iPad from your computer and use it regularly.
Hopefully, this helped you remove the passcode from your iPad. If you have any other ideas or suggestions, I'd love to hear from you! Type everything in the comments below!
Editors' Recommendation