How to use Alexa as a speaker? Are you searching for some device or application to play music like a speaker which will not only interact with you but replies with an answer to your feelings? Here comes Amazon's smart virtual assistant to serve you the best.
'Alexa' is one of the best virtual assistants from Amazon. Alexa is not only a digital voice assistant but became a helper in our homes, offices and vehicles. Well, Amazon's Echo speakers are leading as Alexa voice assistants that made them identified for their performance. Even though they can provide some of the same services to the customers as any other. Bluetooth speakers like podcasting, music. And audio connected to a smartphone. Or any other blue tooth activated machine or device.  
If anyone knows about Alexa. It is having a very primary level task as per our responses. That is whenever you ask anything or give orders. Alexa responds in its way. You can not judge the capability limitations of Alexa.  
In this article, we are going to discuss different pieces of information related to the virtual smart assistant, Alexa.
How to Use Alexa as a Speaker
Those who have already got unwrapped a smart virtual assistant, know that all smart speakers do not provide good quality sound effects. But in the case of Alexa, Echo dot can go together for fetching the audios spoken out updated version not restricted only to listening to music. We can say Echo plus also can make a simple room, a surprise gift of sound.
Now if we are talking about the capabilities of Alexa, then she can do all the duties with perfection like playing, pausing, moving forward or backward as well as balancing the volume. She does all the primary level work too nicely. Even though her cooperation level with the blue tooth is amazing that we will discuss it further.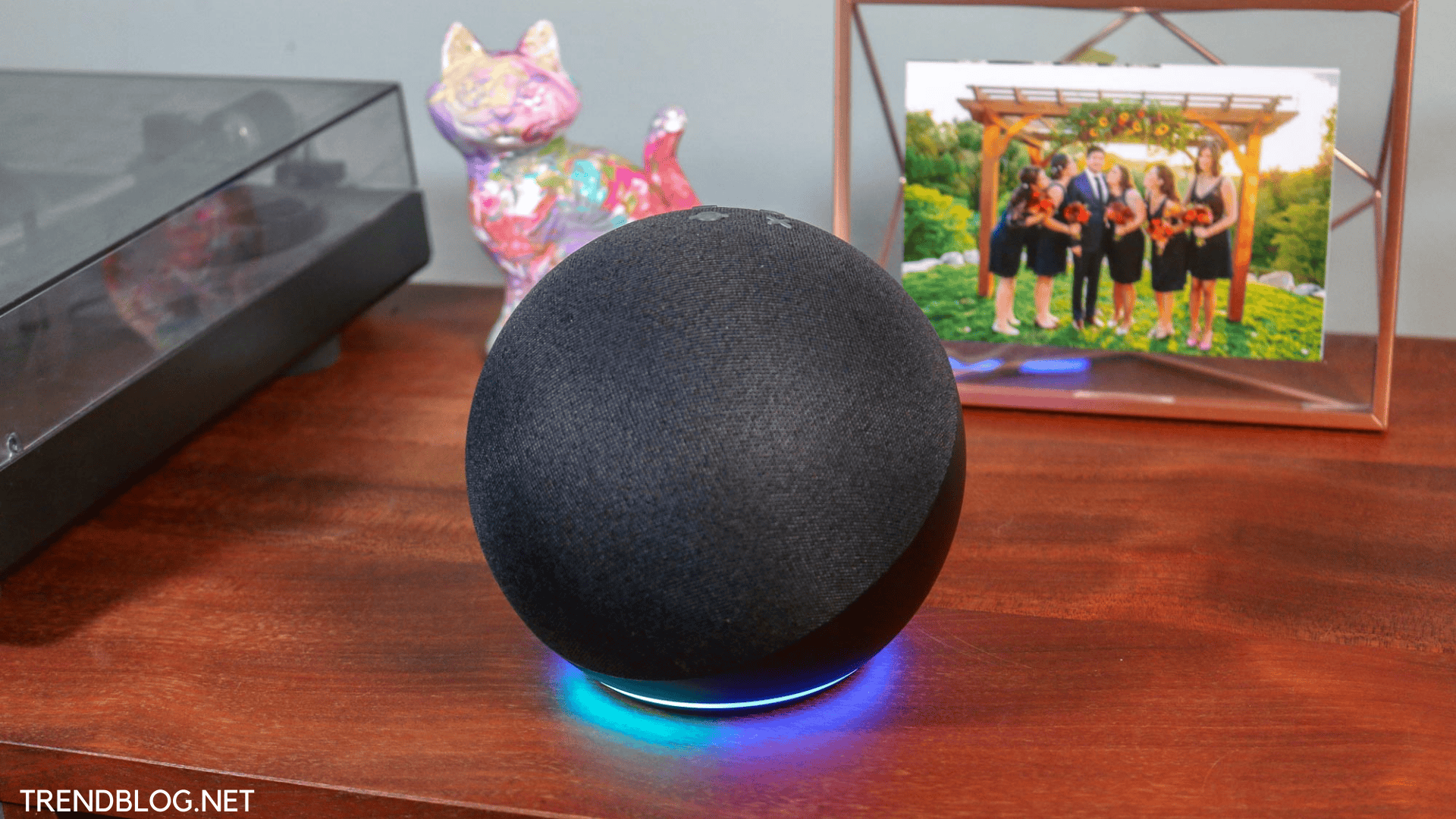 Speaker Requirements 
Here, we are going to discuss how can you use Alexa with blue tooth and serve the best functionality features, a smart speaker must-have.
Move to the settings app present on your iPhone and select Bluetooth to make it activated. Just to check whether the blue tooth is enabled, look at the oval-shaped indicator beside the blue tooth, if it became green in colour then that means yes it is activated as well as you can visualize the options My devices and Other devices under Bluetooth. But still, it is not activated completely, so you have to press the circular button in the oval shape.

Now you have to make a pair up of Alexa and blue tooth. So for that speak "Alexa, pair," or "Alexa, Bluetooth on," along within listening distance of your Amazon Alexa to catch. This step made the assistant in pairing mode. Now you will see a blue light. Now the selected device will be displayed below other devices at the menu of the blue tooth on your iphone. 

You simply have to press on the Alexa below other devices on your iPhone and it will get connected.
Also Read:
Alexa Flashing Yellow Light: Stop Deactivate, And Turn off Notifications
How to Set Up Fitbit Versa 2 : 4 Simple Steps
How to Put Alexa in Pairing Mode Within Minutes Using Effective Methods
Stalker 2 Release Date Xbox: Remake, Stalker1 to Stalker2, Platforms & Detailed Information
Important Tips
Now your Alexa is connected to a blue tooth and will work as a speaker. In case further, you want it to get disconnected just say "Alexa disconnect from my phone" and it will be removed from the pairing of blue tooth.
But as soon you realize the benefits of Alexa and want to get connected to it just again say "Alexa, connect to my phone." And she will get connected to your phone then and there. Isn't it cool!
So, you are capable to convert your Alexa into a smart speaker. But what if you any other device will be wanting to get connected with Alexa? Is it possible? Let us see!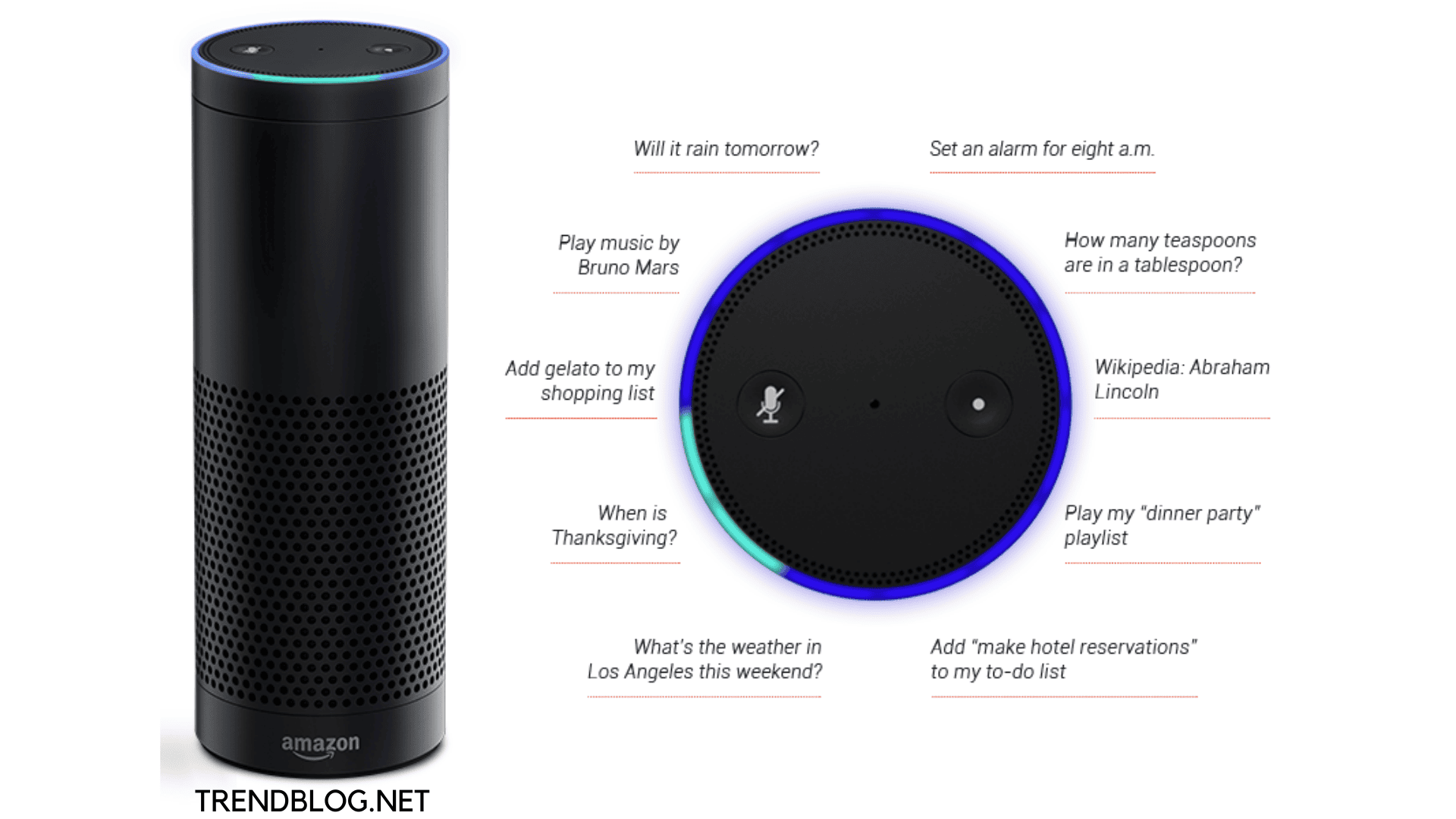 Pair Up Your Alexa With a Bluetooth Activated Device
In case you want your friend, the virtual assistant is a blue tooth speaker not only for your smartphone but for other devices such as tablets or other blue tooth activated devices or machines.
Remember that the device must be at the contact distance of Alexa and other Bluetooth connections if persists, may get disconnected by the "Alexa, disconnect".Now all the requirements are done to start the process:
First of all set your tablet, smartphone, or any device to Bluetooth in pairing mode.

Now set your Alexa to the pairing mode with the instruction, "Alexa, pair." Then she will confirm this by "..searching".

 Then Select Alexa below the blue tooth settings section from your tablet or phone or any else. As soon as the connection gets established, Alexa does the announcement for the effective connection.

Now the connection is structured and you can activate it as per your comfort but keep in mind that the device must be in range with blue tooth. Now to initiate just say "Alexa, pair with [Device Name]" or else "Alexa, connect to [Device Name]."
So, now you can get Alexa on your tablet as well as on other devices too, having blue tooth connections. I tried my best to provide you with a piece of detailed information about the How to Use Alexa as a Speaker. If you want to share something related with us and our 1lakh followers, feel free to share with us in the comment section. Also, if you have any queries you can ask us in the comment section below