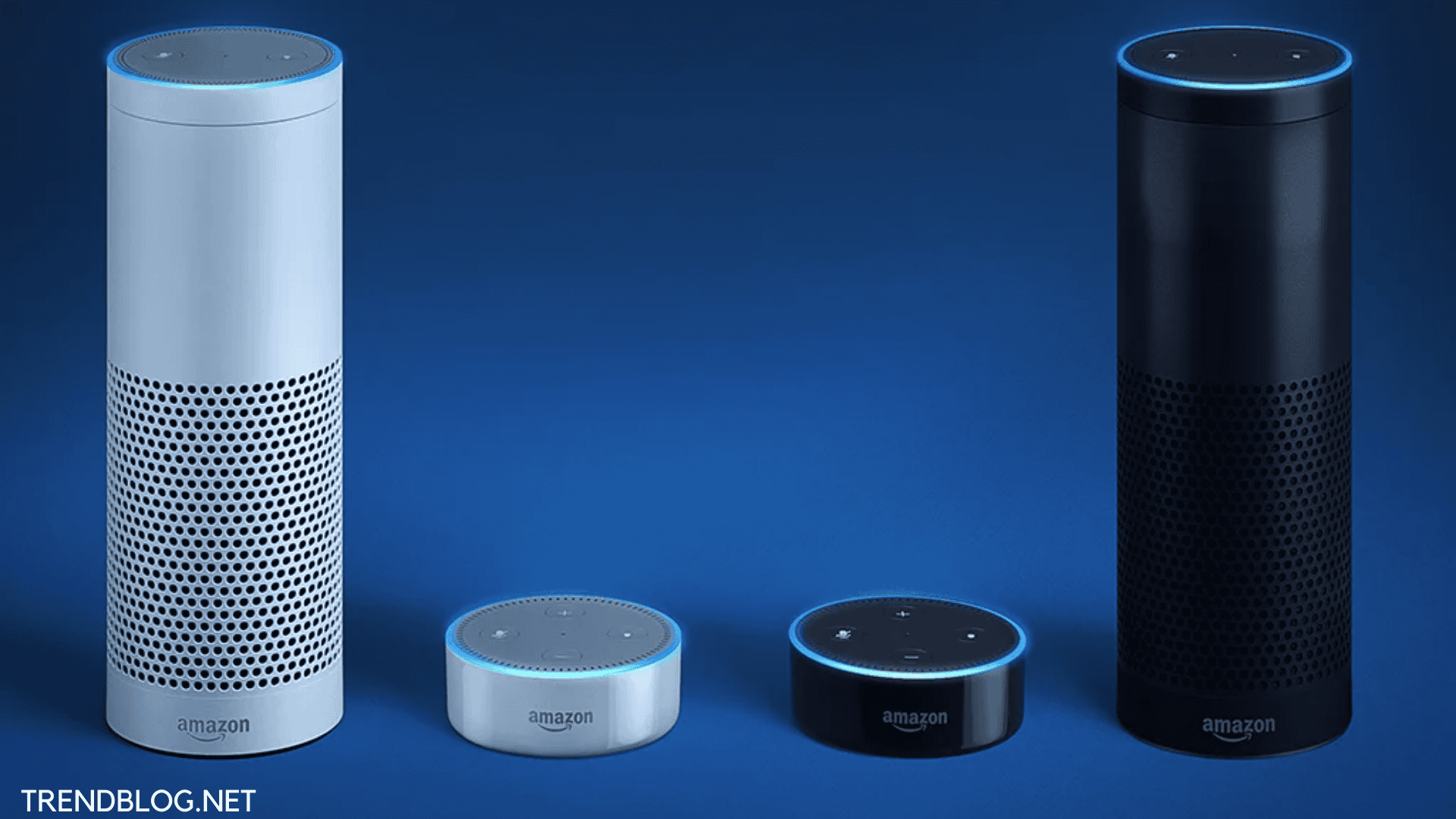 How to Put Alexa in Pairing Mode Within Minutes Using Effective Methods
How to put Alexa in pairing mode? Echo Dots are compact and portable, making them extremely convenient to use. The Alexa system that comes pre-installed on Echo devices has shown to be outstanding in terms of following a wide range of instructions. It has quickly gained popularity as a result of its functionalities, which people all around the world have found highly beneficial in their daily lives. 
Not only can Alexa respond to your orders and provide you with the information you need, but Echo Dots can also be utilised as Bluetooth speakers when paired with your smart devices. This article will walk you through how to put Alexa in pairing mode and then connect it.
How to Put Alexa in Pairing Mode
To Pair Your Echo Dot For The First Time, Follow These Steps
Let's say you wish to link your Echo Dot with your smartphone or tablet. To connect the devices for the first time, you must go through a series of steps. If you wish to reconnect your device later, you may do so with a few easy steps.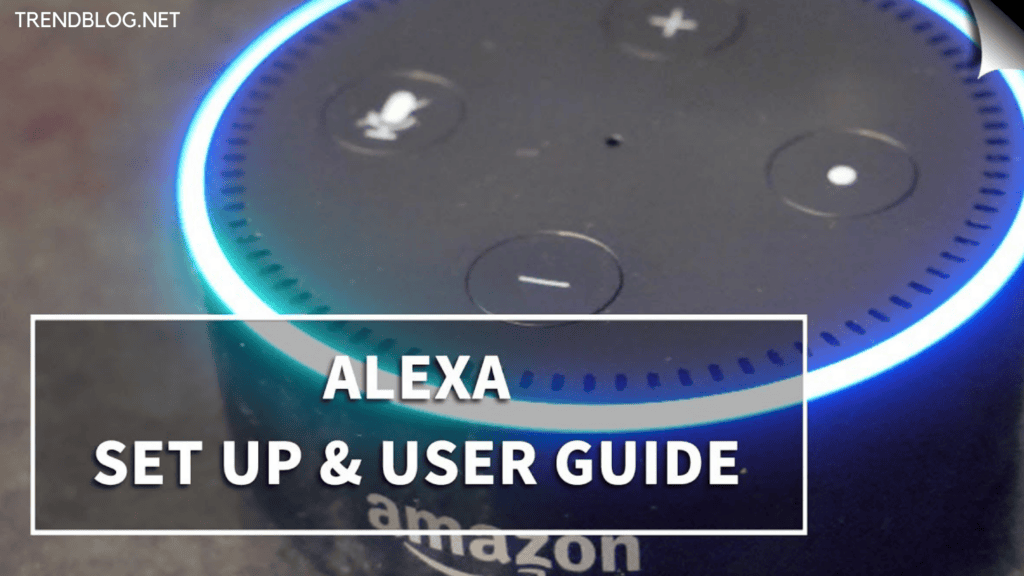 But keep in mind that if you change your mobile device, you'll have to repeat the procedures to connect for the first time.
Step 1-
Place your mobile device and the Echo Dot in close proximity to one another.
Step 2 –
Make sure your Echo Dot isn't already connected to another device. You can easily disconnect any Bluetooth device connected to Alexa by simply saying, "Alexa, disconnect."
Step 3 –
Now, on your smartphone or tablet, navigate to the Bluetooth settings. You can enable your device's Bluetooth by turning on the Bluetooth option, whether you're using an Android or an iOS smartphone. Because the Bluetooth setting is easily accessible when you drag down the shortcut tiles on your home screen, it's fairly simple to do. Bluetooth settings can also be found in your smartphone or tablet's Settings menu.
Step 4 –
Check if your smartphone or tablet is already connected to another Bluetooth device in the same way. If this is the case, click on the connected device's name and select Disconnect from the drop-down menu.
Step 5 –
Some devices have an auto-setting that prevents any new Bluetooth device from discovering them. Turn on the Allow new connections option in the Bluetooth settings to disable this setting, or go to the Bluetooth settings and turn off the Allow new connections option. Make your device visible to others.
Step 6 –
Now you must use the Alexa programme to complete the remaining tasks. Visit the  Settings section. You'll see a Device choice here. Select the Alexa-enabled device you wish to associate with your smartphone under this option. Choose the Echo Dot you want.
Step 7 –
Find the Bluetooth option after you've selected the Echo Dot you wish to link. When you press on the setting, you'll be given the option of associating a new device with your Echo Dot. Select Pair a New Device from the drop-down menu. Once you've done that, Alexa will begin looking for nearby Bluetooth devices and provide a list of discoverable Bluetooth devices in your area.
Step 8 –
Keep an eye out for your device's name. Click on the device name as soon as it appears on the list. Your task is now complete since the Bluetooth systems on both devices communicate and connect for the first time.
Also Read:
Feature update to windows 10,version1903-error – 0x80070005
How to Unmute a Zoom Phone Call
What is the Future of Digital Currencies?
How to Connect Canon Printer to iPhone Using More Than 7 Unique Ways
Follow These Steps to Reconnect or Disconnect a Paired Device
After you've linked your Echo Dot with your Bluetooth device for the first time using the procedures above, you may ask Alexa to reconnect or detach the device with a simple voice command. The steps are as follows:
Step 1:
Start by shouting Alexa's name to wake her up. If you've modified your settings and your device now reacts to anything other than the normal Alexa call, use that to wake it up.
Step 2 –
Say "Alexa, link my Echo Dot with the previously paired Bluetooth device" to Alexa. Alexa will not identify any Bluetooth device that is in close proximity to your Echo Dot but has not been associated with the Alexa app. "Alexa, link Bluetooth," is the straightforward command. This will activate Alexa's Bluetooth system, which will search for any nearby devices that have been previously associated with it. If you have both a tablet and a smartphone associated with your Echo Dot, Alexa will try to connect to the one that was paired with the Echo Dot most recently.
Step 3 –
The next key step is to learn how to connect to a Bluetooth device of your choosing. Assume your tablet and smartphone are both connected to your Echo Dot. The tablet was the first device to be linked, while the mobile was the most recent item to be paired. In most cases, when you ask Alexa to link with a Bluetooth device, she will do so with the phone in this scenario. But what if you want to link it to your iPad instead? All you have to do is tell Alexa to connect with that particular device. If, however, you encounter a connectivity issue and commanding does not yield the intended outcome, Simply open the Alexa app and choose the device you want your Echo Dot to connect to under the Bluetooth settings option.
Step 4 –
The last piece of information you'll need is how to terminate any existing Bluetooth connections. "Alexa, disconnect" or "Alexa, unpair" are all you have to say. Alexa will guarantee that any Bluetooth devices linked to your Echo Dot are instantly unplugged.
I tried my best to provide you with a piece of detailed information about the How to Put Alexa in Pairing Mode. If you want to share something related with us and our 1lakh followers, feel free to share with us in the comment section. Also, if you have any queries you can ask us in the comment section below.