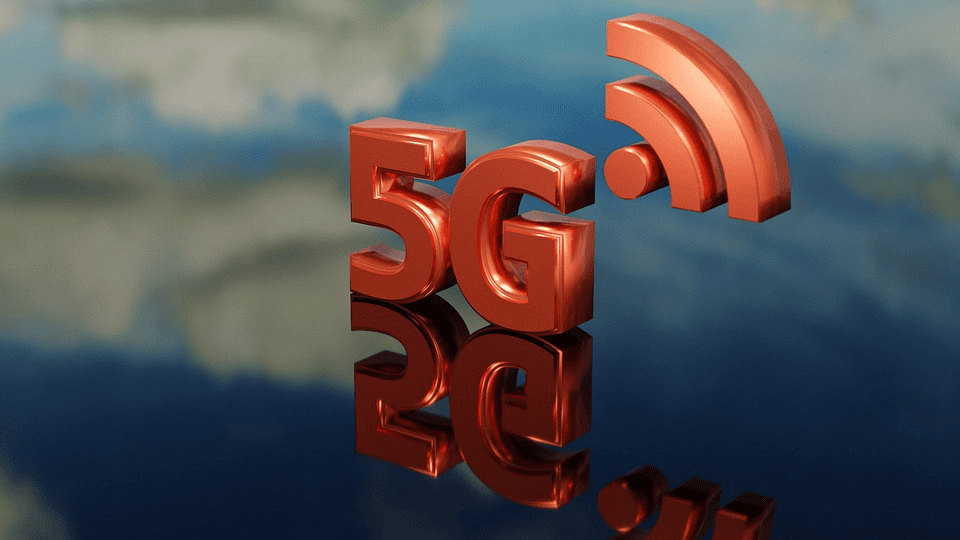 You are sure to have heard of the Internet of Things, the Industrial Internet of Things, and artificial intelligence.
And you are sure to know that 5G is a new kind of network currently being deployed that can connect almost everyone and everything together, including devices and machines.
But have you stopped to really understand the potential of IoT, IIoT, and AI with the advent of 5G?
The future is full of exciting possibilities. So, let us take a more detailed look at how 5G is being used and will be utilized in the future in connection to IoT, IIoT, and AI.
The Potential of IoT with the Advent of 5G
As 5G is rolled out, it will help to improve the performance of IoT-connected devices in a major way.
For example, 5G is around ten times faster than current Long Term Evolution networks. That increase in speed will enable IoT devices to communicate and share data more quickly than ever before.
With the introduction of 5G, networks will be much more reliable, too, as a 5G network can handle more IoT-connected devices and will help to create more stable connections.
While it is true that 5G currently remains prohibitively expensive, individuals and businesses that want to embrace 5G, should keep an eye on iselect mobile phone plans to make the jump when the time is right.
The Potential of IIoT with the Advent of 5G
With rollouts and deployments of 5G well underway, industries are beginning to sit up and take notice of how it will affect industrial IoT.
5G integration in the realm of IIoT is sure to provide cost-effective wireless connectivity and enhance the viability of applications across the industrial sector.
In particular, 5G will provide multiple benefits in areas like manufacturing, industrial automation, VR, and AI.
Due to 5G's low latency rates, which are around ten milliseconds, significant advancements can be made in things like AI and VR technologies.
For example, VR and AI headsets will be able to be used more so that engineers and technicians can do things like get detailed views of equipment to identify individual components, streamline repairs, and improve safety within a virtual environment.
And as more mobile network operators adopt a 5G infrastructure as their default standard for connectivity, developers will have opportunities to explore many 5G technology possibilities that are currently unknown.
One thing is for sure: the advent of 5G, integrated with industrial IoT, will bring lots of new possibilities for devices, technologies, and processes.
The Potential of AI with the Advent of 5G
Artificial intelligence and 5G are coming together in various ways, as we have already briefly looked at.
For instance, they are enabling edge computing, in which data processing occurs on data servers that are close to a user's device, enabling the potential of AI to be fully realized on small devices that have little computing power.
For edge computing to work, large volumes of data need to be transferred very quickly. Due to the high bandwidth and low latency provided by 5G, networks can enable such transfers and accelerate the development of edge computing.
Furthermore, devices, sensors, and machines of all kinds that are connected to the 5G network will create data points that AI algorithms can analyze and learn from, with the assistance of methods like machine learning and deep learning.
AI can also play a significant role in optimizing wireless systems' network performance, which means AI could be utilized to tailor the frequencies that devices broadcast to. In turn, those devices would be able to use less congested frequencies and avoid congesting the network.