This week two of the biggest tech giants are clashing in another battle for winning over the upcoming holiday sales. Apple will hold its press event tomorrow on October 22nd, followed by a Google press event on October 24th. What will the two companies show to the world this week? Let's have a look at all the rumors we have seen up until now.
Apple Press Event – Rumored products and updates
Tomorrow's press event is rumored to introduce quite a couple of new pieces of hardware and software, including announcements of new products and releases of already announced ones.
iPad 5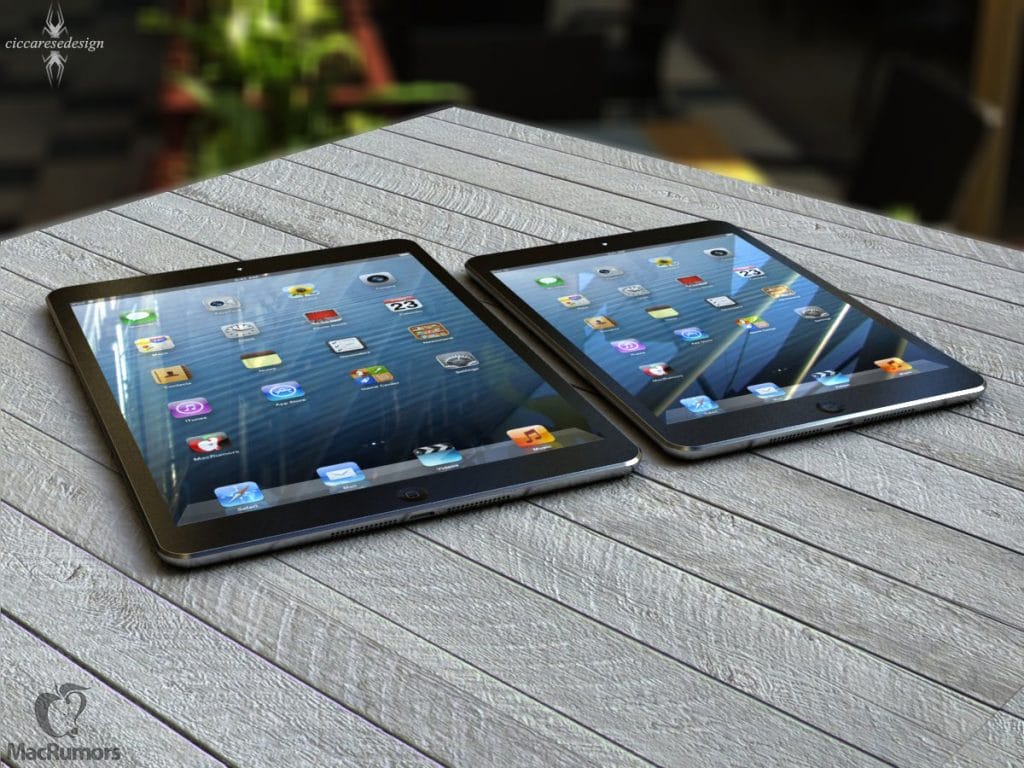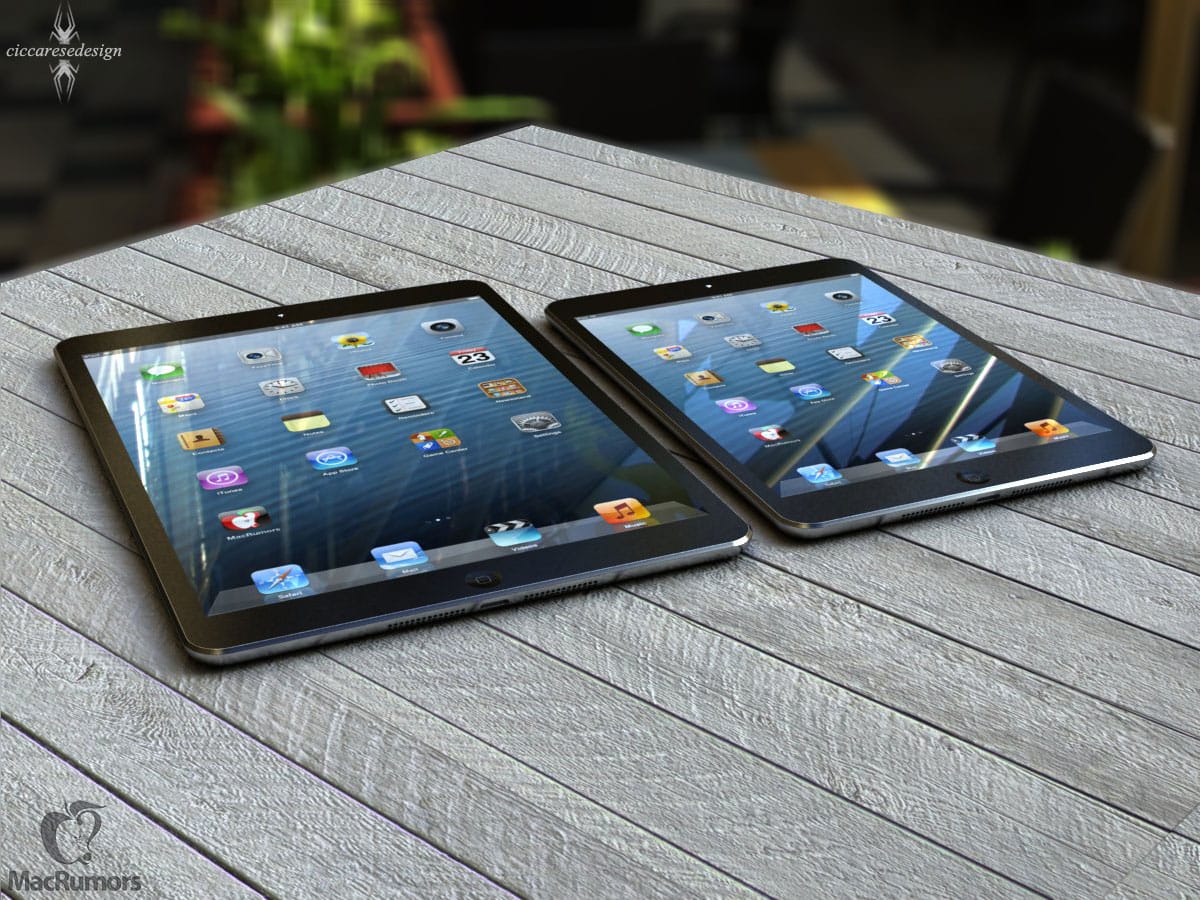 Thinner, smaller and lighter
iPad Mini-like design with thinner bezels
8MP rear camera
A7X Processor
2GB RAM
iPad Mini – 2nd generation
Same design
Retina display
A7 Processor
1GB RAM
1st generation iPad Mini is rumored to stay available for purchase.
Mac OS X Mavericks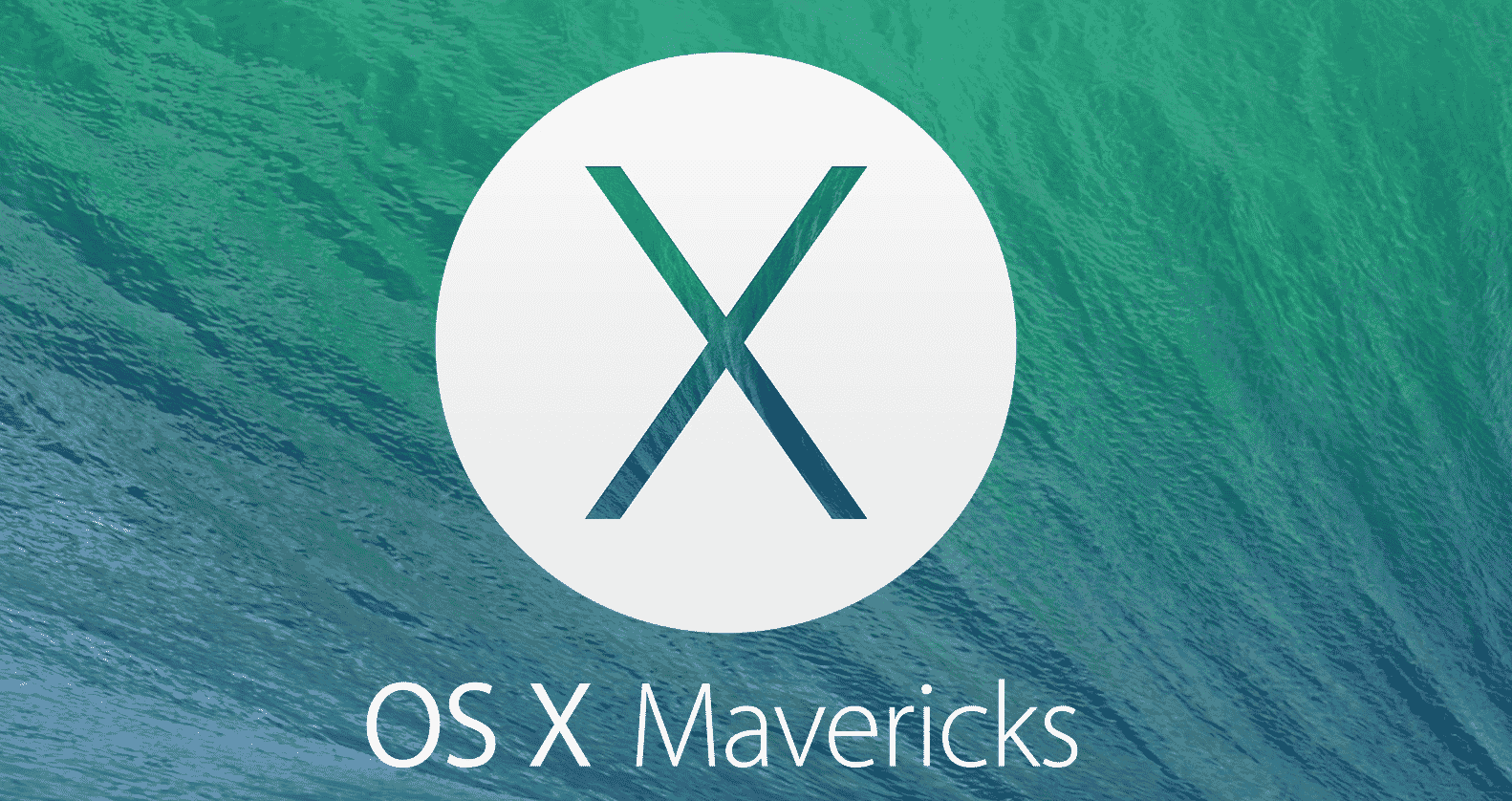 increased performance
enhanced design
longer battery life
better multi-screen capabilities
Available via the Mac App Store for $20
Release on October 22nd
Mac Pro
"Most radical Mac yet"
Xeon Processor
dual FirePro GPUs
Thunderbolt 2
Fully upgradable
Height 9.9 inches
Diameter 6.6 inches
Made in USA
MacBook Pro (Retina)
Haswell Processors
Shipping with Mac OS X Mavericks
Improved battery life (up to 8h)
Google Play Event – Rumored announcements
Despite Apple's impressive list of new products and updates, Google also has something to offer.
Android 4.4 KitKat
Flat UI
Improved performance
Better battery life
Smoother scrolling
Better integration of Google's cloud services
More supported devices
Nexus 5
Design similar to Nexus 7 2013
Black and White versions
4.95 inch 1080p display
2,300mAh battery (larger than Nexus 4's 2,100mAh)
2.3GHz Qualcomm Snapdragon 800
2GB RAM
8MP improved rear camera
Bottom speakers
Starting at $349
Release date: Monday October 28th
Nexus 10 – 2013
Made by Asus (instead of Samsung)
Rear-facing stereo speakers
Nexus 7-like design
Almost no other leaks as of October 21st
Chromecast SDK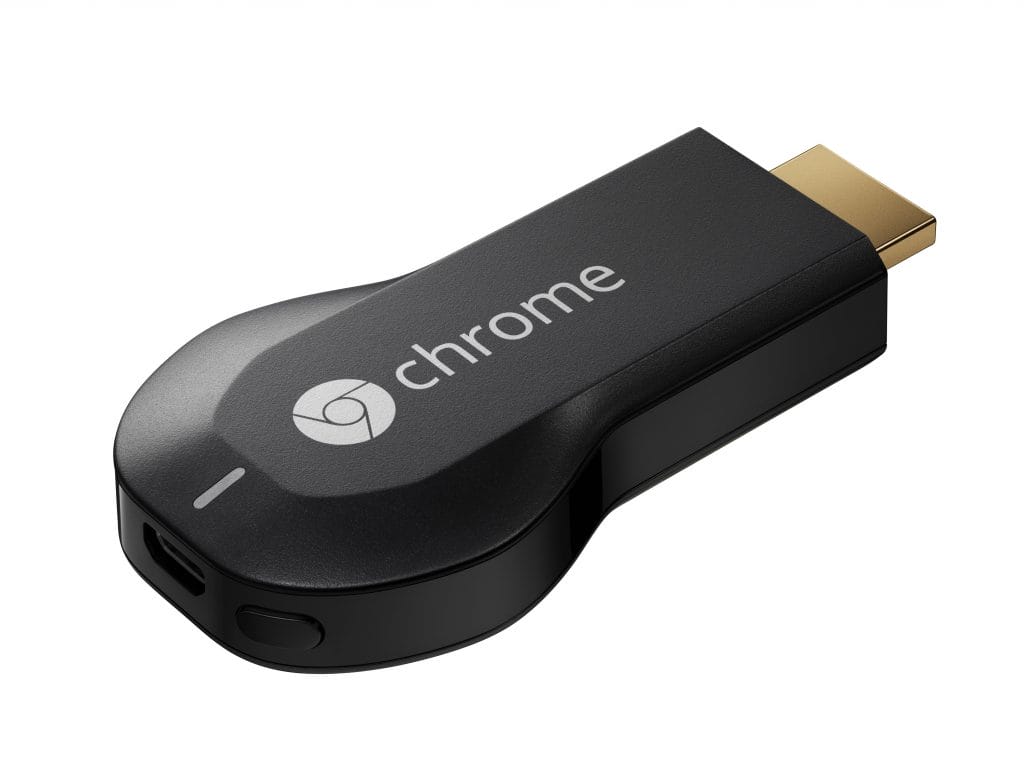 Allows developers to build more apps around Chromecast
Released October 28th, along with Android 4.4 KitKat
Conclusion
We are going to see a lot of new stuff happening this week. Apple will introduce new iPads and Macs, release the new Mac OS X Mavericks. Google will introduce the new Nexus 5, along with Android 4.4 KitKat and, hopefully, a brand new Nexus 10. We will keep you updated and refresh this post as soon as we get more information!