Create Calendar Events on your Apple Watch, One of the many enhancements to Apple Watch's usability that came with watchOS 9 was the capability to add new Calendar events without ever taking your hand off your wrist. Read on for more information.
The Calendar app on Apple Watch in watchOS 8 and earlier versions only allowed you to view events you had scheduled or been invited to in the last six weeks and for the future two years (in List and Day view), but there was no clear mechanism to create an event.
With watchOS 9, that's no longer the case, as you can now create events directly on your watch, and they'll be synced to your iPhone without any additional effort on your part.
How to Create a Calendar Event on Apple Watch
Method 1: Siri
On Apple Watch, you may arrange occasions in two distinct ways. With Siri (activated by pressing and holding the Digital Crown), you can set a reminder for a certain time and date, such as "Create a calendar event named lunch with Dad for October 31 at 1 p.m."
Method 2: Use the Calendar App
The alternative is to use the Apple Watch's Calendar app.
Get more information by using the ellipsis (three dots) button in Up Next, Day, or List view.

Select the New Occasion option.

Fill in the blanks with the event's name, description, start and end times, and guest lists.

After selecting the desired calendar, touch the Add button.
How to Delete a Calendar Event
Touch the event you want to delete, then tap Delete, and then tap Delete once more. You have the option of cancelling just this one occurrence or the entire series if it is a regular event. The Calendar app on your iPhone must be used to make any changes to a scheduled event.
Also Read: 
Control Apple Watch with your iPhone
How to Activate Night Mode in Apple Watch
Apple Fitness+ is available without an Apple Watch
Apple Watch Series 8 Pro Leak Shows Surprising Design Change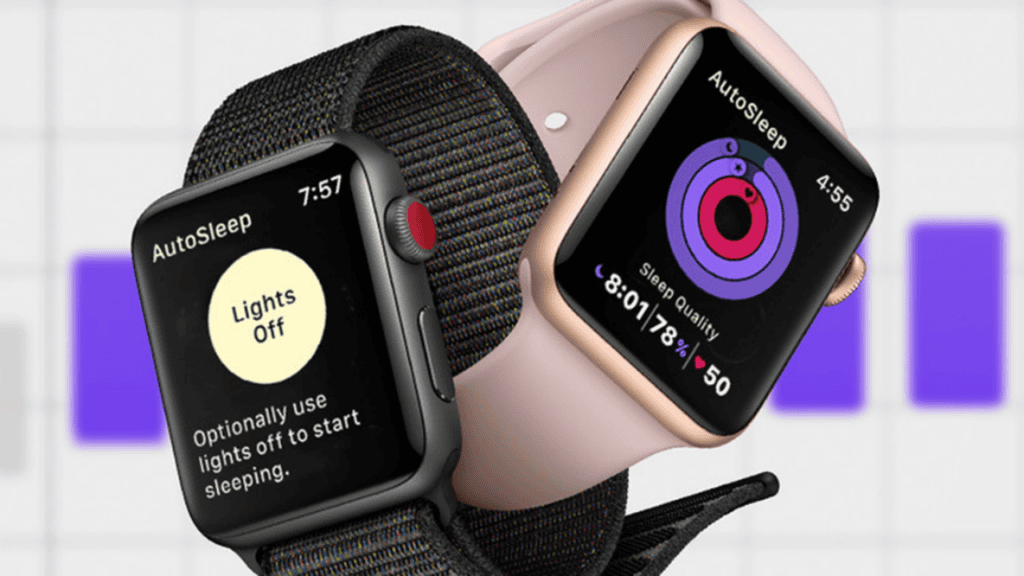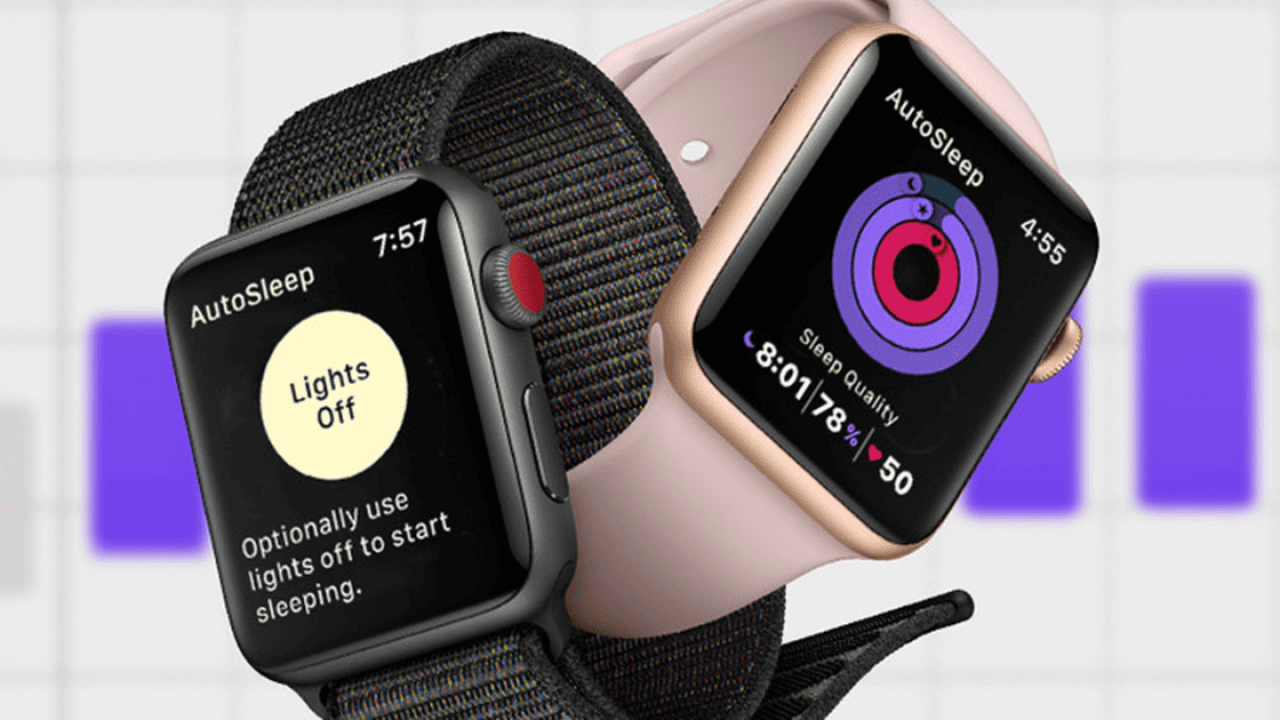 FAQs: 
Q1: Can you add events to calendar on Apple Watch?
Apple Watch automatically syncs with your iPhone's Calendar app to display any new events you enter. Your watch also serves as a convenient event planner. To schedule a FaceTime call with Mom on May 20 at 4 p.m., for example, you can tell Siri to do it by saying, "Create a calendar event titled FaceTime with Mom," and then tapping New Event.
Q2: How do I set up calendar on Apple Watch?
The Notifications tab can be accessed from the Apple Watch app on the iPhone. Tap Calendar, then select Mirror my iPhone. The Apple Watch is compatible with your iPhone's calendar and will display any new events or reminders on your wrist. Choose precisely which alerts you'd like to receive on your Apple Watch by tapping the "Custom" option.
Q3: Is there a calendar app for Apple Watch?
When it comes to Apple Watch apps, Fantastical's Calendar and Complications are tops. When compared to the other choices, Fantastical was clearly the best. It has everything we'd want in a top-tier Apple Watch app today and more.
Q4: How do I set a daily reminder on Apple Watch?
The Siri App: Use language like, "Remind me to pick up my dry cleaning at 5 PM." In addition, Siri may be used to make a list on the Apple Watch. Make a note of it in Reminders: Any list can have a "Add Reminder" button added at the very end.
Q5: How do I create a daily Reminder?
Accessed the Google Calendar app.

To make something, select the button labelled "Create" in the rightmost corner. Reminder.

Type in your own prompt or pick one of the options provided.

You may pick the time, day, and how often this will happen.

You can save your work by selecting the Save button in the upper right.

The notification is sent to your Google Calendar. A completed reminder is crossed out.