How to Delete Gmail Emails From One to Bulk
Oh! So, you are also facing the same. Having a lot of unwanted emails. That's why you want to know how to delete Gmail emails? You need not worry. I was also facing the same. I will share with you my guide which I have followed
Having unwanted emails fill up all your Gmail space. On the other hand, it creates a mess between important and unimportant ones. You can unsubscribe to those emails. Who you do not want to find useful. Which will help you save from mess next time. But, if I would talk about presents so, I am going to share how to delete emails permanently, delete 100 conversations at a time, how to filter your emails for easy deletion, or to delete them from the trash too. Where they get saved temporarily, but, before that, you have to know how to filter emails and how to empty trash emails. 
Filter Emails 
Filter emails mean you can categorize your emails such as red or unread ones. To filter emails, log in to your Gmail account as you always do to use. 
Type "is: unread" in the search bar of inbox. Or you can filter accordingly if you want to read emails. 

This will filter all your emails. 
Empty Trash
The emails which you delete directly go to the trash bin. If you want permanent deletion then you have to delete them from there. They stay there for 30 days. 
Trash is a place where Gmail save all your emails for 30 days. It will be deleted after 30 days automatically from the trash

 For that, you need to tap to " empty trash" and here you go
Also Read: How to Delete All Emails Google, Yahoo on Android and Apple Devices
How to Delete Gmail Emails
Deleting Gmail emails is easy to do so. But, before that, there are so many things which you need to know such as to make steps easy by filtering them. I am going to share everything in detail below. You need to follow the steps carefully. To get the desired resultant. 
Open the email folder and go to your inbox section on the device. 

Tap Edit in the upper-right corner, then individually select the emails that you want to delete. (Select the first email in your list)

Hold down the move button

Deselect the first email. While holding the move button

Now, you have to be patient and remove your fingers from the screen and wait for it.

This will prompt you to Trash Button 

Tap Trash or archive. If only the archive is visible to you, you can touch and hold the archive and you will see the trash option. 
Here, you can delete the email of your choice. The unwanted ones. 
Must Read: How To Automatically Forward All Of Your Email To One Gmail Inbox
How to Select More Than 100 Conversations at a Time
Deleting one mail at a time. Takes too much time if you want to delta emails in bulk. So, this step will give you proper knowledge of how to delete Gmail emails in bulk at a time. 
To select all filtered messages "unread". Click on " select all conversations that match this search" as shown in the image. 

This selects all unread messages. 

Now, you can click on the trash button to delete them all. 
Here, you get it right. 
Check the Messages In The Trash?
You have to make sure is there no mail left in your trash bin. So, that you could make good space by deleting them from there. 
Open the Gmail app or open Gmail in your browser.

On the left side of your Gmail you scroll down and you will see a trash button here. 
Delete Messages
Click on the Gmail you want to delete permanently. 

Select the email and click on delete permanently. 
Here, you go. If you have deleted your important mail by mistake. Then, you have to recover the mail. Let us get to know how to recover the deleted mail. 
Recover Messages from Trash
If you have deleted any email by mistake, and it was important to you. Then, you just don't worry. The email has been sent to trash. You can get trash emails back at any time within 30 days. 
Open Gmail on your device

Go to the trash bin 

Check the box next to the messages, you want to move and click on the move to the button

Choose where you want to move. 
Here, you can recover your important deleted emails.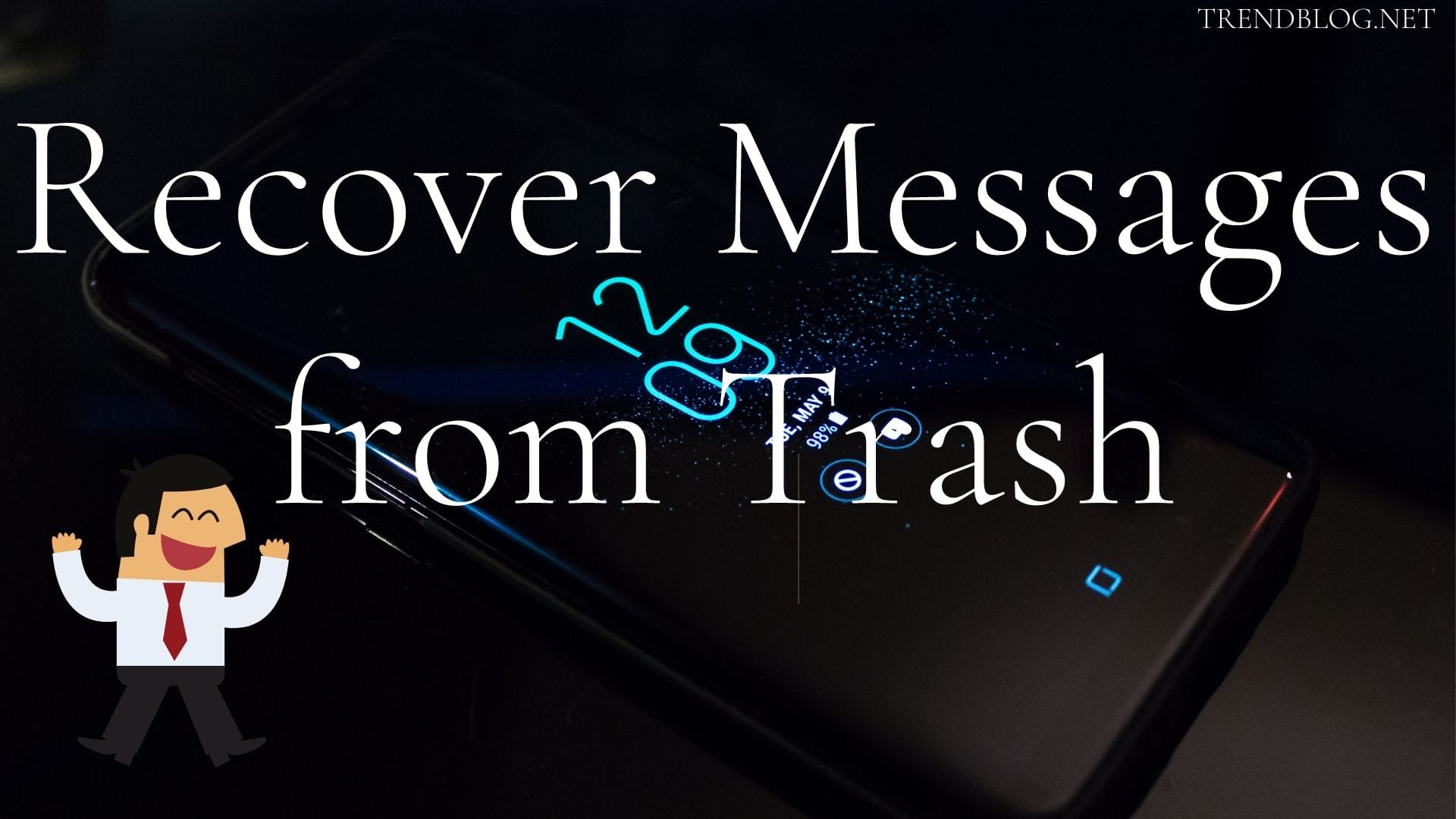 In this article, you get to understand detailed information to delete Gmail emails. I hope, this article is helpful for you. If you want to share something related feel free to reach us in the comment section.  
 Also Read:How To Automatically Forward All Of Your Email To One Gmail Inbox