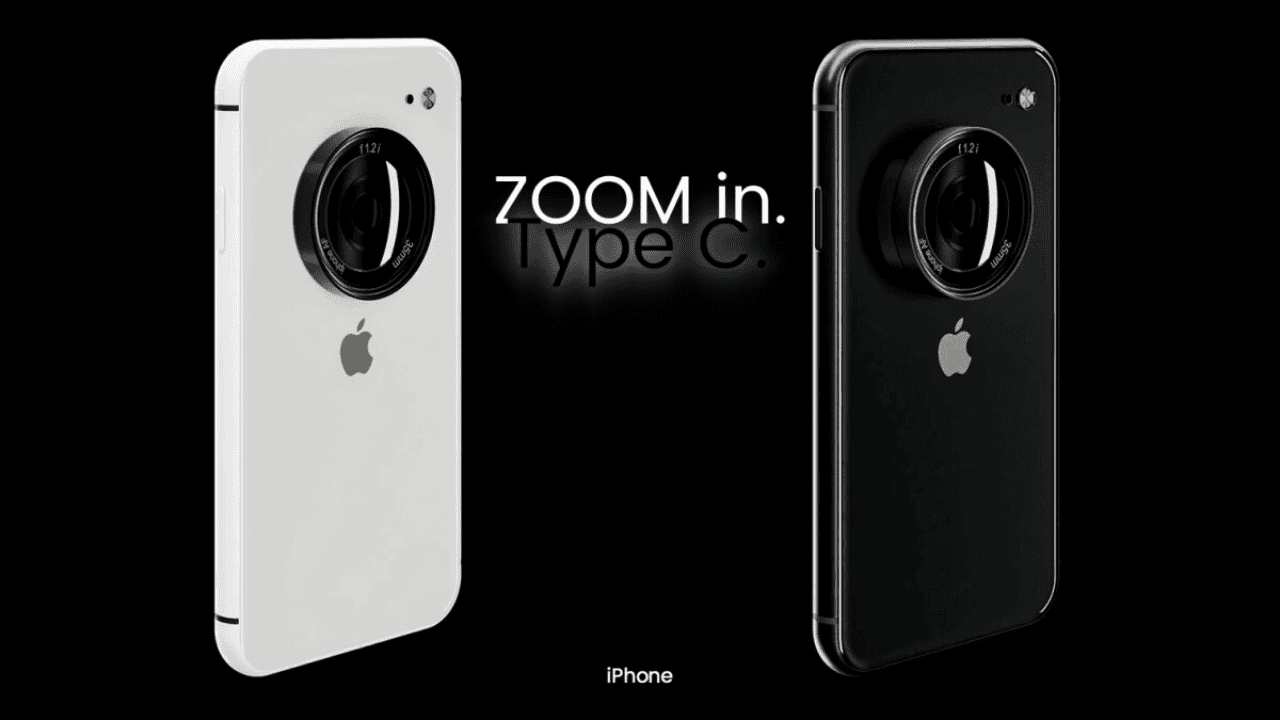 iPhone 15 Pro With USB-C and Periscope Zoom Camera
iPhone 15 pro with usb c. A standard connector for cable charging of battery-powered electronic gadgets was agreed upon by the European Union. Most smartphones and tablets now come equipped with USB-C ports. As a result of the verdict, Apple's iPhone, which is one of the few popular products with a proprietary charging cord, will have to support USB-C. Despite the fact that Apple has until 2024 to complete the transition, reports have surfaced that the iPhone 15 will still include a Lightning connector. It's possible that the iPhone 15 Pro versions will be the first to use USB-C instead of Lightning, as Apple has done in the past.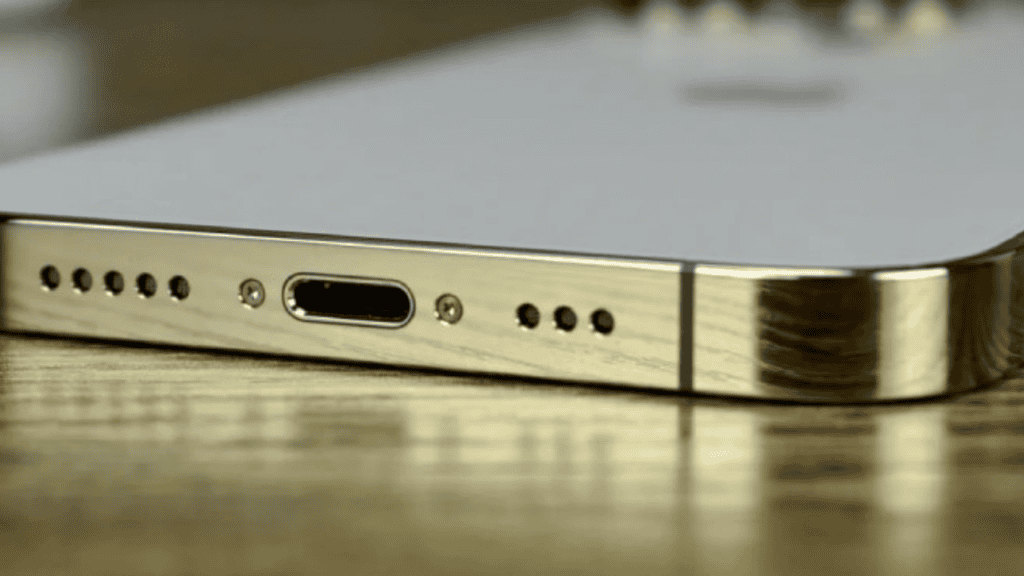 A fresh approach to the iPhone
When it comes to the design of new iPhones, Apple has a set process in place. Each each generation doesn't always bring a major overhaul. When a new design is released, the models released a year later will offer small improvements. The strong next-generation mobile chip that powers all iPhones from the same year is also shared by all models.
Apple's iPhone strategy will undergo a few significant shifts with the release of the iPhone 14. Before looking at the upcoming iPhone 15 Pro USB-C rumour, it's necessary to understand these points.
For the design, leakers and analysts agree that this year's models will look similar to last year's models, namely the iPhone 13 and iPhone 13 Pro.
A new notch design 
It will be available for the iPhone 14 Pro and iPhone 14 Pro Max A pill-and-hole cutout at the top of the screen will be used for the Face ID and selfie camera. The bezels on these devices should be slimmer than on previous models.
Lastly, the new A16 Bionic chip will be found within the iPhone 14 Pro and iPhone 14 Pro Max. The A15 chip, which powers the iPhone 13 Pros, is likely to be used in the lower-priced iPhones.

On the bottom of each iPhone 14, there will be a Lightning connector that's the same across all versions. Buyers will have to wait a year before they can use USB-C ports on Apple products.

The USB-C port will be added to the iPhone 15 Pro models.
iPhone 15 pro with usb c and iPhone 15 Pro Max USB-C ports will be available next year
According to a leaker going by the handle LeaksApplePro on Twitter. For the next year, the iPhone 15 and iPhone 15 Max will continue to use the Lightning port. Apple can continue to build iPhones using its own charging port until the new EU standards take effect in 2024.
Additionally, the iPhone 16 and iPhone 16 Max will use USB-C in 2024, according to the leaker. Either USB-C or no port is an option for the iPhone 16 Pro. The schedule was leaked by a person who claims to have inside information from Apple. If the report is correct, though, Apple's intentions might always be rethought.
According to a second source, the iPhone 15 would use USB-C instead of Lightning for communication. Ming-Chi Kuo, on the other hand, did not differentiate between the iPhone 15 Pro models and the lower-cost iPhone 15s.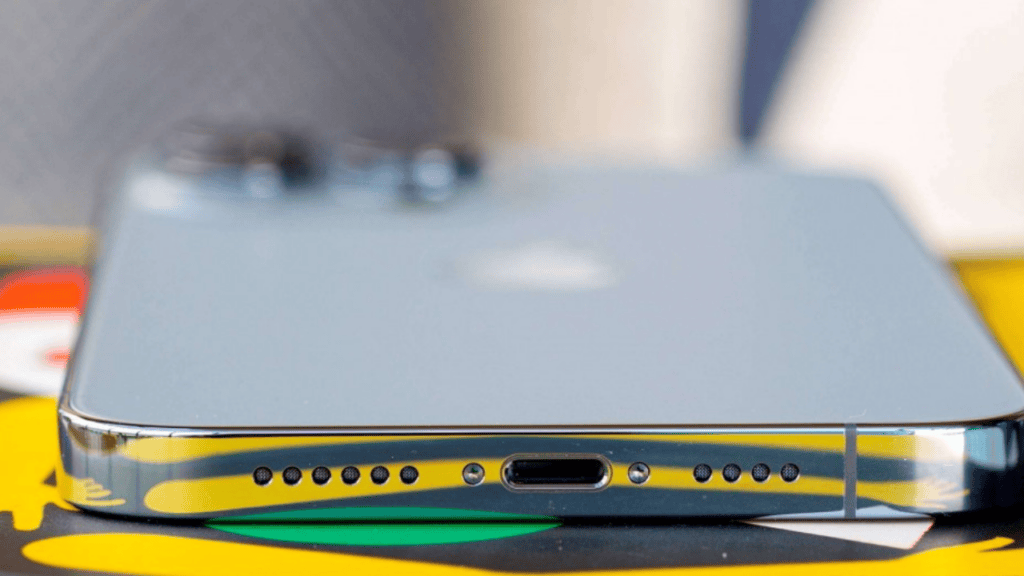 Reasons why it's logical
However, it is possible that Apple may continue to distinguish between its non-Pro and Pro iPhones for many years to come. It's possible that limiting USB-C support to the iPhone 15 Pro is a good idea. Periscope zoom is rumoured to be coming to the iPhone 15 series. However, because telephoto zoom lenses are only available on the Pro models, this feature would only be available on the iPhone 15 Pros.
Face ID will be integrated into the screen's underside, according to a well-respected display analyst who has a track record of making correct predictions. A hole-punch display, with only the selfie camera protruding from it, would be the outcome. Finally, the first devices to support USB-C connectivity were Apple's high-end iPad Pro models. When the Air was released, Apple didn't include it.
Also Read: 
iPhone 14 Pro Screen Refresh Rate may feature Always On Display
Will the iPhone 14 Be a Disappointment: Have Rebadged Components
Apple Releases tvOS 15.5 for Apple TV HD Over Air and Re- Installation
How to download the macOS Ventura update on your MacBook and iMac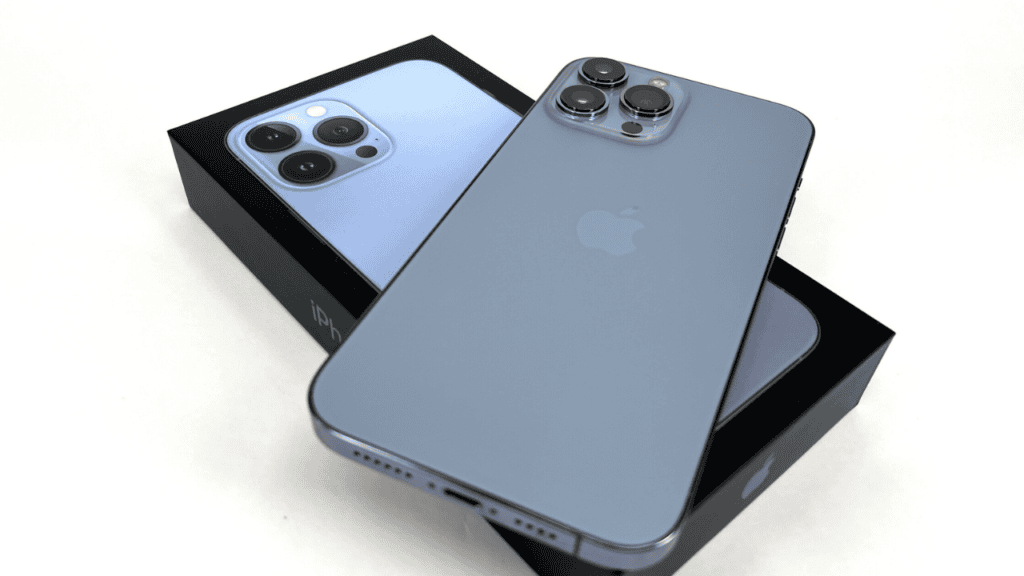 FAQs:
Q1: Is USB-C going to be on the iPhone 15?
Apple's iPhone 15 models are now expected to use USB-C instead of Lightning. It appears that Apple engineers are intending to include a USB Type-C port in the next generation of iPhones, including the iPhone 15, iPhone 15 Max, and iPhone 15 Pro.
Q2: Is USB-C used by the iPhone Pro?
All of Apple's gadget chargers, including the new iPhones, use USB-C.
Q3: Does iPhone 14 USB-C Charges speedily?
There will be a Lightning port on the iPhone 14, if it does have one.
While adding a USB-C connector to an iPhone is technically feasible, Apple stands to gain absolutely nothing from the move.
Q4: Does the iPhone charge faster with USB-C?
You can charge your iPhone three times faster if you use Apple's free iPhone charging cable. It's becoming more commonplace to use USB-C as a way to charge devices. Here's why and how to make the jump to USB-C.
Q5: Do iPhone batteries suffer as a result of quick charging?
No, is the quick answer. Despite the fact that anything can happen, your phone is safe. Fast charging is not harmful to your phone unless there is a design flaw or a technical problem with the battery or the fast-charging device. However, there is one important caveat: only use charging accessories from well-known brands like Case-Mate