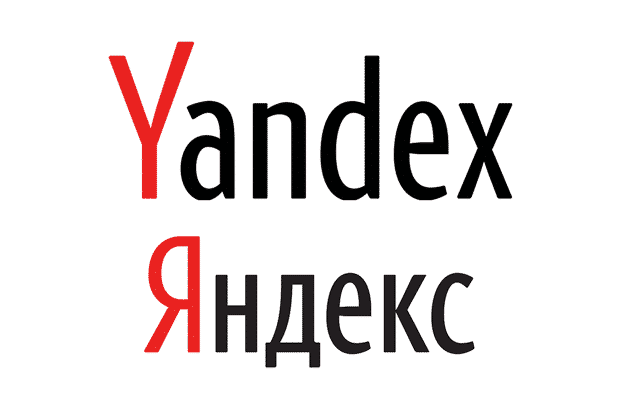 The State of SEO in a Yandex World
Imagine you own an online business (or even an offline one which generates a lot of leads online). You have a website. You have a consistent flow of revenue. You plan for the future. Everything is alright, but can be better.
This is how most of online entrepreneurs should feel like. And this is how I would really wish them to feel.
A large e-commerce client I was working with last year generates approximately 70% of its online revenue through organic search, the rest coming from paid search advertising and social media. Obviously, organic traffic is very important to the business.
To make sure the organic traffic won't drop, they create great content, engage with the customers through social media and the website itself is also in a very good shape. To put it simply, they do quality SEO.
What I love about Google is that the algorithm updates are more or less predictable – Google loves quality content and quality links. And nothing will change that (hopefully).
But what happens when you can't predict what the search engine will do next?
Many businesses depend on organic traffic. They invest quite a bit of money and effort into SEO (Search Engine Optimization), hoping that it will pay off in the long run. Basically, they put their money into something you know will most likely work.
A tale about a Russian search engine
I spent the last two weeks in Moscow where I had the chance to talk to Russian online businesses and SEOs. For your information, Google's market share is just 26% in Russia, dominated by Yandex with 62%.
After talking to a few Russian digital marketers I have noticed a pattern, which looks very dangerous to me – uncertainty. All of the people I was talking to in the last week had no idea what will happen to their online businesses within the next 2-3 years. Now let me tell you why…
We all are spoiled by Google's Guidelines. We know what works and we know what will get our sites penalised… This is not exactly the case in Russia.
Imagine you own an online store in Russia. One of the things you do to get your store to the top of Yandex' search results is that you produce great content to build links, right? Wrong. You buy them. Yes, you BUY them. A lot of them. As a matter of fact, 90% of all links in Russia are paid.
Yandex tells us they are working really hard on a Panda-like update that will penalise paid links. Great. But this is what they told us for the past 2-3 years while nothing has happened.
Yandex is a very interesting search engine where black-hat SEO works better than white-hat. And if you want to compete with others you have to do what works best for the time being.
Knowing this, imagine this situation: you, as an online entrepreneur in a very competitive market, have to make sure your business is profitable. What will you do? At this point you have two choices: either black-hat yourself to the top or use white-hat tactics and wait for an algorithm update like Google's Panda.
This is where the dilemma goes: you know that paid links work, but you have no idea how long they will. You can BUY thousands of links, rank high and generate a lot of revenue, having no idea if the next algorithm update will hit you. And if it hits it will hit you hard. Going down this road is dangerous.
Why is Yandex doing nothing about penalising paid links?
This is a question that all Russian SEOs are asking themselves. I  don't believe that Yandex' developers aren't able to create an algorithm that will be able judge a website's quality. Money is also not an issue there. So what is?
There are two possible reasons, both of which aren't too good for Yandex and Russian online business in general:
1. Someone inside Yandex doesn't want an algorithm change to happen. Meaning that this person could possibly benefit from the current algorithm.
2. Yandex doesn't want to hurt businesses who depend on paid links. This means that rankings will depend on budgets, meaning that small businesses won't be able to compete.
Closing words
Russian online businesses are having a hard time doing SEO. They can't depend on the tactics that work in the long run, so they have to cheat like everybody else does, being afraid of any changes that might penalise them.
This post won't have a real conclusion. Instead, I want to ask you a question: what would you do in this situation? Would you buy links until the update comes?