We are already accustomed to most technologies in the financial sector. Most of them are just the beginning. Then they will develop more and more. Therefore, in this article we will talk in more detail about fintech.
What is fintech?
The term fintech refers to financial technology. This is a whole industry that combines the use of innovative technologies in the financial sector. With their help, users increase efficiency and simplify the implementation of most operations.
In addition, in fintech, everyone generally develops new products or applications that combine all the necessary payment functions. Therefore, the demand for fintech development companies is only growing.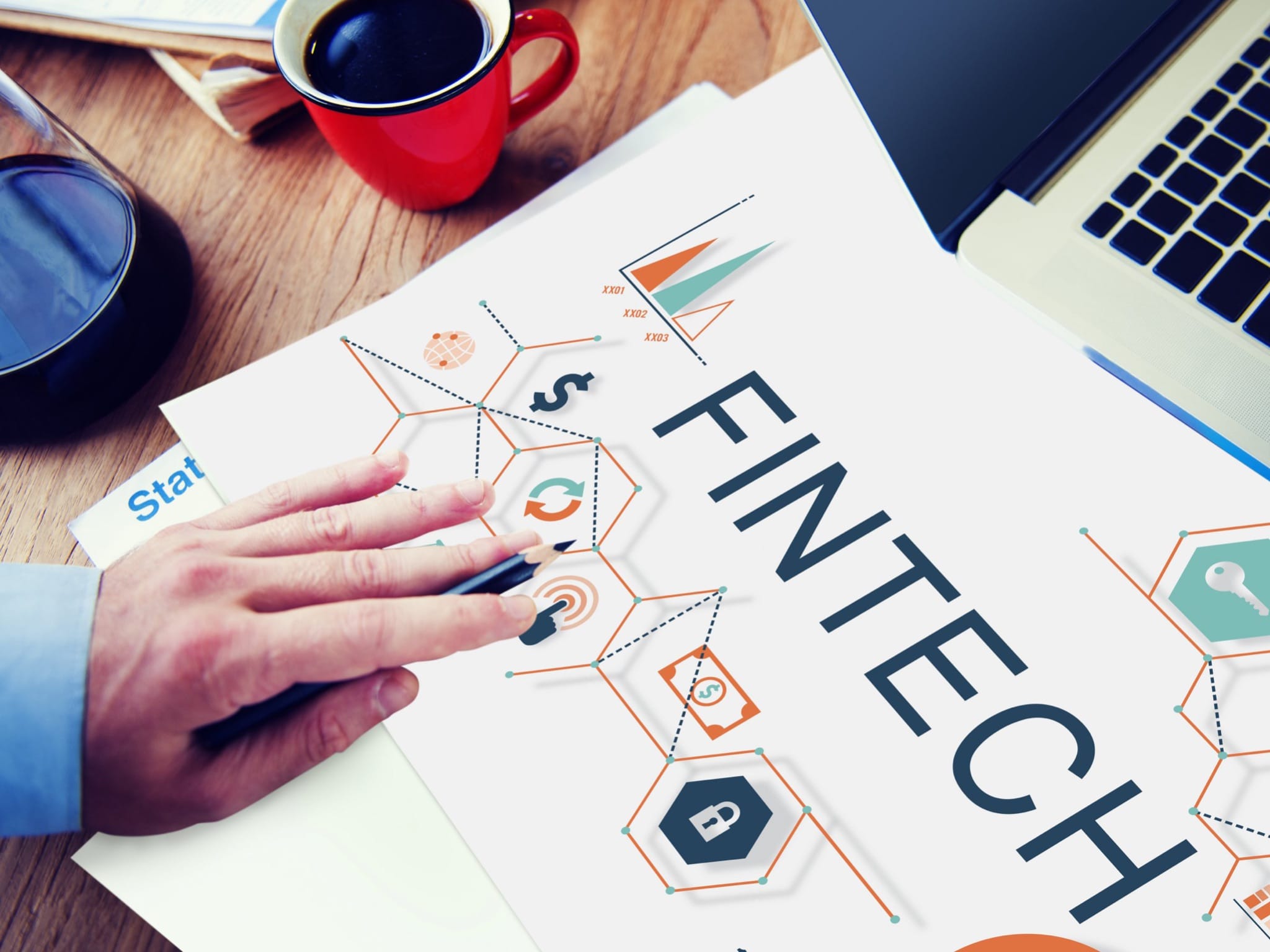 Main types of fintech
Although there are many types of Fintech, the most developed ones currently carry out the following activities:
Consulting and asset management;
Personal finance;
Alternative financing;
Payment services;
Big data;
Online customer identification;
Cryptocurrency assets.
Fintech companies are not going anywhere. Its strength is based on applied technology that provides answers to users of financial products. They democratized the method of funding and circulation to a certain extent, and in many cases quickly laid the foundations for traditional funding and fund management formulas.
The concept of fintech is still under development because it is relatively new, but we will gradually see it develop and spread around the world.
What is the current state of fintech?
The results in numbers for this type of company clearly show that the industry will continue to grow and expand. Financial institutions have already voiced their opposition to the financial technology-driven transformation of the financial industry.
The global alternative finance market has grown by 48% in just three years. This figure will continue to grow, and the number of fintech companies will increase.
Companies offering these services act as intermediaries in money transfers, loans, buying and selling financial securities, and financial advice. Areas they work in:
Payments and money transfers;
Loans;
Business financial management;
Personal finance management;
Crowdfunding (project financing);
Investment management;
Insurance;
Financial education and savings;
Solutions for scoring, identification and fraud;
Trade and markets.
Why have fintechs become so popular?
The first factor is accessibility and flexibility for making payments and/or applying for loans. For people who don't have a credit history and don't want to get a regular loan through paperwork, fintech companies are a more viable option.
In addition, fintech can benefit consumers and businesses. As with all technology, the benefits depend on its use. For example, online banking and mobile banking eliminate the need for customers to go to a bank branch to complete transactions, while apps make it easier to understand savings and investments.
This will also become an insurance issue, as while it may take days for insurers to approve policies or loans, fintech companies can complete the feasibility of approving such services in less time.
Fintech companies have gradually shed the elitism of financial competence, and having sufficient credit is a very important factor for any financial institution.
Since the popularization of this technology has led to different stories, the legislation regarding this technology is also constantly evolving. The fintech law mainly aims to provide legal certainty, rules, entry of new competitors, tolerance and better services through the use of fintech.
There is no doubt that fintech companies will stay here, and their alliance of finance and technology will contribute to the economic development of countries. The potential of this concept goes much further, it tells us about areas of growth and opportunities that will allow us to develop new formulas to make everyday life more practical and simple. That is why it is high time to accept such technologies and get used to them.