You may now change the language that each individual app uses in Android 13. It is now possible to change per app languages on Android 13, so that you can see content in the language(s) most useful to you. In Android 13, you can customise the language settings for individual apps by following the instructions in this guide.
The latest version of Android (Android 13) includes a linguistic hierarchy. Unless otherwise instructed, the device's default language will be used for all apps. The default language on your phone can be changed, however individual apps can have their own default languages set if necessary.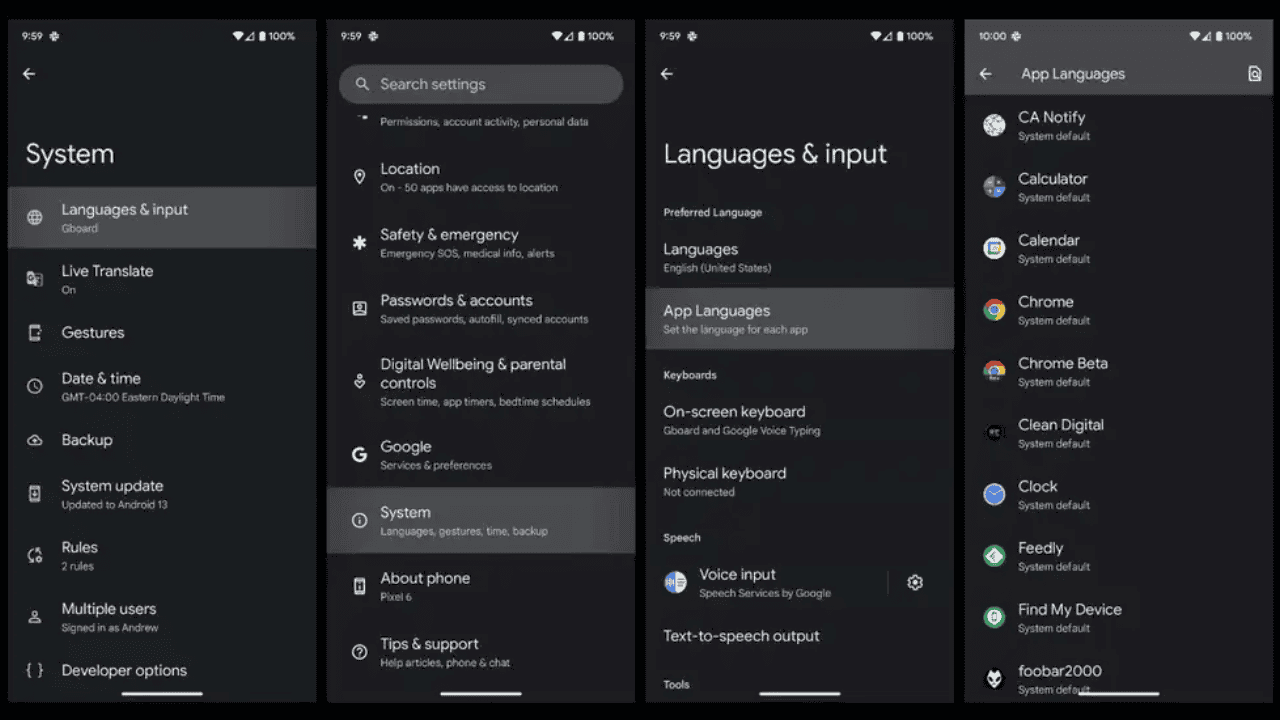 How to change per app language in Android 13
If you have an Android 13 device, you may access the settings menu by swiping twice from the home screen to the bottom, where you'll find a cog icon. Tap it.

Go to your menu and select System.

Select Languages & input from the menu.

Choose a language from the App.

Use the scroll bar to locate the app(s) for which you wish to alter the language. Upon locating the app, select the desired language by tapping it..
There aren't many apps that allow you to select a language other than the system default, in my experience just about 20% of the apps on your average mobile device enable this.
It may take some time for a language switch in an app to take effect. In order for the new language to take effect in an app, I had to restart my smartphone. The app's language should then change automatically.
It appears that some Android apps, including Google Chrome, are not fond of the language swap, however this may simply be a bug that needs fixing. With Android 13's new language switch feature, more and more apps will eventually have to accommodate many languages.
Why would I want to switch languages per app?
The fact that many users are multilingual means there are likely many scenarios in which consumers would benefit from having access to specific programmes in more than one language. For instance, your native tongue may be French yet you may also be fluent in English. You may have English as the system language on your device. In general, this works well for apps, while some, like financial ones, would benefit more from being written in French due to the native speaker population there.
You can visit certain apps in a foreign language while keeping the system-wide language set to your native tongue if, for example, you're trying to learn a new language. This would put you in an environment where you are forced to utilise the language you are learning in order to use the app.
As was previously stated, there are a variety of scenarios in which this functionality would be useful, suggesting that it has been sought after for some time. In any event, this function will allow you to personalise your experience in accordance with your needs, regardless of the language(s) or language(s) used.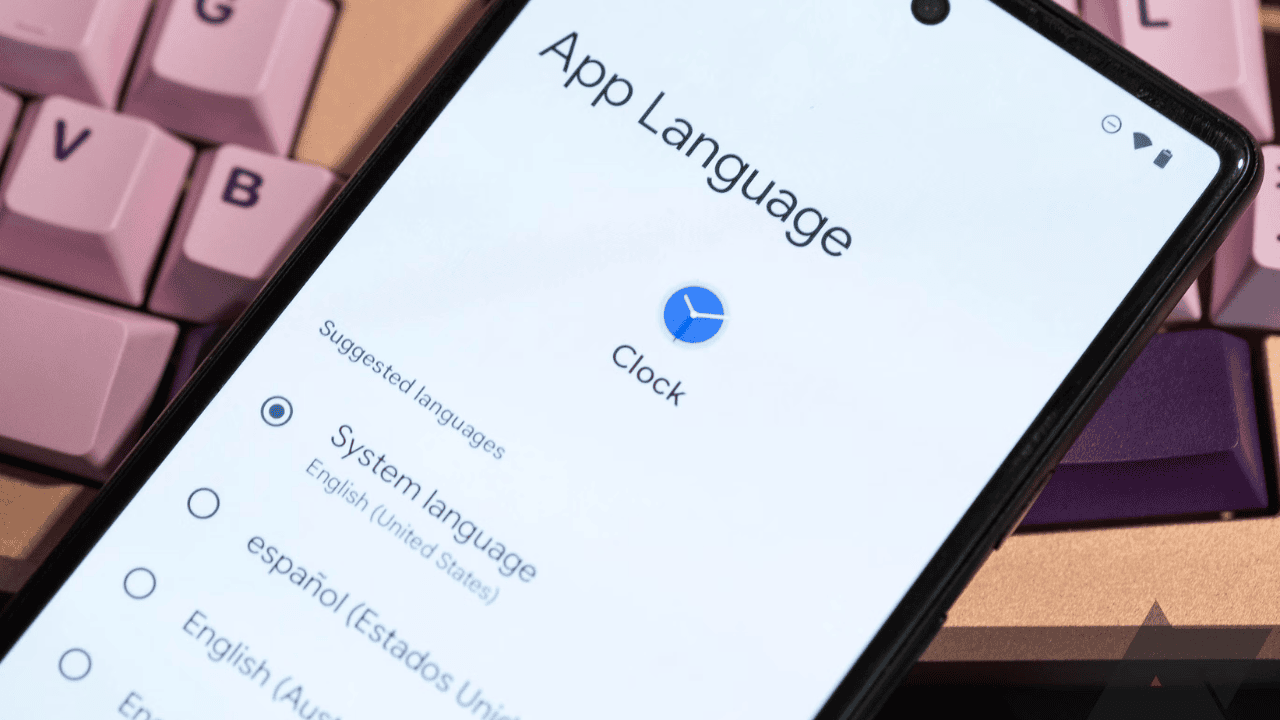 Also Read: 
How to install TWRP Recovery on Android
How to Fix tap to Load Error on Snapchat on Android or iOS Device
Reasons and Solutions Why iPhone not sending texts to android
5 Major Difference Between Android 13 and Android 12
FAQs: 
Q1: Can I change the language of one app in Android?
Go to your Android device's Settings menu. Software dialects. Choose the programme you wish to modify. Select your language of choice.
Q2: How do you make an app multilingual?
Create different versions of the app and either let the user choose their language at app launch or have the app detect the user's language and use it to choose the language to use.

Create a unified app that supports multiple languages.
Q3: How do I change the language of all apps?
Navigate to the Settings menu on your Android device.

Select Input Languages and Systems. Languages. If you can't find "System," try "Personal" and then hit Languages and enter Languages. Then select "Add a language." and select the language you prefer.

Place your language at the top of the list by dragging it there.