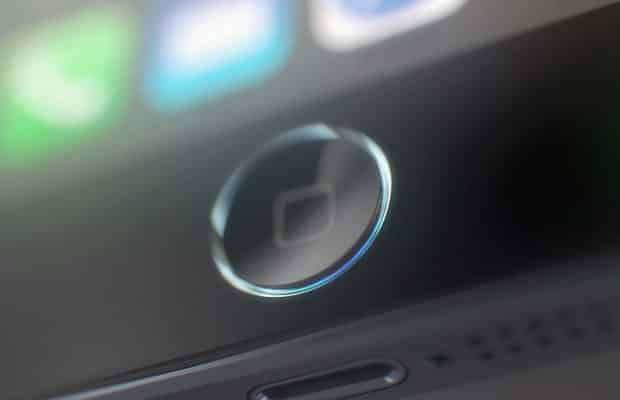 Tomorrow at 10AM PT (5PM GMT) Apple is hosting a press event that should, according to numerous rumors, reveal some new and exciting Apple products.
The amount of rumors out there is huge. Every self-respecting blog and/or website has posted a piece of content about Apple's upcoming event. Scanning through all of the posts will, most of the time, leave you with the impression that the only thing that happening tomorrow is the release of a new iPhone, or even multiple ones.
So, to give you a clearer understanding, let's summarize what other authoritative blogs and websites say about tomorrow's event and the likelihood of rumored products/services being announced.
Rumored Apple products/services to be announced
New iPhones shipping with iOS7
New iPhones are certainly being announced tomorrow. The question is what iPhones?
iPhone 5S
The iPhone 5S is guaranteed to be announced tomorrow. Apple usually updates its smartphone once a year, so no surprises here. The surprises will be in the hardware.
It is rumored that the iPhone 5S (maybe "the new iPhone") will have a fingerprint scanner built into the home button. This feature would certainly make smartphones more secure, but it is questionable how the public will react to this after the recent scandals with the NSA and privacy in general.
The home button is also rumored to be slightly re-designed, with a metal ring being added around it. Whether this design choice is made for visual appeal or hardware purposes remains unclear at the moment.
Image by Martin Hajek
iPhone 5C
The long rumored iPhone 5C ("C" for cheap?), a budget version of the iPhone, is likely to be announced tomorrow. This rumor is backed by numerous leaks of the phone's design hardware, such as the logic board.
Image by BGR

The slightly cheaper iPhone is supposed to have a colored plastic back (multiple colors rumored), instead of the classic metal cover. A lower megapixel camera and a slower processor would lower production costs, which makes sense for a lower-priced product.
NFC capabilities
Apple's recent patent application shows that Apple is planning to combine the new iPhone's fingerprint scanner with NFC technology, making the iPhone the perfect smartphone for mobile payments.
Combining the two technologies would make mobile payments quick, easy and, most importantly, secure.
Although the likelihood of iPhones with NFC capabilities being announced tomorrow is pretty low, it would still make total sense for Apple to finally include NFC technology into its phones.
Products and services unlikely to be announced
One thing that Apple will most certainly avoid is watering down the media coverage of the new iPhone(s). Sticking to just one or few product announcements will make it more likely for the public to be exposed to every announced product in the media.
So, here are a couple of rumors, which are unlikely to be true:
New iPads
Numerous sources are reporting that Apple will release the new iPad and the new iPad Mini in late Q4 2013. The announcements will be made late October, probably at a designated iPad & Mac event.
In case you have missed it, check out the video below for the new iPad's (5th gen) rumored design, which looks much like a bigger version of the iPad mini.
New MacBooks & OS X Mavericks
Apple will announce new MacBooks shipping with OS X Mavericks at a designated event for the above mentioned reasons later this year.
It is very unlikely that Apple will even touch the subject during tomorrow's event.
iWatch
The last time Apple has released a completely new type of device was in early 2010 when Apple announced the 1st generation iPad. This was three and a half years ago.
Apple is known for putting quality first. To ensure a perfect user experience and form factor, the company will have to invest in time- and money consuming R&D.
With the recent fail of Samsung's smartwatch, Apple will probably wait a bit longer with releasing the iWatch (in case the plan even exists).
Conclusion
Based on numerous sources we can assume that the only products to be announced tomorrow will be two new Apple smartphones: The iPhone 5S and iPhone 5C. Both will ship with iOS7. The OS will also be released to the public tomorrow. So the only thing left for us is to lean back, relax and watch Tim Cook's keynote.