The third beta of iPadOS 16.1 has arrived for developers, and it brings with it a number of exciting new features and enhancements. I have no doubt that the newest iPadOS version has piqued the interest of both developers and casual fans.
Here's how to get iPadOS 16.1 beta 3 and the full list of iPads that are compatible with it. Look at this.
iPadOS 16compatible withiPads
iPad Pro 12.9-inch (5th gen) 

iPad Pro 11-inch (3rd gen) 

iPad Pro 12.9-inch (4th gen) 

iPad Pro 11-inch (2nd gen) 

iPad Pro 12.9-inch (3rd gen) 

iPad Pro 11-inch (1st gen) 

iPad Pro 12.9-inch (2nd gen) 

iPad Pro 12.9-inch (1st gen) 

iPad Pro 10.5-inch

iPad Pro 9.7-inch

iPad (8th gen) 

iPad (7th gen) 

iPad (6th gen) 

iPad (5th gen) 

iPad mini (5th gen and later) 

iPad Air (4th gen) 

iPad Air (3rd gen) 
Before you begin: 
iOS betas for developers have many issues. If you value your data, you should back up your iPad regularly. As luck would have it, this could come in handy.

It's recommended that you put iPadOS 16.1 beta 3 on an extra iPad (if available).

The Apple Developer Program costs $99 per year, so be prepared with your account information. To get the third beta profile for iPadOS 16.1, a developer account is required.
How to download iPadOS 16.1 developer beta 3 on iPad
Use your iPad to go to developer.apple.com.

Keep going down until you see the Download materials button.

Enter your credentials for your developer account.

If you want to install the third beta of iPadOS 16.1, scroll down and tap Install Profile.

An alert stating "This website is trying to download a configuration profile" may appear. Can you really let this happen? To confirm, please tap Allow.

iPad users can access the downloaded profile from the Settings > General > Profiles menu after closing any alert windows.

Select Install, then sign in with your iPad's password.

Tap Install twice to continue with the installation process.

If the option to restart appears, select it. If you don't see the prompt, just manually power down and then back up your iPad after a minute.
Congratulations, you are now using the iPadOS 16.1 beta 3 developer profile! The next step is to download and install the most recent iPadOS developer version in the same way you would any other version.
How to install iPadOS 16.1 developer beta 3 on iPad
To access the General options, go to the Settings menu.

Avail yourself of the Software Update menu option.

Select "Install" from the menu after downloading.

Select Install Now once the update file has downloaded.

Enter your iPad passcode and Apple ID password to complete setup when the update has been installed.
Conclusion:
Follow these steps to install iPadOS 16.1 beta 3 on your device. Additionally, if you are unable to obtain it wirelessly (described above), you can utilise the Mac's Finder to accomplish the same thing. Give this new iPad operating system a spin, and share your most thrilling test drive experience with us in the thread below.
Also Read: 
How to Select all Photos in Google Photos From Android or iOS Devices
How long does iOS 16 normally take to install
Manual and Automatic Method for How to Update HP Omen 15 Bios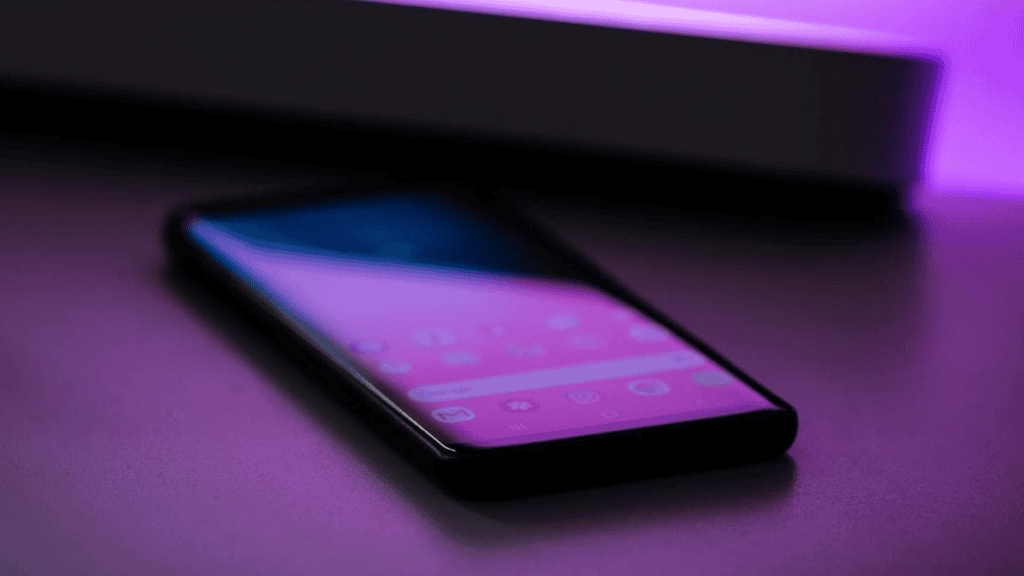 FAQs: 
Q1: How to install iOS 16. 1 beta?
Visit the iOS 16.1 beta 2 download page in the Apple Developer Program on your iOS device, touch Install Profile, and then tap Allow.

Launch the Settings app, then touch on Profile Downloaded and select Install from the menu that opens.
Q2: How to get iOS 16 beta with developer account?
Visit developer.apple.com from Safari on your iPhone, and then sign in with your Apple ID and password. Select Downloads from the sidebar, then locate the iOS 16 beta from the list, select Install Profile, and finally tap Accept.
Q3: How do I install my iPadOS beta profile?
Get the setup profile from the official site.

Plug it into an outlet and log into Wi-Fi to get online.

Select "Software Update" from "Settings" > "General"

Click the "Install" button to start the download.

Immediately apply the latest patch by selecting the Install button.

Put in your passcode if prompted to do so.
Q4: Is iOS 16 available for beta?
If you own an iPhone 8 or later, you're eligible to download iOS 16 for testing purposes. Prior to iOS 16's official release on 12 September 2022, Apple offers a free public beta programme for people interested in testing the upcoming operating system. The first beta was made available on 11 July 2022.
Q5: Is iOS 16 beta 4 stable?
On the contrary, both the sixth developer beta and the fourth public beta of iOS 16 are now stable enough for widespread use. Even if iOS 16 beta is completely crash-free, you shouldn't install it on your daily car. The iOS 16 beta is the most stable version of the operating system to date, although it is still unfinished software.