How to put your iPhone or iPad into recovery mode, Apple's iPhones and iPads are among the most durable mobile gadgets on the market. But, of course, nothing is ideal, and mistakes are inevitable. Learn how to enter your device's repair mode by following these steps. Back up your iPhone or iPad regularly on your computer using iTunes or iCloud in case you ever need to reinstall iOS, as doing so always carries the danger of erasing all of your data. Here's how to enter Recovery Mode on your iPhone, iPod touch, or iPad.
Make Sure You Have the Latest iTunes Version
To begin, you must have iTunes installed and running. It is bundled with Macs, and it may be downloaded for Windows through the Apple Store or the Microsoft Store, respectively.

Launch iTunes, go to the "Help" menu, and then select "Check for Updates."

iTunes updates should be downloaded and installed as soon as they become available. If the update doesn't go through, or if you have any other reason to suspect that it isn't, you may always redownload the installer from Apple's website for Windows, or check for updates in the App Store on your macOS device. That will guarantee that you have the newest version of iTunes installed.

After it is completed, you will be prepared to begin. The remaining steps will differ significantly depending on the device you're working with, so we'll go over them one by one.
Entering Recovery Mode on the iPhone 8 or Later
Since 2017, there has been one consistent way for users to enter recovery mode on all iPhones. The following vehicles will be included as of the month of June in 2022:
iPhone 8, and 8 Plus

iPhone X, XR, XS, and XS Max

iPhone 11, 11 Pro, and 11 Pro Max

iPhone SE (Second and Third Generations)

iPhone 12, 12 mini, 12 Pro, and 12 Pro Max

iPhone 13, 13 mini, 13 Pro, and 13 Pro Max
You can enter recovery mode by pressing and releasing the volume up button, the volume down button, and the power button all at once. This will take a few seconds, so please be patient. As soon as the "recovery mode" screen appears, connect your iPhone to your computer via Lightning wire.
Entering Recovery Mode on the iPhone 7 or iPhone 7 Plus
The first step is to power down your iPhone 7, iPhone 7 Plus, or iPod touch 7th generation. Then, press and hold the power button with the volume down button until the recovery screen shows. The Apple logo will appear first, but that's still too soon to let go of the button.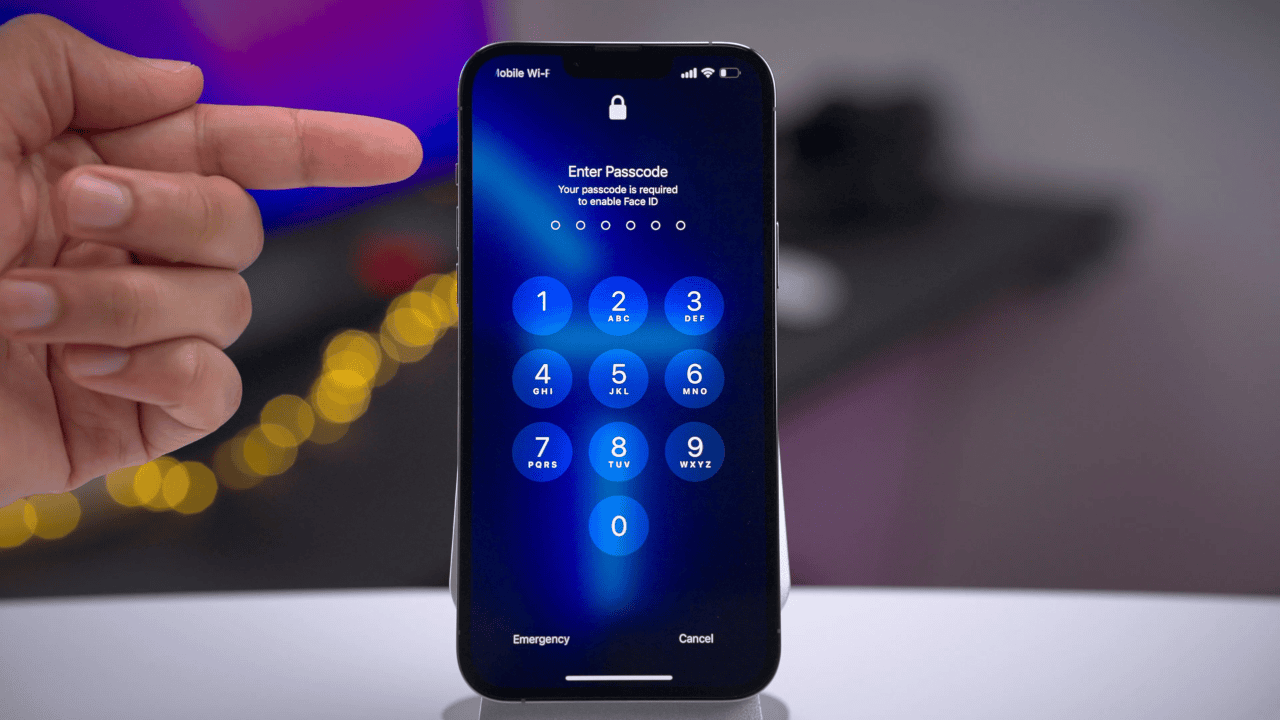 How to Enter Recovery Mode on the iPhone 6s or Earlier
These instructions cover how to access Recovery Mode on the iPhone 6s and earlier models, including:
iPhone

iPhone 3G and 3Gs

iPhone 4 and 4S

iPhone 5, 5C and 5S

iPhone 6, 6S, 6 Plus, and 6S Plus

iPhone SE (First Generation)
Start by powering down your gadget. Then, simply press and hold the power and Home buttons at the same time. Don't let go of the controls until you see the Recovery Mode menu. The Recovery Mode panel isn't immediately available to stop users from accidently entering it.

Please take note that starting with the iPhone 6, the power button has moved to the right side of the device.

Connect the device to a computer once the Recovery mode screen has appeared.
How to Enter Recovery Mode on iPads with Home Buttons
The home button is still present on the iPad 10.2, along with the rest of Apple's current iPad lineup and all iPads released before to 2018.

Similar to previous iPhones, all you have to do to enter Recovery Mode on an iPad with a home button is press and hold the Home button and the power button at the same time for 10 to 15 seconds.

iPads in Recovery Mode require being connected to a Mac or Windows computer, as shown by the screen that appears 
Also Read: 
Here is How to put iPhone 13 in Recovery Mode if you Can't update or Restore it
How to Update Airpods 2 Firmware Without iPhone Using Quick and Easy Ways
How to Cancel Apple Subscriptions on iPhone, Mac, iPad
iPhone 15 Pro Max to get periscope lens with 6x magnification, says report
How to Enter Recovery Mode on iPads without a Home Button
Between 2017 and 2018, Apple gradually phased off the Home button from new iPads. The method for entering Recovery Mode on an iPad is the same as on any newer iPhone, even if it lacks a Home button.
To access the recovery menu, first press and release the closer volume button, then the farther button, and finally the power button.

However, iPads can have a few distinct button arrangements. This is what it will look like on your iPad if the volume controls are located along the top:

Similarly, pressing and releasing the top volume button, then the bottom volume button, and then holding the power button is the standard technique for iPads with the volume controls on the sides. Don't let go of the button until you see the Recovery Mode screen.

Connect your iPad to your computer once the Recovery Mode screen displays a cable connecting to the iPad