Let's learn how to screenshot on Chromebook, as Screenshot has become a necessary part of our life.  If you want to show something to someone you simply take a screenshot of it and send it to the person.
First and foremost method is to take screen shot with the help of prt screen, here you need to press windows key and prnt screen key at the same time, Screen  will blink for a while and Here you get the screen shot. This is as simple as read, you can access this screen shot in the file manager.
 Moving further, Sometimes it is important to share a full screen screenshot to someone and sometimes the partial one.  So, in this guide here I am going to share the exclusive 4 ways to capture full and partial screen screenshots.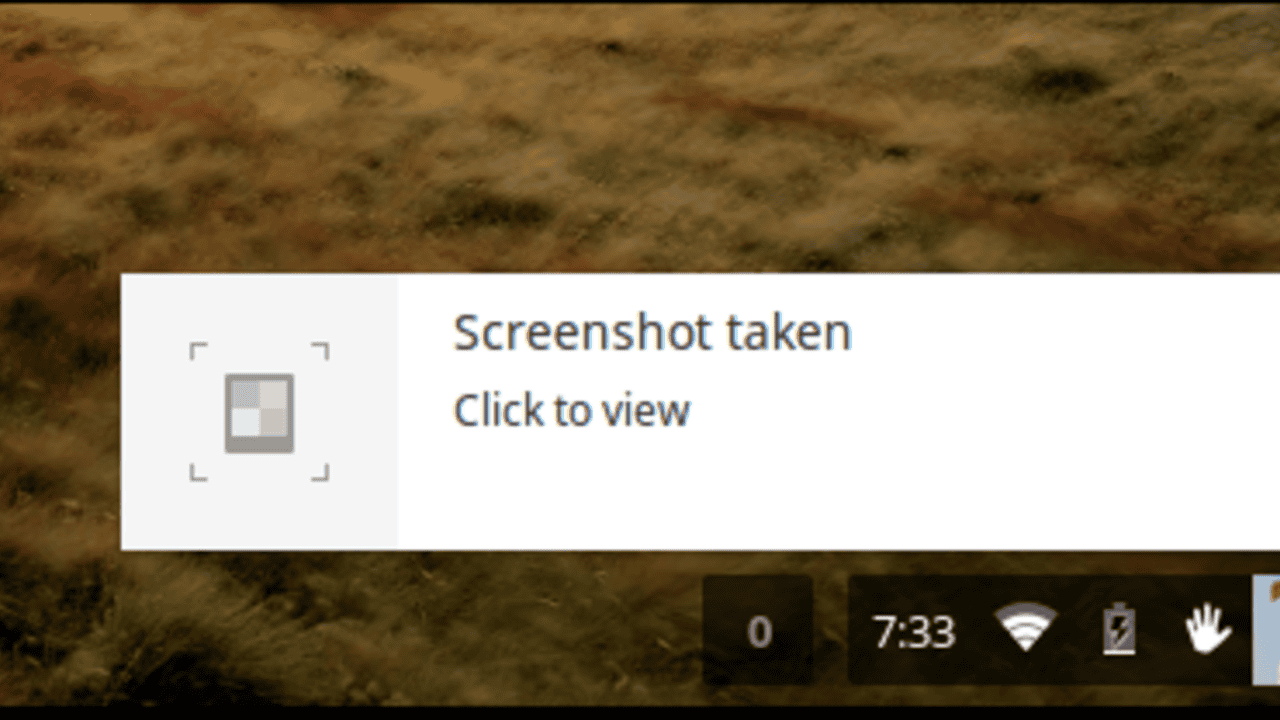 Once you learn it, you remember and use it to the entire lifespan. These small things create big changes most of the times. So let's know how to screenshot on Chromebook: 
How to screenshot on Chromebook
Hold Ctrl + Show Windows to screenshot

Hold Ctrl + Shift + Show Windows for a partial screenshot

Drag to select the capture area

Hold Ctrl + Alt + Show Windows to screenshot a window
Select the Window icon (a complete square) Click the window you want to screenshot
How to take a full screen screenshot on Chromebook ?
Full screen screenshots are the screenshots which capture the whole thing happening on your screen including all the tabs open and the workings. Here I am sharing 4 methods to capture full screen screenshot on your Chromebook using keyboard shortcut, Quick setting, using stylus and many more.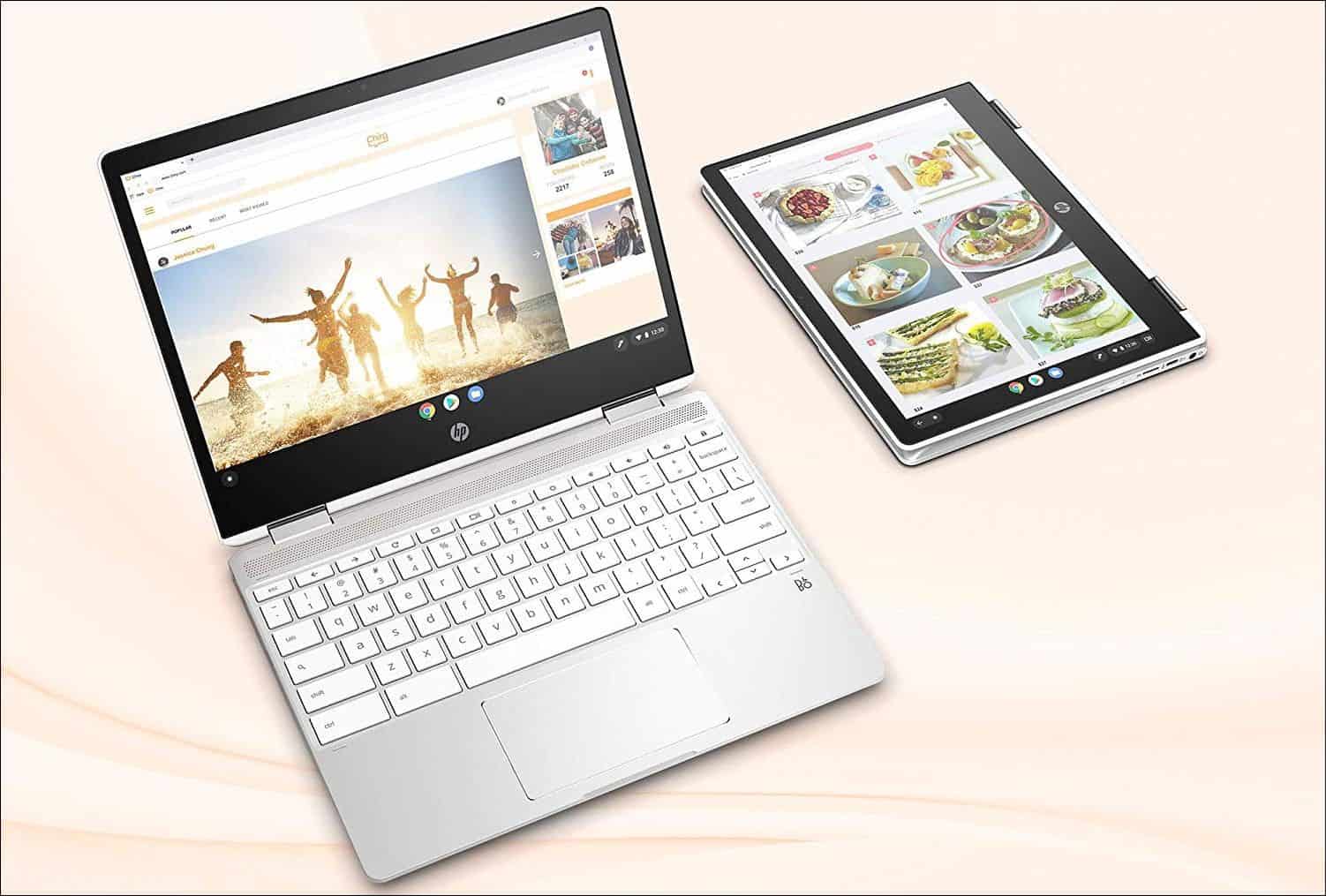 Method 1: Screenshot on a Chromebook with a keyboard shortcut
First find the content you want to capture and share as your screenshot. This Can be your webpage,  specific document,  Google search etc.

 Press the control key with the window key. 

Now your screenshot has been saved to your clipboard you can simply paste it wherever you want to by pressing Control + v. 
Method 2: Screenshot on a Chromebook from Quick Settings
 Remembering the keyboard shortcut key is difficult for you. Then you can use the quick setting In your Chromebook 
Go to the Google Chrome and click on the time to pop up the quick settings menu. 

Here, tap on the Screen capture and the toolbar will be launched in your device. 
Now, you can use it to capture the screenshot.
Must Read: Best USI Pens for Chromebook
Method 3: Using Stylus
Chromebook supporting stylus, then you don't need anything you can simply take screenshot using that stylus:
Go to your chromebook taskbar and select the pen icon. 

Here, click on the capture screen and click a full-page screenshot or you can select the partial part to capture. 
Method 4: Using Google Assistant
You can simply ask Google Assistant to take a screenshot on your chromebook. 
Firstly,Say "Hey,Google" and activate Google Assistant on your chromebook

Then say "take a screenshot" which means you have to give a command to the google assistant. 

Here, you will receive a screenshot notification. 
Note: if your chromebook is on charging then only hey google feature works
How to take a partial screenshot on Chromebook ?
Partial screenshot means you can decide the area or the portion of the screen you want to capture in your screenshot.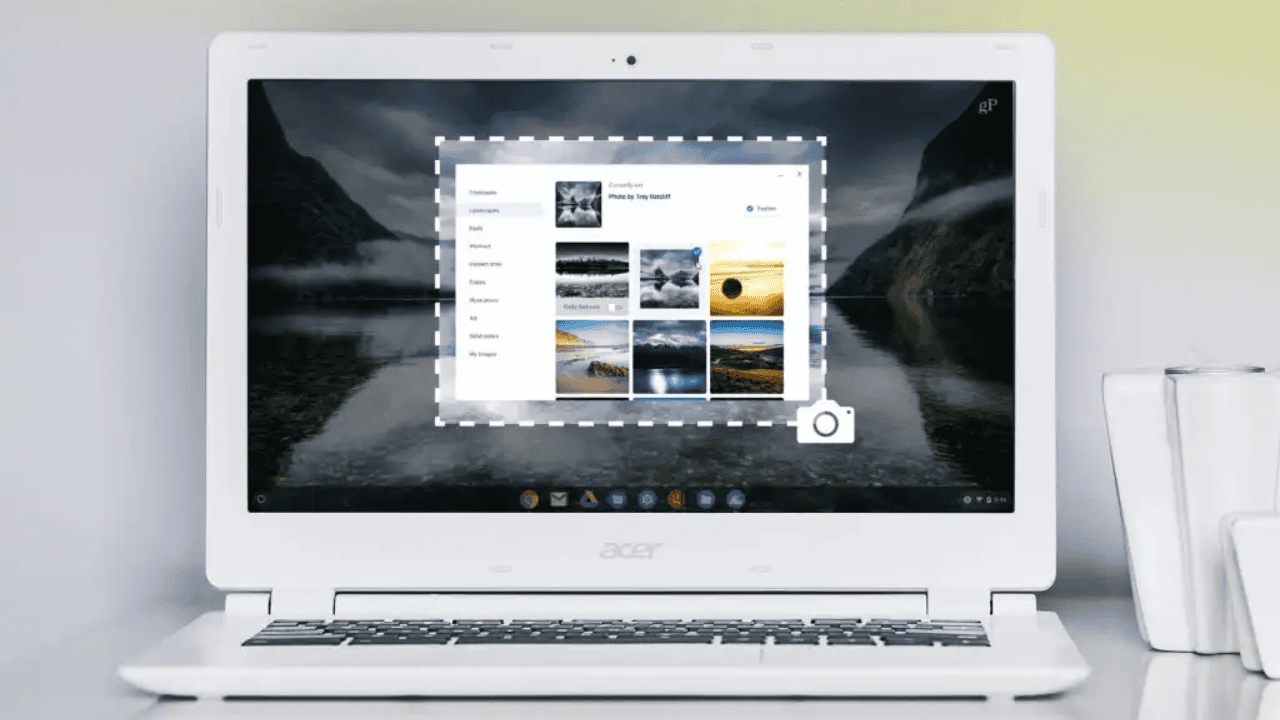 Go to the content you want to capture

Simply, hold the Ctrl and Shift key and press Show Window key 

Here, you will see a message " drag to select the area to capture" now you can select the area and save it in your device. 
Must Read: 6 Quick Steps to Get Windows on Chromebook
Where screenshots are saved on a Chromebook ?
The latest 5 screenshots on videos you have recently added in your chromebook.  you can access all these  in your clipboard.  to check your clipboard simply press the search key and the V. 
 There is one more place in your  chromebook,  where you can easily access your screenshot or you can pin them too.  for this you simply have to go to your files here you will see the screenshot section in the image folder and the screen recordings in the video folder. Now you can check and select the screenshot for videos as per your requirement.  From here you can share,  email,  or copy your documents easily. 
Conclusion: 
After going through this guide, you get to know how to screenshot on Chromebook. Now you can use keyboard shortcuts,  stylus, or the Google assistant to Capture the screenshot. I hope this guide has helped you to learn about the partial and full screenshots too. Partial screen screenshots are captured when you need a particular part of the screen in your screenshot. But when you want full screen in your screenshot, then you can use full screen screenshot. 
If you want to ask something, you can contact us below in the comment section. 
Also Read: 
Chrome OS update automatically brings photos from Android to your Chromebook
FAQs: 
Q1: How do I take a screenshot on a Chromebook without a Windows key?
If you own a convertible, tablet-style, or 2-in-1 Chromebook, then it is very easy to take a screenshot you can simply take as you take on a smartphone. Simply, Press Power with Volume down buttons at time. 
The volume down is different from the volume buttons seen on the screen. 
Q2: How do I choose the Snipping Tool?
Here, Press Ctrl + PrtScn keys, using theses keys you will see the entire screen will be changed and become gray. Simply, select the earlier version of window or the mode. Now, you can choose the kind of snip you want.