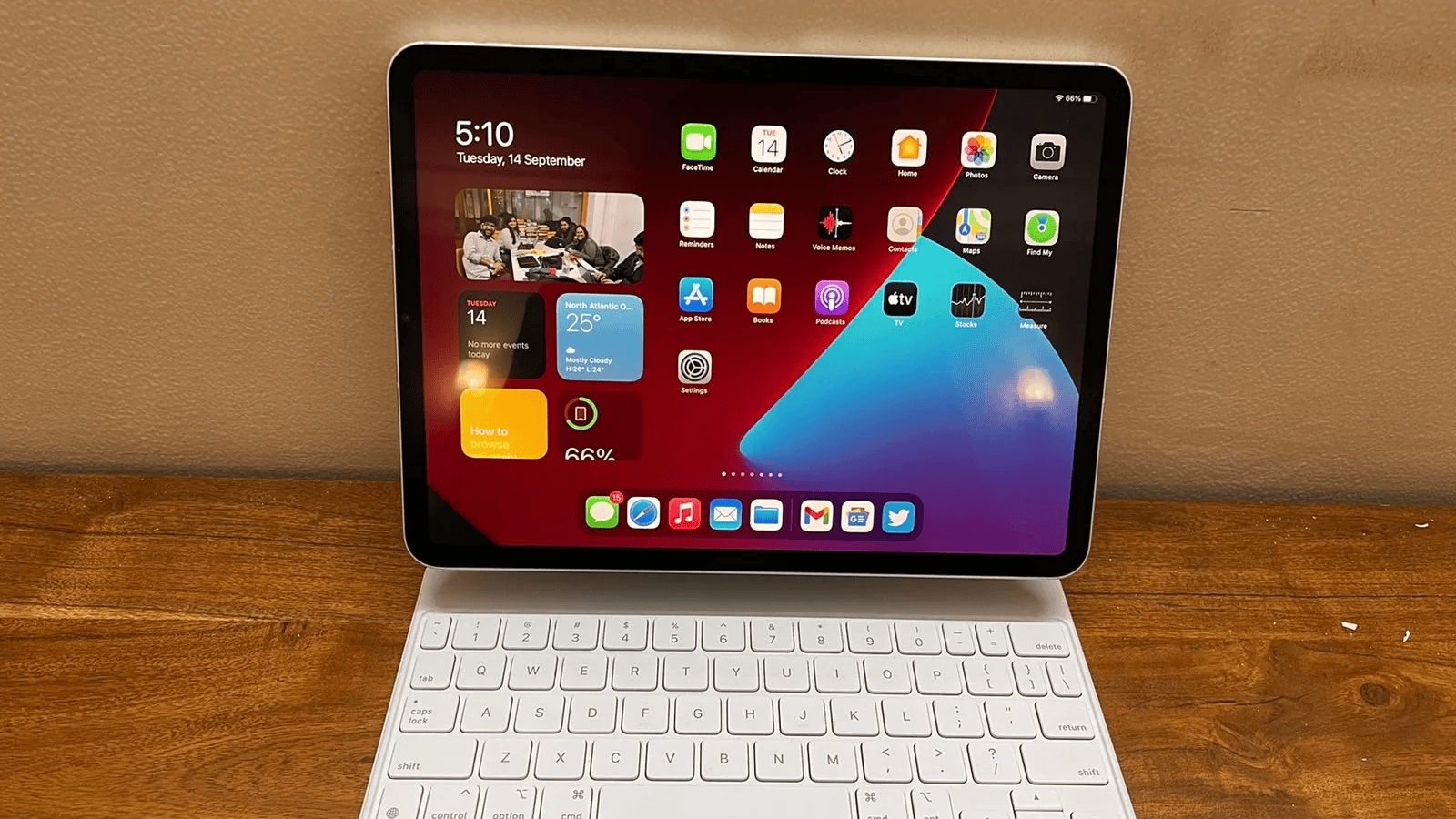 How to Sell a Laptop in 2023?
Are you looking for the best way to sell your old laptop in 2023? That's a very smart decision, especially if you are not using your device anymore or if you are trying to save some money for an upgrade.
If you have never sold one of your laptops before, do not worry. This article answers the questions you may have. Nothing is left out from the rules for selling a laptop to the selling options you have and a brief guide on how to prepare for the sale.
Without further ado, let's help you sell your used laptop!
Selling your Old Laptop in 2023: An Overview
Preparation is key when it comes to selling a laptop. First of all, you have two different options. You can either sell your device at a physical store that buys used electronics, or you can sell it online.
No matter what you'll choose, the step-by-step process you should follow is the same:
Research the (physical and online) market to identify the value of your device and examine the demand.
Choose between physical and online marketplaces.
If you decide to sell your laptop online: List your device or get an estimate from an online marketplace.
Prepare your laptop for selling
In this guide, we will have a look at all the steps mentioned above. After analyzing your options, we will have a look at how to prepare your device for sale. By the end of this read, you will also know everything you need to do to sell your old laptop without any issues.
How to Sell or Trade a Laptop: Your Options
When it comes to selling a laptop, you basically have three different options. You can either sell it to an online marketplace that buys used electronics, trade it in at a physical or online store, or list it on an online marketplace and sell it to other people. Let's take a look at the pros and cons of each solution.
1. Sell Your Laptop to a Third-Party Marketplace
This is by far the most flexible and easiest solution. Selling your laptop to an online marketplace is fast and effective and will earn you cash. The process depends on the marketplace you opt for, but it is usually similar.
In a few words, you need to find out the model of your laptop, answer a few questions about its condition and get an estimate. If you are satisfied with the price you get, you can prepare and ship your device.
Buyback platforms like Gadget Salvation allow you to easily sell your used laptop for cash. You can evaluate it online, get an instant offer, and checkout in just a few minutes. Such online stores offer a seamless selling process, and payment is made within a day or two of receiving your gadget. And the best part is that you get to extend the lifespan of your computer and thus reduce your environmental impact. Companies like Gadget Salvation are designed to save every piece of technology they buy from landfills.
So this is the best option if you want to sell your laptop quickly for cash in 2023. The process is simple, the risk is very low, and the valuation/payout you get for your device is very reasonable.
2. Trade in Your Laptop
If you are looking for a newer and more powerful laptop, you can always trade your old device. Several physical and online stores (Best Buy, Apple Store) offer you the opportunity to sell your old laptop for store credit and buy a newer model in return
In many instances, the valuation you get for trading in your device is better than the valuation you get for selling it because the store is interested in keeping you as a returning shopper. However, there are some drawbacks to this option.
For example, this is not the best choice if you want to get money for your used laptop. Instead, they offer a gift card or credit towards buying a new item in said store. It is not redeemable anywhere else. Another drawback is that they may only accept certain brands and types of laptops. Like Apple will only take Apple computers. And while Best Buy accepts multiple brands, their list of devices eligible to trade in is also somewhat limited.
3. List Your Laptop in Online Marketplaces – Sell to Individuals
Your third option is to list your laptop on online marketplaces like Facebook Marketplace. This is a wise decision if you want to sell your laptop for cash in person as opposed to shipping it. Here, you can evaluate your laptop using your best judgment and set the asking price accordingly.
But remember that selling your electronics through local marketplaces or classifieds takes longer and is usually riskier. In other words, you have to take the time to create your listing (take photos, describe your laptop, etc.). Then, you may have to wait a few weeks for someone to contact you to buy your device. Then, you have to negotiate and consider offers. A lot of lowball offers. You would need to meet with strangers in person, with no guarantee they will actually buy your laptop. Not to mention, some of them can be pretty sketchy. But if all goes well, selling on a local marketplace can reap the most reward.
What's The Process of Selling a Laptop Online? 
In most cases, selling your laptop online won't take more than a few days. First, you must research the market for similar listings and possible offers about your model. You can then visit a few marketplaces to get an automatic offer for your device.
The process of selling a laptop online is pretty simple:
You visit a store that buys used electronic devices.
Search for the model of your device or provide this info to the store clek, if selling in-person.
If the marketplace buys your model, you will be called to answer some questions about the cosmetic condition and functionality of your device.
After doing so, the marketplace will generate an offer for your laptop.
If you want to accept the offer, you can add it to your cart or finalize the sale at the counter.
You'll then need to complete the transaction and ship your laptop to the marketplace or get paid right there on the spot.
That's pretty much it! But before we conclude our guide, it's worth taking a quick look at the preparation phase you need to go through before you ship your device to the buyer.
How to Prepare your Used Laptop for Selling?
After you have agreed to sell your laptop to an online business or individual, there are some steps you need to follow before you ship it:
Backup your data to an external hard drive or an online storage platform (Drive, Dropbox, iCloud, etc.)
Log out from personal accounts (Microsoft Live, Apple ID, etc.)
Erase your data from the laptop (perform a reset)
Thoroughly clean your laptop (screen, keyboard, case, etc)
Gather and pack all the laptop accessories you're selling with your device (e.g. charger, mouse, active pen, etc.).
Wrap Up 
Deciding where to sell your laptop in 2023 depends on your needs and preferences. If you want a risk-free, fast, and rewarding selling process, then selling your laptop in an online marketplace is probably the best solution for you. On the other hand, listing or trading in your device may be riskier and less flexible, but can definitely lead to a better deal.