Nvidia's GeForce graphics cards now come with a new driver called "Game Ready." The most important thing that Nvidia's 531.18 WHQL driver adds for content consumers is probably support for RTX Video Super Resolution. Gamers have less to choose from because there are only two big new features: more DLSS 3 optimizations for Atomic Heart and support for The Finals closed beta. But it looks like some fixes for bugs in popular games and Adobe apps could be worth it. Contact us to find out more about the changes.
Nvidia's 531.18 WHQL Driver
This tech can be used by anyone with a GeForce card from the RTX 30-series or later. Just download this new driver and the latest version of Chrome or Edge. The RTX 20-series cards won't be supported until later. GeForce Game Ready Drivers and NVIDIA Studio Drivers can be installed on notebook GPUs that can handle them.
Certified drivers for your notebook can be found on the website of your notebook's original equipment manufacturer (OEM). NVIDIA recommends that you ask the company that made your notebook what software updates are best for it. This new Game Ready Driver gives you the best gaming experience with the latest games that support NVIDIA DLSS 3, like Atomic Heart and THE FINALS' closed beta.
Bugs That Are fixed by NVIDIA 531.18 WHQL Driver
Nvidia said today that it is working to fix a driver problem that is making Windows computers use a lot of CPU and show "blue screens of death" (BSODs). The driver that has bugs is GeForce Game Ready 531.18 WHQL, which came out on February 28 and added support for RTX Video Super Resolution.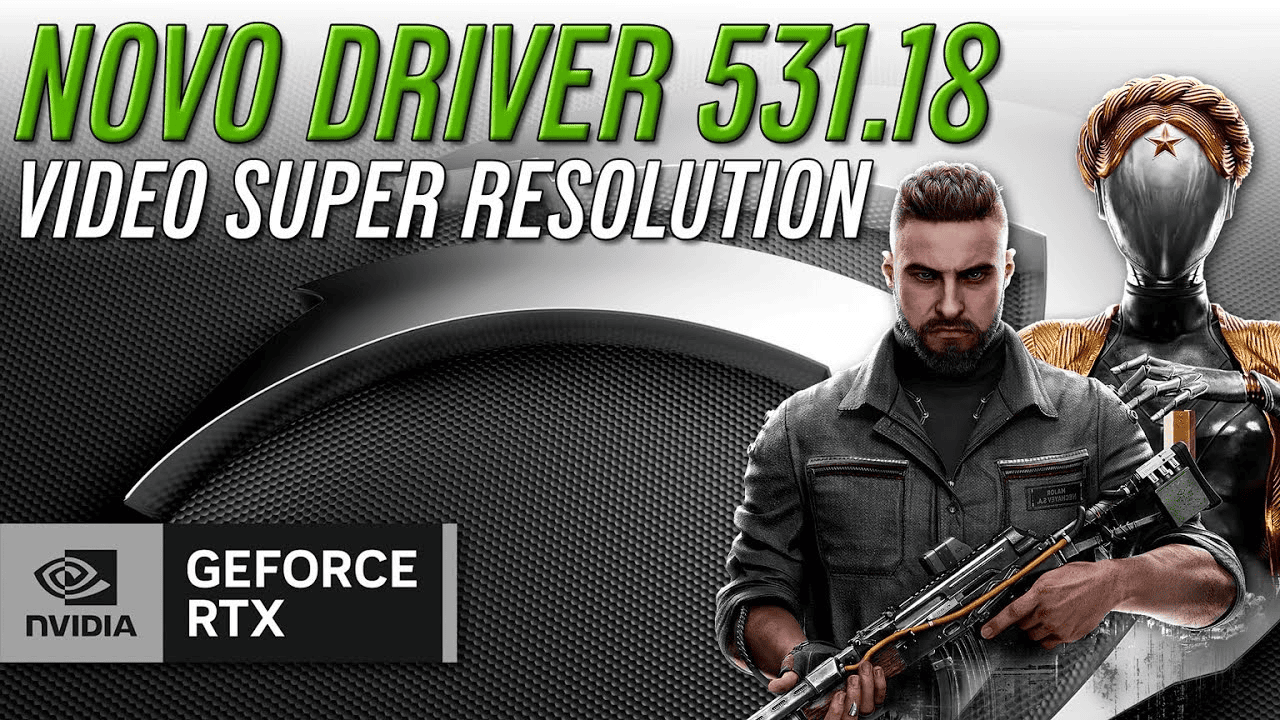 Customers have been complaining for days on the company's forums and on social media that the Nvidia Game Session Telemetry Plugin (NvGSTPlugin.dll), which is loaded by the Nvidia Display Container service, causes CPU spikes of 10% or more on Windows systems after games or rendering apps are closed.
Also Read: Step-by-Step Guide to Rolling Back Nvidia Drivers in Windows
In the Nvidia forum thread asking for feedback on this driver version, users also say that updated Windows installations have constant blue screens that can be fixed by going back to an older driver version.
Dead Space Resizable Bar profile enabled
Adobe After Effects and Media Encoder have trouble with ProRes RAW files
Call of Duty: Modern Warfare 2 sometimes has problems with stability
Forza Horizon 4 might freeze after 15 to 30 minutes of play.
Nvidia has already put this on its list of open issues for this driver version, which says that NVIDIA Container could use more CPU after a game is done. GeForce Game Ready Drivers SPM Sean Pelletier says that a fix is being made and that a hotfix driver will be out as soon as possible.
Users can get rid of the general OS slowness until the problem is fixed by stopping the NVIDIA Container process through the Windows task manager. You should go back to your older driver if you are also getting Blue Screens of Death (BSOD) in Windows, games that crash, games that run slower, or games that won't start at all.
Also Read: How to Make Nvidia Record Desktop: Does It Impact Game Performance
How to Update Nvidia Driver 531.18?
You should keep your Nvidia graphics card up to date, whether it's one of the best on the market or an older model. To do this, you'll need to keep an eye out for new drivers and make sure you're using the most recent ones. Nvidia is always putting out new drivers. These drivers can add new features, make games run better, and keep the GPU working as smoothly as possible.
Having the latest Nvidia driver can make the difference between your favorite game running well and running at its best. You can update your Nvidia drivers by using the GeForce Experience software or by going to Nvidia's driver download page. In this guide, we'll talk about both.
Here's how to update your Nvidia GPU's drivers:
Nvidia drivers can be updated with GeForce Experience
Most people do things this way. GeForce Experience is the easiest way to make sure your Nvidia GPU's drivers are up to date.
Get and install Nvidia GeForce Experience. To do this, you'll need to download and install the GeForce Experience software from Nvidia. Set up the software by following the steps shown on the screen. You'll also have to create an account, which is one of the worst things about GeForce Experience. The Radeon software from AMD doesn't need this. GeForce Experience might tell you when new drivers are available. If it does, it will take you right to the page where you can download them.
Click the Drivers tab in the top right corner of the app.
Click the button that says "Check for Updates." You can skip this step if there is already a change in the queue.
Click "Download" next to it to get the update.
Decide what kind of installation you want to do. People should usually go with Express Installation. With custom installation, you can choose to leave out parts like the audio driver, USB-C driver, or PhysX System Software. You can also choose to start from scratch.
When you're done, you'll get a confirmation. Close is a button you can safely click. You should start up your computer again.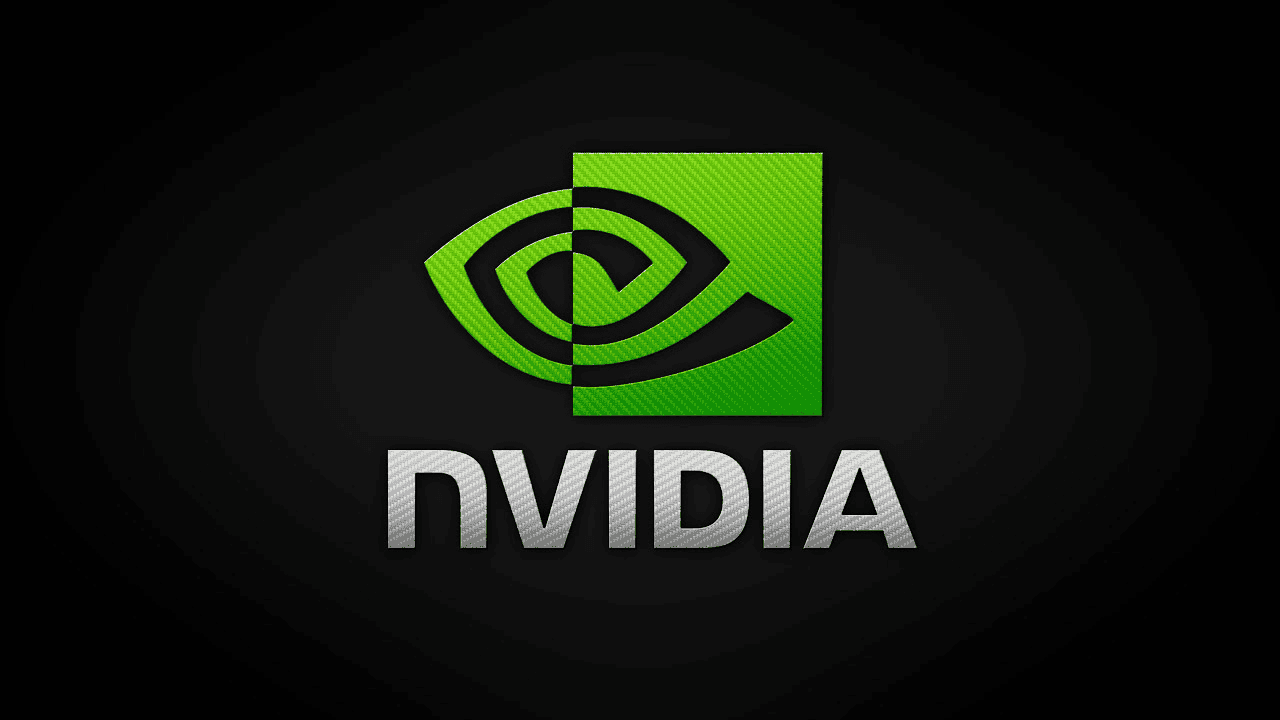 How to Update Nvidia GPU Drivers Manually?
Even if you don't want the other features that come with GeForce Experience or don't want to sign in, you can still update the drivers for your Nvidia GPU. The other main way to do this is to go straight to Nvidia's Download Drivers site.
Go to Nvidia's driver download page.
Use the drop-down menus to choose your graphics card. In the "Product Series" section, you'll need to say whether you're using a desktop GPU or a laptop GPU. Under "Download Type," gamers should choose "Game Ready Driver," while artists, photographers, and other creative types may want to choose "Studio Drivers."
Hit the "Search" button. The website will show you the most recent driver that is available.
Press "Save." The driver will go to the folder where you store things you've downloaded.
Open the launcher from your Downloads folder.
Click OK to choose where to put the files that were extracted.
Wait until the driver gets out of the car.
Decide if you only want the driver or if you also want GeForce Experience. Click "I agree, take me to the next step."
Choose the type of installation you want to do. The best option is Express, but Custom lets you choose which parts you want. Click "Keep Going."
Wait until everything is set up.
Restart your computer so that the software can finish installing.
Nvidia Issues a Driver Update to Fix CPU Usage Problems
Nvidia fixed the driver problems quickly on March 7 by releasing a new driver called 531.26. It is said that this will fix the CPU usage problems, and you won't even have to uninstall your display drivers. You can get the fix from GeForce Experience or from Nvidia's website.
Conclusion
If you installed version 531.18 of Nvidia's drivers, which came out last week with the new RTX Video Super Resolution feature, you may have seen the Nvidia Container app using more than 10% of your CPU at a time. Because of Nvidia's latest GeForce drivers, some PC gamers have been using a lot of CPU power. The company is now sending out a hotfix driver to fix the problem.
Also Read: Gaming Performance of Nvidia GeForce GTX 260 Graphic Card
The new hotfix drivers (531.26), which fix the problems, make it so that Nvidia Container no longer uses up all of the CPU when you sign in or close a game. The updated drivers can be found and downloaded from Nvidia's website.
The GeForce drivers from Nvidia have had problems that needed to be fixed quickly twice this year. Last month, a Discord update slowed down some Nvidia graphics cards. The GPU maker had to release an app profile update to make sure that GPU memory clocks ran at full speed even when Discord was open.