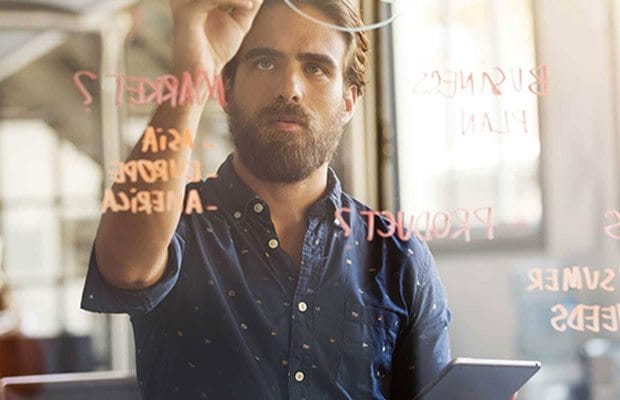 11 Programming Skills You Can Still Learn This Year
Why wait for a New Year's Resolution when you can choose a before-New-Year's-Resolution! Every year I tell myself that it's time go get myself some coding knowledge, but every time I find a reason not to do so. But not today! In preparation for Black Friday 2015, Udemy came out with an amazing offer for all those who want to learn something new.
Which coding skill you want to learn? Do you want to develop your fist iPhone game? Do you want to just learn how to build a website or even become an Android developer? This post has you covered.
Create a Flappy Bird clone from scratch
Wouldn't it be awesome to create your own iPhone game? This course will not only show you how to create a simple clone of the super popular game Flappy Bird, but also teach you how to create 8+ applications from scratch! With more than 4500 students enrolled and an almost 5-star rating, you can be sure that this is what you need if you want to develop your first iPhone game!
The ultimate Android course for complete beginners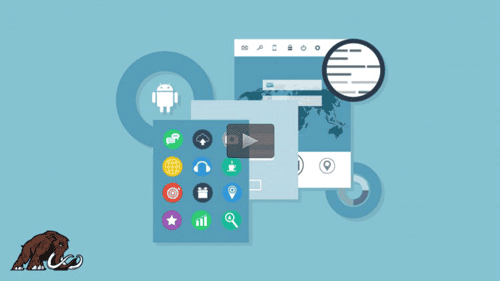 In this course you will find all the resources you need to become an Android programmer. Nobody says that coding is easy, but this course is prepared in a way that is easy to understand. It's a great for complete beginners. Even those, who have no idea where to start!
Learn Python Face Detection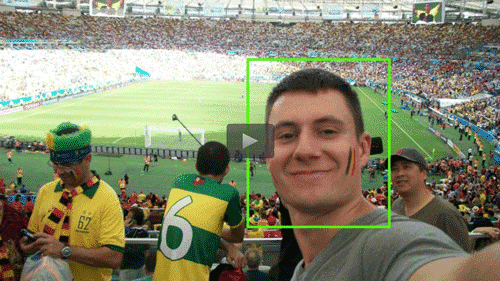 Ever wondered how Face Detection software from all these crime movies actually works? With this step-by-step guide you will not just learn how it works, but you will be actually able to create this kind of magical software yourself!
Learn to Setup Websites from Scratch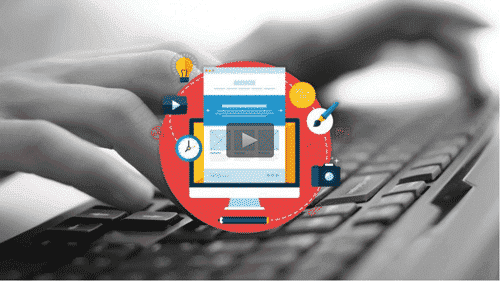 This is a course that I just gifted by brother. It's so easy that even a child can understand it.
Building websites is MUCH easier than it seems in the beginning. Believe me, I've done it quite a lot of times. All you need is this step-by-step no-BS course to show you how.
Learn To Code by Making Games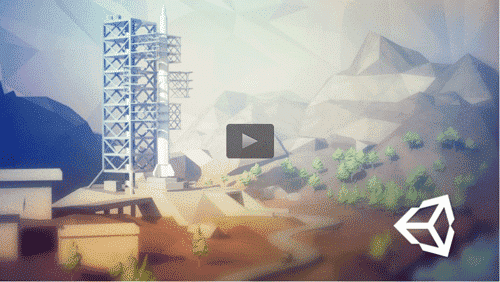 Want to get serious with game design? This one is for you. In this course you will learn the basics of Unity, which will help you to create your very first game.
One of your first projects will be a full 3D version of Pong! To make it even more exciting, you will be taught how to create an online multiplayer scoreboard, so you and your friends can compete in a game that YOU created. How awesome is that?!
Automate the Boring Stuff
Web scraping
Parsing PDFs and Excel spreadsheets
Automating the keyboard and mouse
Sending emails and texts
And several other practical topics
Coding for Entrepreneurs
This course is the Holy Grail of online courses for those who want to start an online business, but lack the technical skills to do so! Learn how to accept payments, fundamentals of programming as it applies to entrepreneurship, HTML, CSS and even how to work with APIs.
JavaScript Programming for Entrepreneurs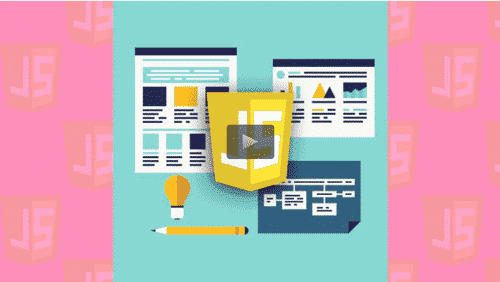 If you want to build more complex websites or apps, you will need to know how Javascript works. In this course you will learn the basics of the language and get it right from the start.
Create Mobile Apps in HTML5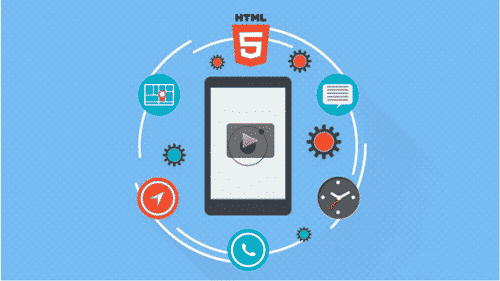 Each mobile OS like Android, iOS or Windows Phone requires a different type of code and programming language if you want to create an app. So why should you learn a new programming language every time you want to create an app for a different operating system?
This course will teach you how to create mobile apps using HTML5, which is universal for ALL platforms.
Programming Foundations: HTML5 + CSS3 for Entrepreneurs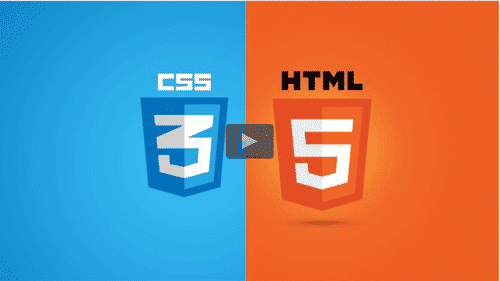 Here you will learn the basics of how to create your first beautiful and modern website from scratch.
The Complete Android Developer Course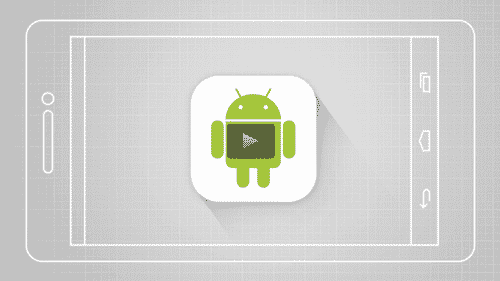 Novice to expert app developer—in six weeks.
This is the main promise of the Android Developer Course. Did you have that idea for that app, but you don't know how to build it yourself? Don't have the money to hire someone to do it for you? Why not learn it yourself in just six weeks! Check out this course, and create your fist Android app by the end of this year!
These are just a few courses that Udemy is currently offering at ridiculous prices. Make sure to be quick, the deal ends after Black Friday is over! Check out thousands and thousands of great courses from professionals from all over the world, who will teach you everything you need for just a fraction of what you would pay for one-on-one sessions.