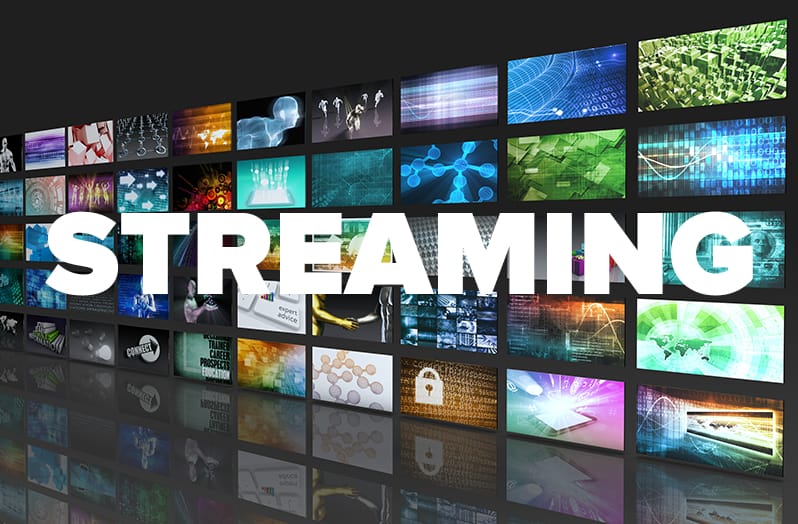 Streaming Platforms: The Future Is Here
What video did you watch on YouTube today? Was it an interview, news, or a video of "How to make a website like YouTube"? This streaming service has burst into our lives and changed it. But let's just discuss what such websites are.
A streaming website is a resource that gives you the ability to view information without downloading files to your device. You remember that you could record a 2-hour-long movie on a single videotape. If we then wanted to collect a library of favorite movies, shows, and TV series, for example from the top 500 of our list, we would need a separate cabinet for that. Now, due to streaming technology, all the music, all the movies of the world, fits into one small Smartphone. You get access to them anytime, and anywhere, as long as you have an Internet connection.
Accordingly, these websites are the conductors between the servers with terabytes of information and the end user, and also have the technical ability to broadcast video in real time.
Before we talk about the specifics of developing, how to make a website with these functions, let's remember where you have met with the same technology.
Music and video streaming services such as Spotify, Netflix and other similar resources
Online games. Now you don't need a super powerful computer with a cool graphics card to immerse yourself in an imaginary world and save it from imminent doom, or lead a group of orcs against elves through a forest rather than pixel squares.
The popularity of eSports has given us top players and their fans who follow in real time as they play
Life streaming. China has become a favorite of this movement. This is live-streaming, during which there are sales at a good discount.
Educational Platforms – delivering lessons and lectures online. It was in great demand during the COVID-19 pandemic.
This is the basic, but not the whole list.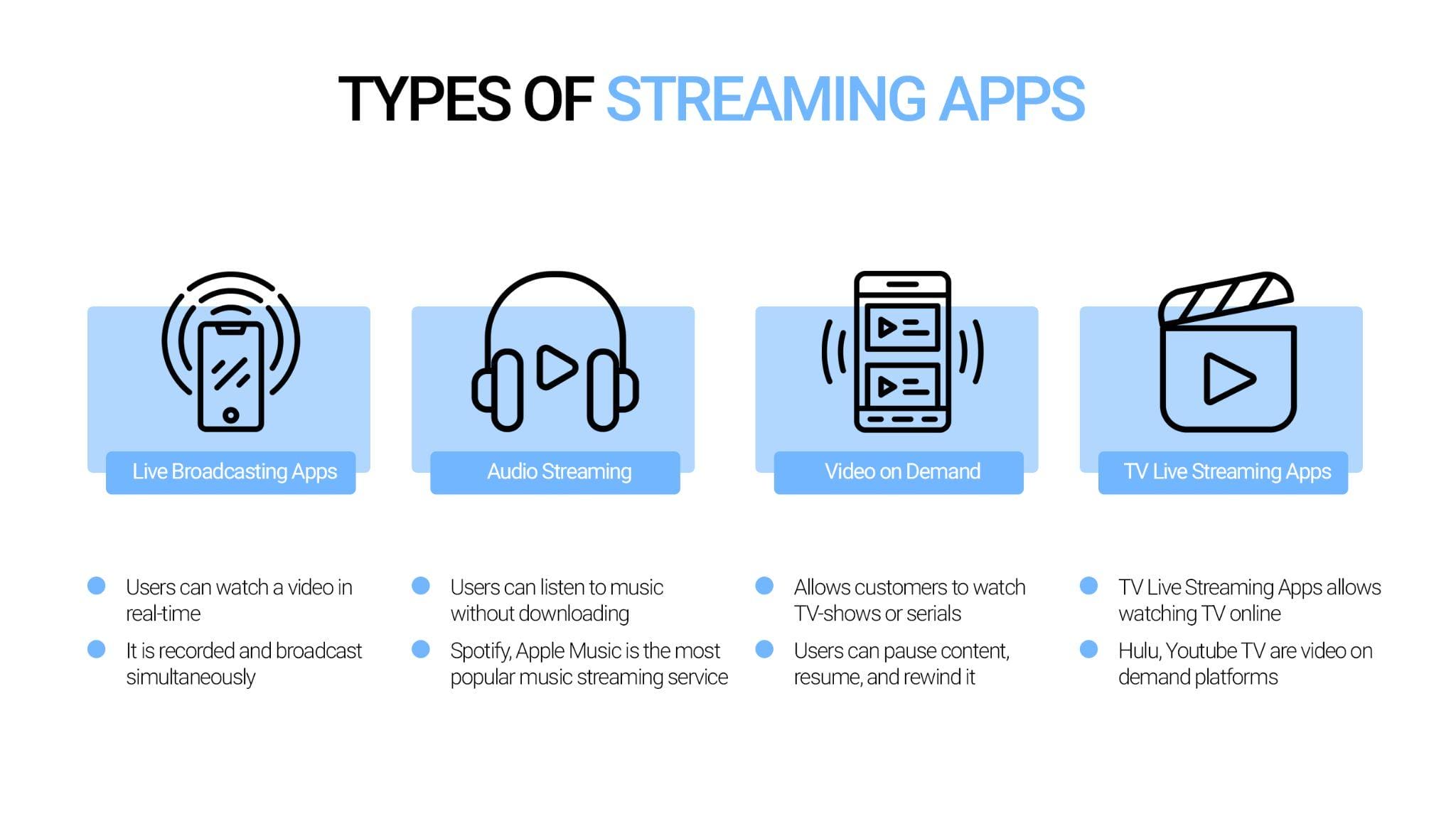 Step by Step to Make a Website
You should start with choosing a niche when you make a website.
Suppose you have analyzed your competitors, target audience and other factors and decided to create an online language school. For this project you need your own streaming platform.
Now you decide to post only your own lessons or interact with other teachers, you can also host informative videos about the history, culture, cuisine, traditions of different countries. You need to take care of copyright, licenses and copy protection.
The purpose of any business is to make a profit, so choose the way of monetization. Users will pay for individual lessons, for temporary use, or your school will earn through advertising. Here, of course, not everything is clear, you can combine them in a convenient way, but you have to decide in advance, as well as to develop the entire scheme.
The next stage is the functionality and the creation of a map of the future website, a detailed explanation of the route of the user. You determine how it will be held:
Registration. Through email, phone number, or an existing registration on Facebook, Google.
Content search
Appearance of the player
Notifications
Recommendation system. All user reactions, likes, views allow you to evaluate behavior and interests and offer content that will catch the attention and hold it.
Intuitive interface
Billing, payment methods
Knowing the functionality, you pick up the necessary software: hosting, cloud storage, converters. Experts will help you deal with this technical component. Below will be tips for choosing a partner to help make a website.
The conundrum of YouTube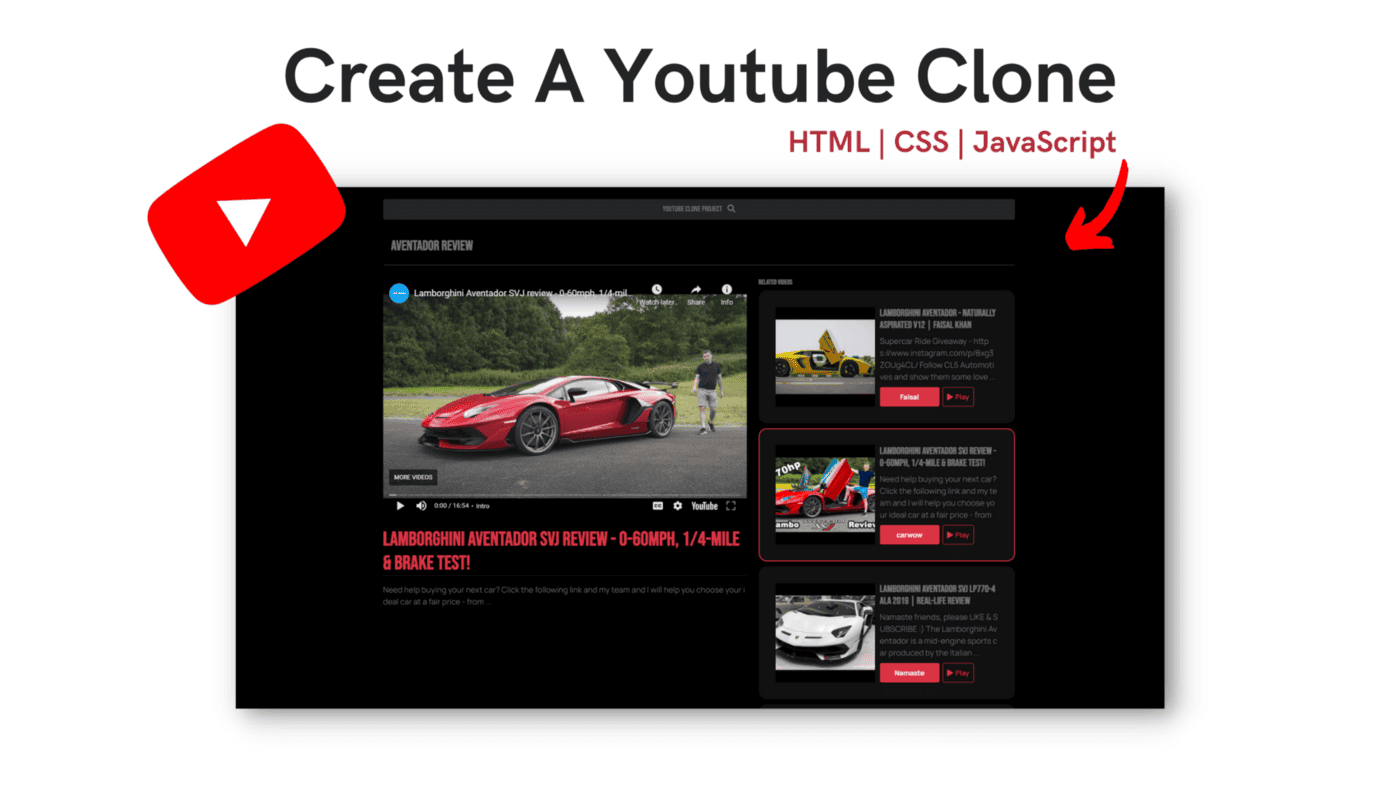 To make a website and succeed, it's worth looking into the secrets of the endless popularity of this platform.
And here one wishes that there was a magic pill, but in fact everything is simpler. There are important features that make a website so in demand:
Monetization in all its forms. It's not just the platform that makes money, but also authors, brands, and advertisers in every way possible.
The user can view the video for free. Of course, he gets a lot of advertising, but it's his choice. He can subscribe for a pay subscription and remove advertising from his life.
The user-friendly interface, even a child can handle it. What kids actually do.
Technical settings. You can download content on slow Internet.
Viewing from any device, cross-platform.
That's why 2 billion people from 90 countries choose this service.
To scale your business, you understand the need to make a website. It has to be the service for video content and live-streaming. You don't fit into the format of the existing platform or save money because of the high costs of hosting content. So you're independent of the internal rules of other providers. Or maybe you decide to repeat success and make a website like YouTube?
Requirements That Must Not Be Forgotten
Then you should properly assess the possibilities for an ambitious project and pay attention to the technical components.
1. Hosting
This is the place where the information will be hosted. You have two opportunities to use your own server or the cloud. In the case of fixed hardware, you are tied to its location and are limited in future growth perspectives. Therefore, to make a website of this format uses cloud storage.
2. Multiple Content Delivery Network
CDN helps each user watch a video without delay.
3. OTT platform.
Imagine high-speed roads with multi-level interchanges in Japan. Cars are the content which you view on your device. In order to avoid congestion, accidents need a special service to regulate traffic smoothly.
4. Transcoder
Let's continue the analogy with roads. Cars, jeeps, and trucks travel on highways. A transcoder is a road service that monitors the quality of the roadway so that all traffic gets to its destination quickly and with the best quality.
Tips on How to Choose a Website Development Partner.
The development of streaming services requires professional training, it is not a one-page lending. Therefore, you should take the choice of the contractor seriously. It is important not only to create a beautiful shell, but also to get a functional service. Only highly qualified specialists will tell you what parameters are worth paying attention to, ask the right questions about the server infrastructure and architecture, to understand where and how the multimedia information will be stored. Web studio will analyze user traffic, calculate the required amount of data storage and its dynamics before to make a website. If your service starts with 1,000 users and then grows to 100,000, the site should continue to work without interruption with the same characteristics.
Check reviews, developed projects of the performer, write to previous clients and ask for recommendations.
The cost of the project in this case, do not trust the low price. Because a streaming site is not cheap.
Comfort. You should be comfortable working and communicating with your partner.
You shouldn't forget, the development of the site is just the beginning, you also have to support the project, filling the traffic and its promotion.
The popularity of live streaming is growing, the figures after the pandemic increase annually by more than 80% and experts predict an even more rapid growth. So a streaming website is your investment in the project and the future of your business.