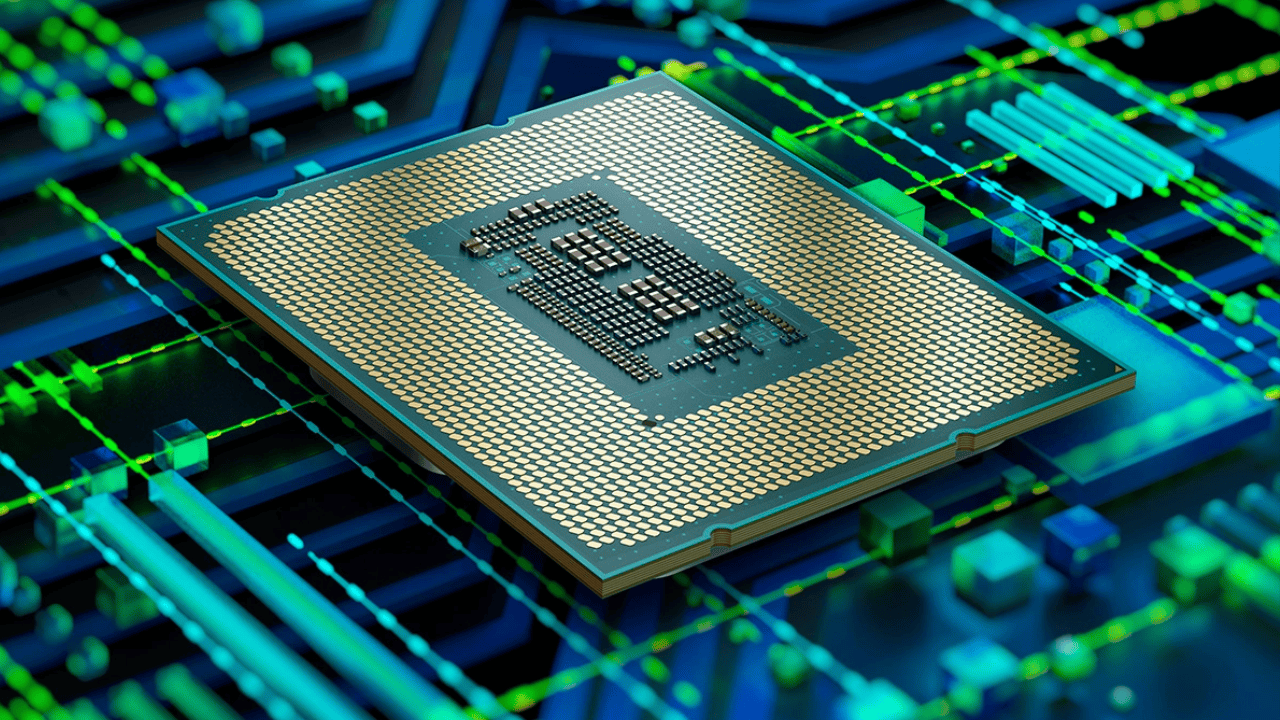 All you need to know WMI Provider Host
Users of Windows 10 can find the WMI Provider Host, commonly known as "WmiPrvSE.exe," operating on the system. You can find out what this procedure is, how it works, and if it's safe to retain it on your device by reading this page.
What does WMI Provider Host mean? It is secure.
Finding unexpected processes in your Task Manager can be alarming and frequently indicates the presence of malware. Do you need to worry about WmiPrvSE.exe though? Let's investigate.
What is wmi provider host?
Windows Management Instrumentation Provider Service is also known as WMI Provider Host (WmiPrvSE.exe). It is an element of the Microsoft Windows operating system that offers command and control over management.
A crucial component of your operating system is the service. It enables apps to execute, thus it must be installed on your computer. In an office setting, it's also employed to deliver management information and control.
For instance, you may look for information about your system using WMI that is not typically visible at the surface level. The serial number of your computer, the model number of your motherboard, and many other details may be obtained using the WMI Command line tool (WMIC).
Is the WMI Provider Host (WmiPrvSE.exe) safe?
Yes. The WMI Provider Host process is a legitimate system process that comes installed on your Windows 10 computer. It's required to run in order to make your PC functional. It's even running when you start your PC in Safe Mode.
Although the WmiPrvSE.exe process itself isn't malicious software, it's possible that the WMI Provider Host process has been compromised. Most of the time, this is obvious if the process is consuming an unusually high quantity of your resources. This can be a typical indicator that your device has a virus or a crypto miner.
You must eliminate unsafe WmiPrvSE.exe processes and end the source on your machine. Data loss, privacy breaches, and even ransomware attacks can result from leaving malicious malware running.
Is it safe to disable Windows Management Instrumentation?
The short answer is that turning off the WMI Provider Host is safe. However, doing so is strongly contraindicated. According to information provided by the service, most Windows-based software won't run correctly if Windows Management Instrumentation is stopped. Never disable or terminate this service or its associated Task Manager process, per our advice.
How to fix WMI Provider Host high CPU usage?
The WMI Provider Host is secure, it is true. Despite this, it still has the potential to damage your computer. The procedure is reportedly using a lot of CPU, which is slowing down the system's performance, according to users.
Restarting the service is the quickest and simplest option to address resource utilization and performance problems.
By clicking the magnifying glass icon in your taskbar, you may access the search field. Additionally, you may access it by pressing Windows + S on your keyboard.
Enter "Services" and select the top search result.
The Windows Management Instrumentation service may be found by scrolling down. A restart may be selected from the context menu by performing a right-click on it.
After the service has finished restarting, see if the CPU consumption is still excessive. The colors of the CPU utilization column in the Task Manager can be used to determine this.
The CPU use will decrease if you locate and uninstall the offending program or service if it's the WMI Provider Host that's causing the problem. We advise utilizing the Event Viewer to accomplish this.
How to use the WMI Command-line (WMIC) tool?
You can get a lot out of your system by utilizing the WMIC tool. This handy utility relies on the WMI Provider Host and can show you advanced information about your PC and its components via executing written commands.
To run the WMIC tool, all you have to do is follow the steps below.
Search for "Command Prompt" in your taskbar's search field or by pressing the Ctrl + S keyboard shortcut to open the search field. Right-click it when you see it in the results and select "Run as Administrator."
To open the Run utility, use the Windows + R keys on your keyboard. On your keyboard, type "cmd" and hit Ctrl + Shift + Enter. You are starting the Command Prompt with administrator rights by doing this.
Using the keyboard shortcut Windows + X, choose Command Prompt (Admin).
To provide the app administrator permissions upon startup, click Yes when the User Account Control (UAC) prompts you to do so.
You must put the WMIC command into the Command Prompt once it has opened before hitting the Enter key on your keyboard to make it work.
The window will change to the WMIC tool, which you may observe. You can now enter and run commands like "wmic bios get the serial number."
Also Read
Things to do in order to avoid CPU overheating.
Specifications of the Xiaomi 12S Ultra with 1-inch Sony IMX989 camera sensor & Features
Oneplus 7t pro Start Receiving Android 12 Update: What is New
FAQs
Q. How do I stop the WMI provider host from using so much CPU?
Repair Corrupt Files.
Restarting the Windows Management Instrumentation Service.
Restart Other Associated Services.
Locate the Process Using Event Viewer and Uninstall It.
Q. What happens if you remove the WMI provider host?
Without it, Windows will likely stop working, as the data issued by WMI Providers is used by other services to ensure Windows is running properly.
Q. Why do we need WMI?
WMI provides users with information about the status of local or remote computer systems. The purpose of WMI is to help administrators manage different Windows operational environments, including remote systems.