How to see Spotify wrapped? oh! yes, here we are to help you how and where to see your Spotify wrapped. Well in 2021, it's never been easier to find and listen to songs you have in favorites, whether it's a new edition or a classic rock. But music fans know that there are few things more amazing than expressing a positive experience to someone about your new musical zeal.
It's what makes Spotify Wrapped so great at the end. Now wrapped is a feature that shows you a slide show or a story of the songs and artists you have listened to the most over the past decades may be, which new music you have explored, and it's going to make Spotify great. 
Some facts:
Spotify Wrapped — The feature that shows your favorite songs, artists, and genres of the year is back to you.

Do you know that your Spotify Wrapped gets updated every December and comes with a playlist of your 100 top best songs of the year after refining?

Even you can discover your

Spotify Wrapped

story and playlists both not only on the mobile app but on the Spotify website too.
How to See Spotify Wrapped on Ios or Android?
Now to see Spotify Wrapped 2021, you need to move to the Spotify home screen then and there. For this purpose just open up the Spotify app and select Home from the bottom toolbar down. Now the first result you see on the home screen should be your Spotify Wrapped list.
Otherwise, move spotify.com with a wrapped option that will open up the Wrapped screen inside your Spotify for iOS or Android app easily.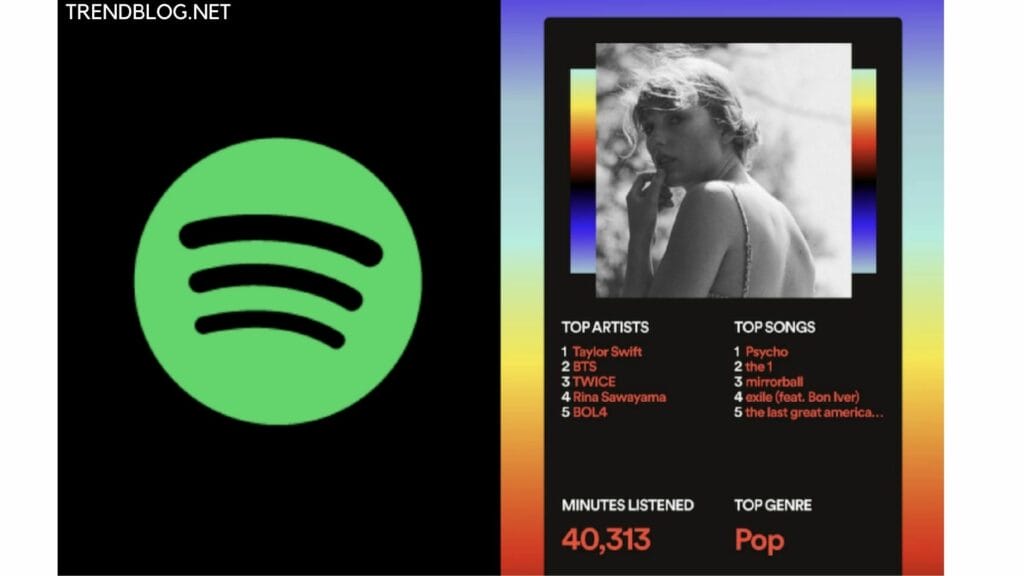 Is It Possible to See Spotify Wrapped 2021 on the Desktop?
In this case, Spotify Wrapped cards are presently not available on desktop. But when you cannot see the cards, still you can check out the 2021 Wrapped hub to find a playlist of the song you listened to the most in the last year. This can be easily done by fetching the "Your top songs 2021" playlist via the Home section in either the Spotify web app of the Windows or Mac desktop apps.
Also Read: 
How to Cancel Spotify Premium in Web Browser or Apple Settings
New Spotify Web App in 2021 With the Best Designs for Desktop App and Web Player
How to Download Spotify Songs with or without Premium on Mobile or Desktop 
Do You Know How To How To Turn Off VPN On iPhone? Learn From These Simple Tips
Can I See Spotify Wrapped 2021 on My Phone?
Remember that Spotify Wrapped is not visible to all users at the same time. It can take time till the feature is back in your app, so have patience for that.
And yes, you must understand the restriction of having the Spotify app on iOS or Android to see that. As we discussed above the feature is usually active full December. Fortunately, even in the case, the Spotify Wrapped is no longer visible in the app, you can have your top songs of the 2021 playlist.
If you want to share the Spotify Wrapped with someone, then you can go through the way to do so.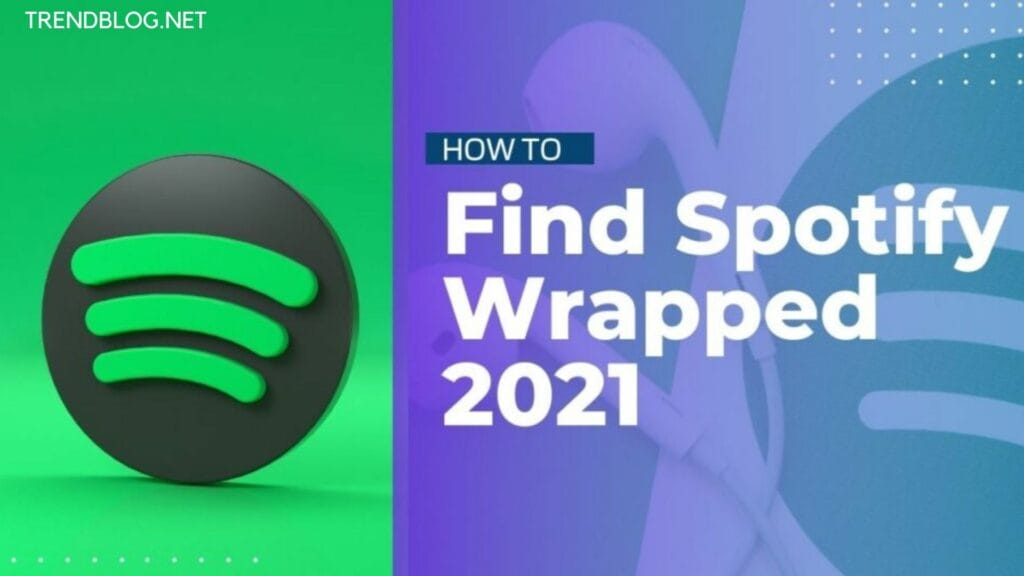 How Can I Share My Spotify Wrapped 2021?
Now to share your Spotify Wrapped cards on social media or to save them to your phone or device, you just have to choose the Share the story option. In case you want the steps otherwise than follow:
First, go to the Spotify Wrapped card you want to share on social media or download it.

Now, as soon the card starts playing tap on the middle of the card holder by your thumb to pause playback.

Then tap on Share this story at the beneath of the screen.

Now if you want to analyze your Spotify stats, then you do not have to wait throughout the year for Spotify Wrapped for your play list.

For Spotify stats, the third-party service stats for Spotify get connected to your Spotify account. And draw in Spotify stats for you having Top Tracks, Top Artists, Top Genres, and recently played list. This service also helps you select between "last 4 weeks," "last 6 months," and "all time," which gives you a variety of choices. To see how your music tastes have improved in recent past years.

Now you can experience that the "Recently played" tab is great as you want to get back a track you just listened to, but can't be visible in Spotify, it's a common issue for those who listen on want variations mode of playlists.

Keep in mind that stats for Spotify is not in join forces with Spotify, so you should get permission to access your Spotify account positively. Hope we will get the solution for this in future.
Have You Seen Spotify Wrapped in December?
The good news is you can see your Spotify Wrapped content even after it has become volatile from your Home page. You just have to select Search and then type Spotify Wrapped. Then you're up to date Spotify Wrapped hub will proceed to show up as a genre, which you can then see.
Hope the article was worthy enough for you. Let us know what text you want in the article.