Microsoft Xbox series x restock? The Xbox is a video game console developed by Microsoft in the United States. Microsoft's first console electronic gaming system, the Xbox, was introduced in 2001, putting it in direct rivalry with Sony's PlayStation 2 and Nintendo's GameCube.
Although the Xbox had greater technical characteristics, it lacked some of the software licencing advantages that rivals Nintendo and Sony had. In 2002, Xbox Live, the Xbox's online gaming network, launched, allowing gamers to compete against one another over the Internet. Xbox Live has over two million subscribers, making it one of the Xbox's most successful games. Many individuals took advantage of security holes in the Xbox to change the system so that pirated copies of games could be played on it, despite the fact that such modifications violate the warranty.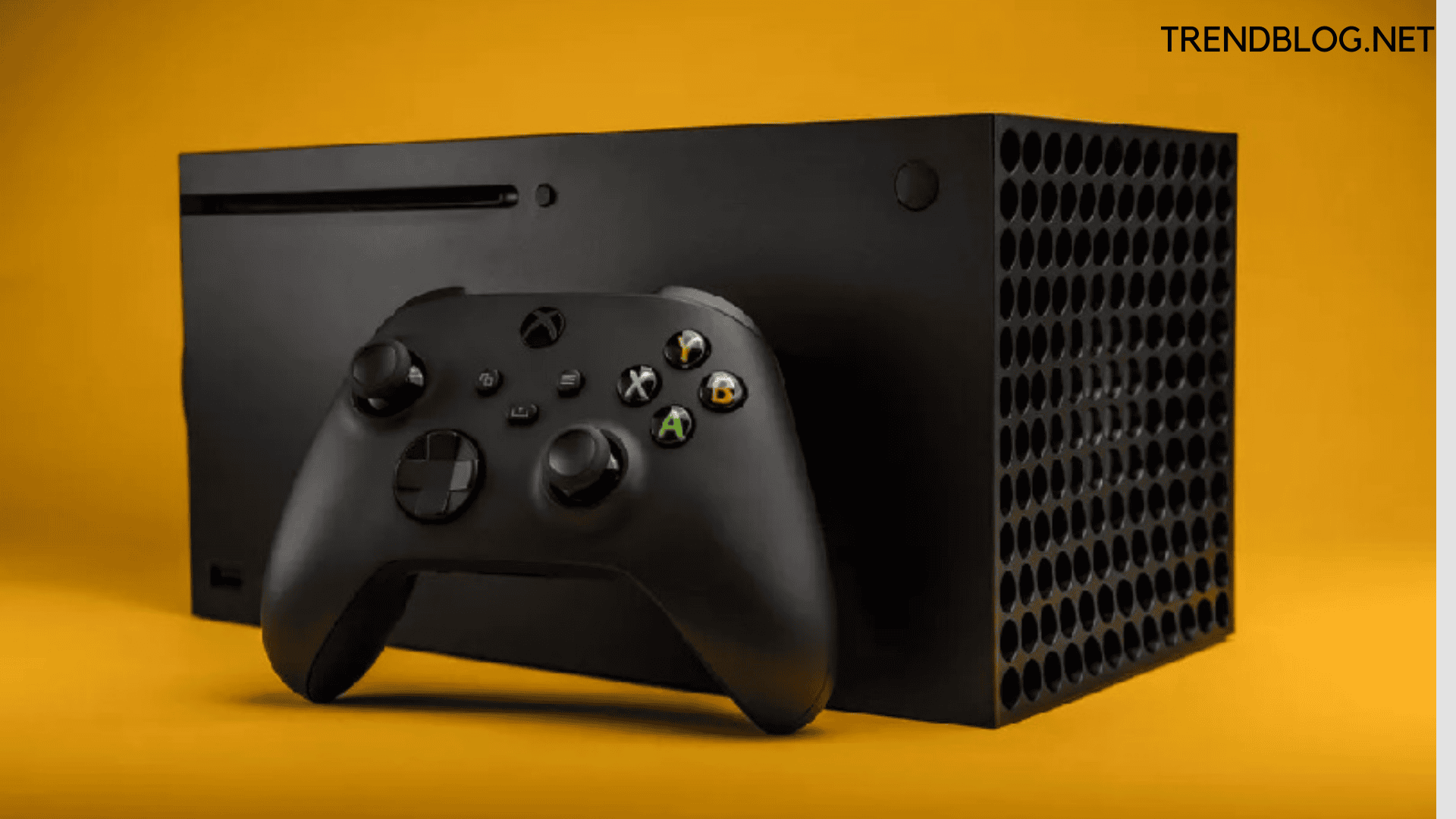 Microsoft Xbox Series x Restock:
With governments easing COVID-19 limits and lockup regulations once again, there is optimism that industries will soon catch up to consumer expectations. On March 2, Microsoft announced a replenishment and sent out email invites for Xbox Series X bundles. Meanwhile, restocks occurred in December, January, and February at Walmart, Amazon, and Best Buy, indicating that another Microsoft Xbox series x restock is expected in March.
Sales of the Xbox Series X/S are expected to have surpassed 12 million units, with the firm reporting record yearly revenue. To know when the Xbox Series X restocks in the US, follow the mentioned sites: 
Gamestop

Best Buy

Walmart

Amazon

Microsoft Store

Target

Newegg

Sam's Club

StockX
In the United States, the Xbox Series X costs $499.The Xbox Series X is the most expensive model. This system has a 1TB hard drive, 4K gaming capabilities, and a Blu-ray drive.
It's easy to discover whether your local Target has any Xbox Series X consoles in stock:
To begin with, go to the Target website and look for the Xbox Series X listing.

Select "Picking up" next.

If none is available in your local store, select "additional stores nearby" and enter your Zip Code.

This will show you if the Series X is available in your area.

If your local retailer does, make sure to order one as soon as possible, otherwise it may sell out!
Best Buy, like a number of other retailers, is releasing Xbox Series X inventory in waves, so keep checking back even if the site says it's sold out during a refill window, as another opportunity to buy an Xbox may present itself.
Xbox 360 Series x Bundle at Gamestop:
An additional controller, a three-month subscription to Xbox Game Pass Ultimate, and a $50 GameStop gift card are included in the GameStop bundle.
The availability of Xbox Series X stock has been improving. We can only hope that this trend continues. In the meantime, the Xbox Series S is still available from a variety of retailers. In other words, with further Xbox Series X/S stock dumps predicted in the coming weeks, you have a decent chance of getting a console if you don't already have one.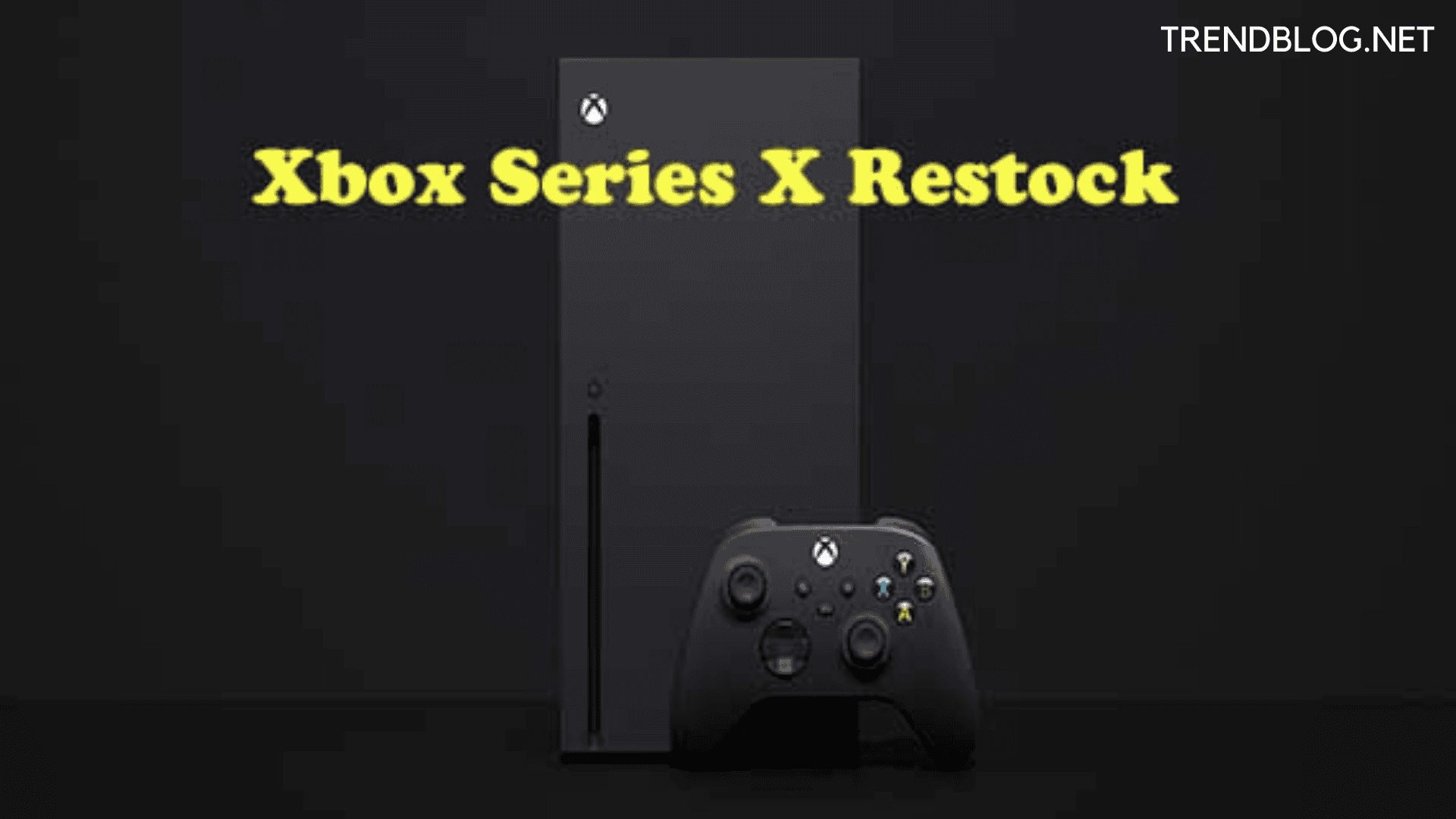 Xbox series X Alert
:
If you're interested in receiving notifications when the Xbox 360 is replenished at various shops, keep an eye on Twitter. Several accounts make it their business to keep people informed about restocks and to send out alerts when they locate gear on sale. Remember that some of the accounts that tweet links may also post affiliate links for a variety of shops. 
Xbox series X Tracker:
Click the bell icon on Twitter to receive notifications when the account tweets.While these users try to publish restocks as soon as possible, they may also post news, updates, and retweet followers who have found success through their accounts. In the best-case scenario, one of these accounts tweets a link to a retailer selling in-stock Xbox, and you click on the notice in time to buy a new system.
Retailers supply the PS5 and Xbox Series X on a regular basis. The trick is to figure out when they happen and place an order before supplies run out. Thankfully, a social media community has arisen dedicated to tracking restocks and advising customers about sales 24 hours a day, seven days a week.
These accounts, especially those on Twitter, might be very valuable in deciding when a PS5 or Xbox Series X refill is going to begin, whether it's in a few days, hours, or right now.
Also Read: 
15 Best Music Apps Streaming in India: Ad Free Apps
MIUI 13 Features in India for Andriod : 2022 Xoami's Report
How to Use Siri/ Voice Assistant in IOS for iPhone 11
FAQs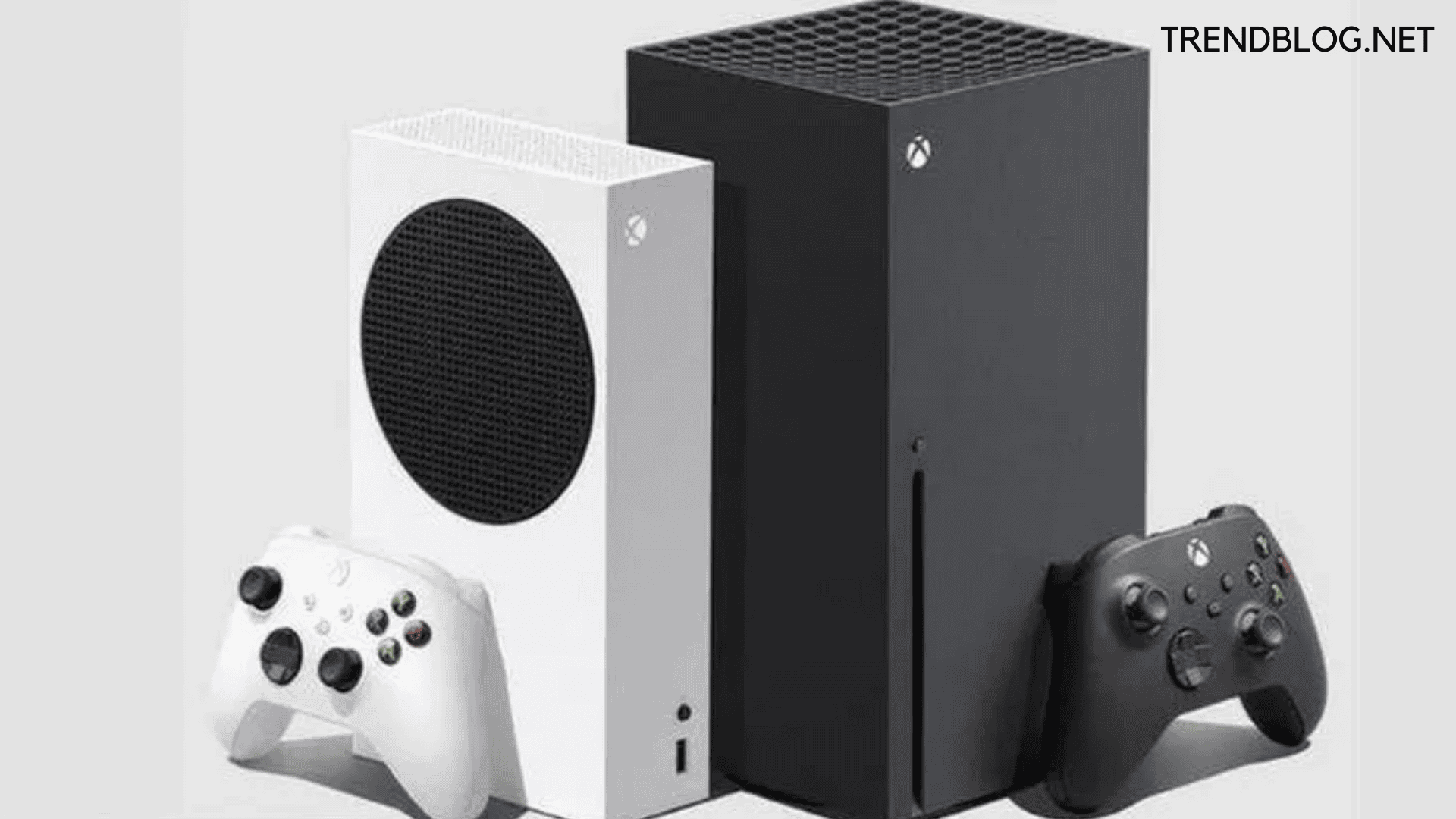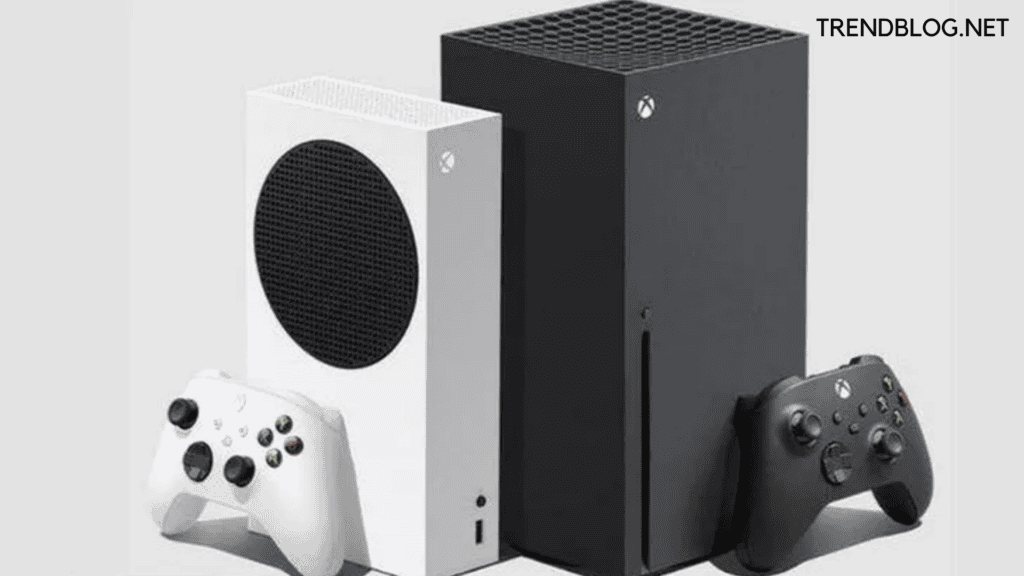 Q1. : Will Xbox ever restock the Series X?
Ans: While timings vary, Xbox Series X restocks are typically launched in the late morning or early afternoon ET in the United States. Best Buy typically releases games around 12 p.m. ET (or 9 a.m. PT), whereas GameStop may release games as early as 10.30 a.m. ET (or 7.30 a.m. PT).
Q2. : Is there anywhere getting stock of Xbox Series X?
Ans: We haven't seen any substantial Xbox Series X restocks in a long time. For a short time, the system was accessible at Amazon UK and Game, but we've only seen minimal availability since then. In the US, there was also a brief resupply at Costco and Walmart, but that was all.
Q3. : Why is there no Xbox Series X available?
Ans: As the pandemic was occurring, lockdowns delayed production, but consumers needed computers, consoles, and electronic devices more than ever-for business, leisure, and staying connected-so suppliers couldn't keep up.
Q4. : What happens after 24 months of full access to Xbox Live?
Ans: It's yours to keep after 24 months of payments. It comes with the console as well as Xbox Game Pass Ultimate, which gives you access to over 200 free Xbox One, Xbox 360, original Xbox, and Xbox Series X/S titles.
Q5: Is it necessary to have good credit to use all of Xbox's features?
Ans: It's also worth mentioning that Xbox All Access, like other financing options, requires a credit score of 630 or above. If you're having trouble with your credit, make sure you make an effort to improve it.
Q6: What is Xbox Live Gold for?
Ans: As an Xbox Live Gold Member, you get the most advanced multiplayer, additional games, and exclusive member discounts in the Microsoft Store.can remain in touch with friends, family, and Xbox Live users all across the world.
Q7: Is it worthwhile to purchase the Xbox Ultimate Game Pass?
Ans: Instead of buying Xbox Live Gold, Game Pass, and PC Game Pass separately, Game Pass Ultimate is clearly the greatest bargain if you want to utilise all three services across multiple platforms.
Q8: Which is better, Xbox Gold or Ultimate?
Ans: Xbox Game Pass Ultimate gives you access to all of the features of Xbox Live Gold as well as over 100 high-quality console and PC titles. Fresh games are introduced on a regular basis, ensuring that there is always something new to play.
Q9: Is Dying Light on Xbox Game Pass?
Ans: Techland's Dying Light 2: Stay Human is an action role-playing game set in the year 2022. The game was launched on February 4, 2022 for Microsoft Windows, PlayStation 4, PlayStation 5, Xbox One, and Xbox Series X/S, as a sequel to Dying Light.
Q10: How do I keep my Xbox Game Pass indefinitely?
Ans: Go to Network, then Network Settings, then Offline. This will terminate your Xbox Live and Xbox Game Pass subscriptions, but you will be able to keep all of your downloaded games.
Conclusion
The Xbox One X has been replaced by the Xbox Series X, which offers up to 4K and 120fps gameplay as well as next-gen hardware. The Xbox One X comes with a 1TB hard drive that is still powerful and fast enough for everyday use. There's nothing wrong with it at all. Loading times at the start and throughout a game, on the other hand, are substantially slower. 
The new Xbox Series X system from Microsoft is aimed at ushering in a new age of gaming. Every time a significant jump in console hardware arrives, promising new games and stuff we've never seen before, we affectionately refer to it as "next gen." The Xbox Series X will surely offer those in the future, but for the time being, the major launch games, bright new visuals, and next-gen games are still on the road.