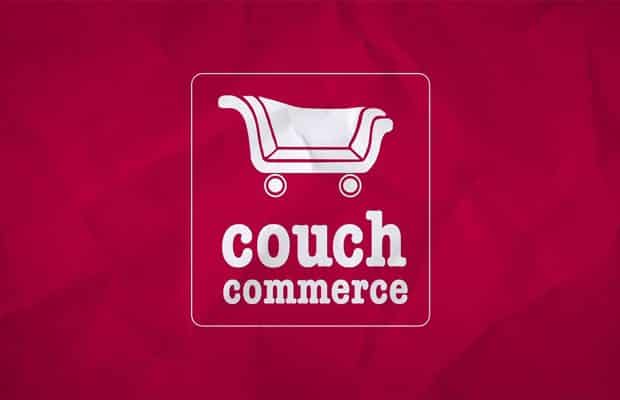 With the new iPhone 5 out now, a lot of people will join the smartphone community. Mobile internet usage is going through the roof and more and more people use their mobile phones and tablets to browse through online shops.
The problem that a lot of ecommerce websites are facing is the missing website optimized for mobile devices. Many mobile visitors turn their back on websites with poor mobile experience and user interface. All those potential customers could have purchased something if only the website had been optimized for their device. The shop owners might be either not aware of the rise of mobile internet usage or fear that an optimization would cost a fortune.
There are, however, easy ways to make this happen without spending much any or little money. One way is to use the mobile ecommerce tool from CouchCommerce (no longer exists).
With CouchCommerce you can convert your online shop into a web app which works on Windows, Android and iOS smartphones and tablets. The original website doesn't need any changes, which makes this service very convenient.
Online shop owners should act now and try to make their website not only a nice experience for desktop, but also for mobile users and start getting more conversions from the mobile channel.