Chrome OS Flex exits beta.  Google's "stable" release channel accepts the Chrome OS Flex software after only a few months in Early Access. A "rapid release programme" is now available for businesses hit by ransomware to install Chrome OS Flex on affected machines without losing access to Windows applications.
Chrome OS Flex exits beta Launch date
Launched in February 2022, the Chrome OS Flex installer was met with immediate acclaim. Because it converts older computers into Chromebooks, their usefulness and life expectancy are extended. Reusing computers not only saves resources, but it also ensures that the people who need a fast and reliable computer don't have to buy a new one.
The company claims that Chrome OS Flex can save an old PC or Mac up to 19 percent of its power consumption. Users who want to extend the battery life of their old laptops will be pleased, but Google points out that Chrome OS Flex could also reduce the carbon footprint of large businesses with many computers.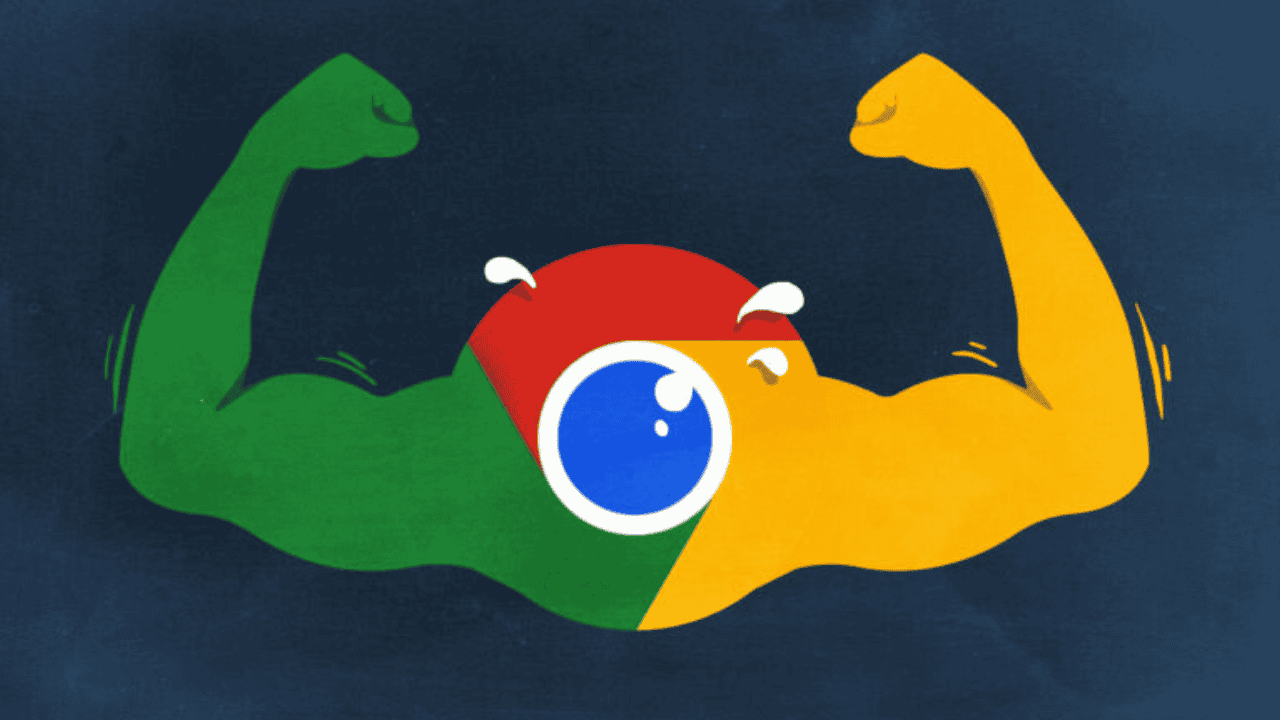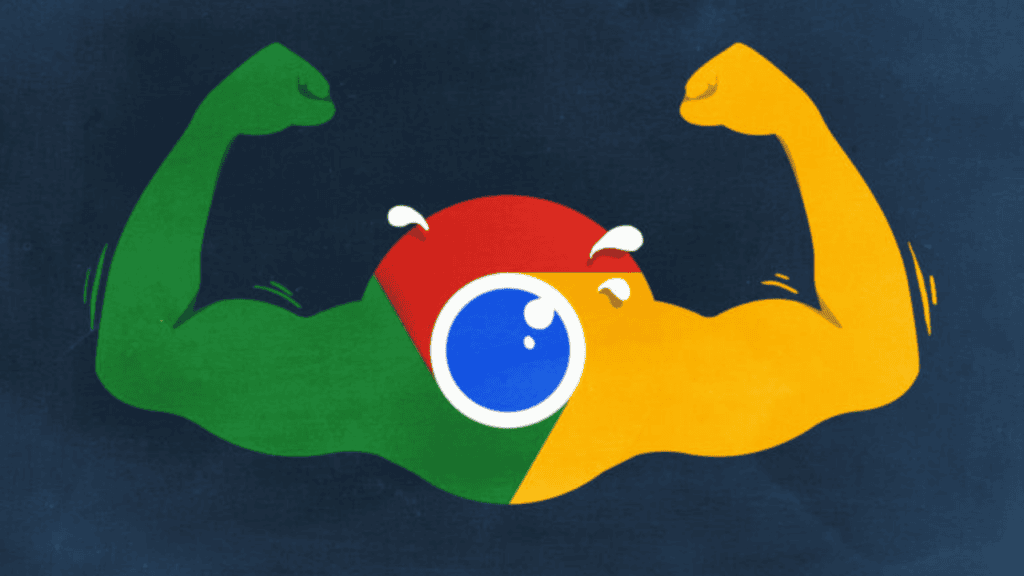 As for businesses: 
Chrome OS Flex is likely to have the greatest impact. In addition to being a great tool for battling ransomware, the software can be easily installed using a USB stick. Chrome OS Flex can be installed on thousands of computers in a matter of days using Cameyo's "rapid release programme," and its software enables Chrome OS to run Windows applications.
You don't need anything more than a USB drive to install Chrome OS Flex for free. More than 400 devices have been tested and approved for use with the software, but it should run on any PC or Mac that meets the system requirements even if it is not certified. You should also consider installing Chrome OS Flex on an old laptop that's gathering dust if you have a child who needs it for school or Minecraft.
Also Read: 
Google's Chrome OS Flex is Now Available for Old PCs and Macs
Chrome OS update automatically brings photos from Android to your Chromebook
In Depth Comparison to Know Which is Better a Chromebook or a Laptop
3 Ways to Clear Cache on iPhone Using Safari, Chrome, and the Firefox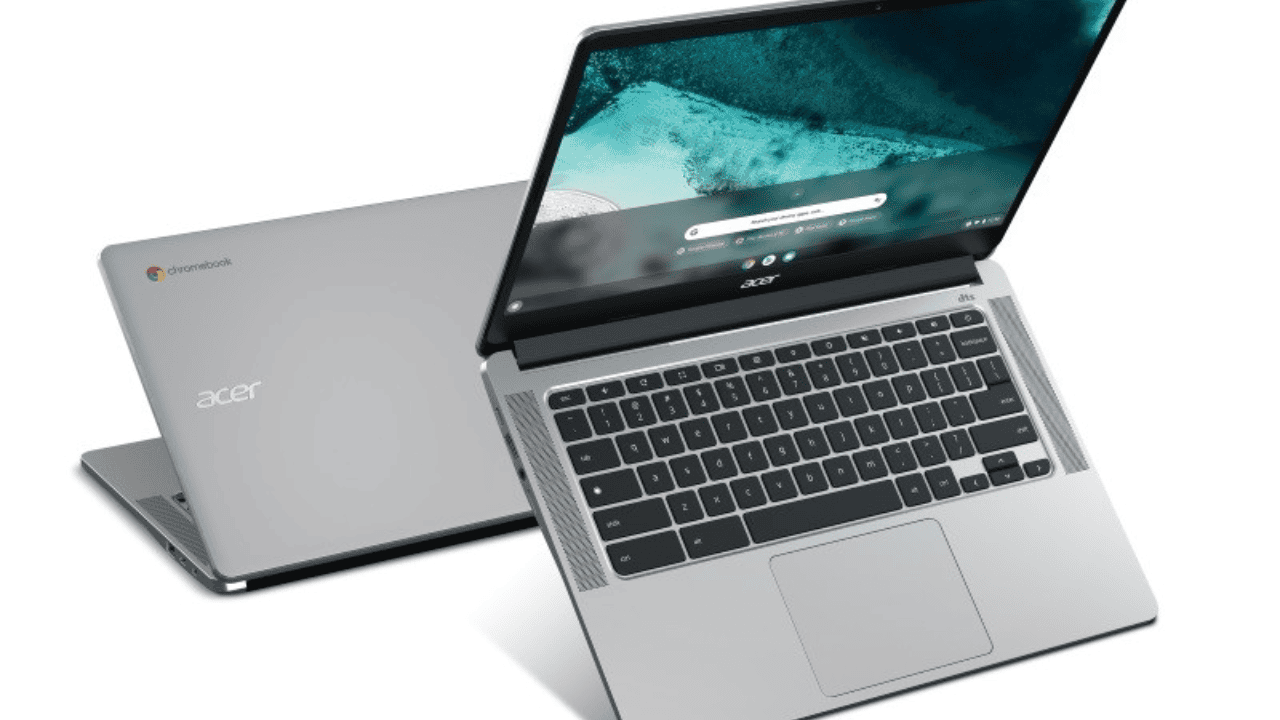 FAQs:
Q1: Does Chrome OS Flex have the ability to run Steam?
Select Chromebooks can run the official Steam for Chromebook Alpha, which can be downloaded and installed. There are a few options if your Chromebook isn't officially supported by Steam; you can either use the Steam Link Android app, install Linux Steam, or install the full Ubuntu Linux OS, or stream Steam from another PC.
Q2: Is it possible to run PC games on Chrome OS flex?
Even though Chromebooks have never been known for their gaming capabilities, thanks to Linux Support, Chromebook games are now better than ever before. Steam is one of the best platforms for distributing digital games, and it's supported on Linux.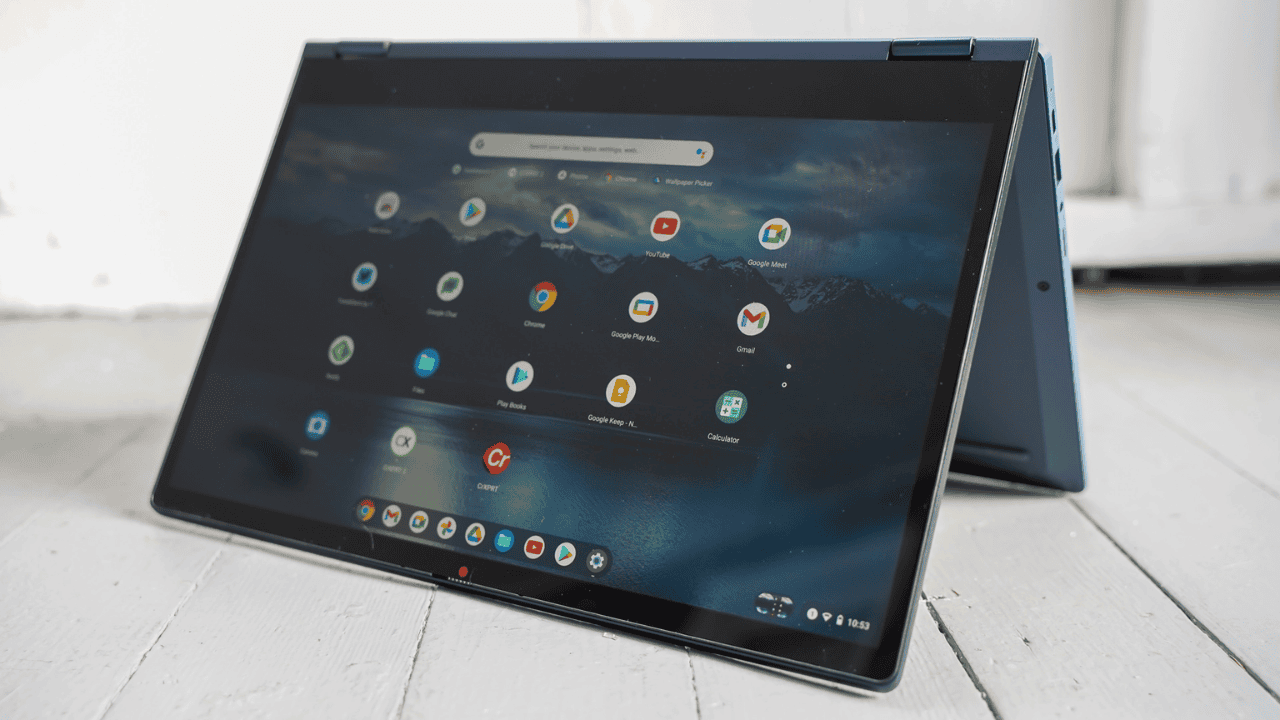 Q3: Is CSGO playable on a Chromebook?
If your Chromebook meets the minimum system requirements, you can play CS:GO on it without any issues. For the most part, Chromebooks have Intel processors (such as Celeron, I3 or I5 or m3, Core, etc).
Q4: Is Valorant compatible with a Chromebook?
To play Valorant on your Chromebook, you'll need to install Linux (Beta) and WINE. Rather, chromebooks given to students at colleges and universities often restrict access to Developers, preventing them from accessing Linux (Beta). Steam can be installed on Chromebooks using Linux (Beta). Chromebooks can run non-RIOT or Steam-based games.
Q5: Is GTA V compatible with Chromebooks?
Original Answer: Is it possible to use a Chromebook to play GTA 5? First and foremost, the game will not run on a Chromebook because it does not meet the system requirements. The chromebook doesn't have access to Second GTA. Grand Thief Auto V is not playable on a Chromebook.