Connect Alexa to Bluetooth? Amazon Echo smart speakers and displays may operate as nerve centres in your house, linking all of your smart gadgets and coordinating their movements with simple words or complex routines. 
Getting Alexa to connect with your Wi-Fi, Bluetooth, and other networks or devices, on the other hand, may be a pain, especially when deciphering different colour codes on your smart speaker. Over the years, I've set up dozens, if not hundreds, of smart gadgets, and having a clear set of instructions makes all the difference. So, here's how to link Alexa to pretty much everything.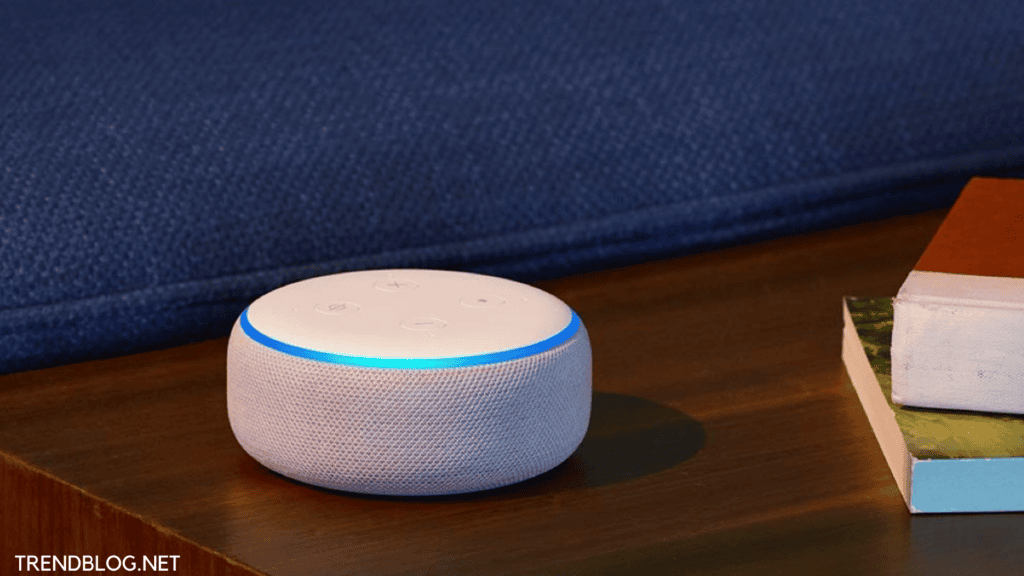 Connect Alexa to Bluetooth
Let us see connecting Alexa with a Bluetooth device.
Maybe you only want to use your smart speaker as a speaker and connect your phone to it. It's comparable to connecting to Wi-Fi the first time, but it gets easier after that.

Before you connect any devices, make sure that your phone's Bluetooth is turned on. Go to Settings > Bluetooth to see if this is the case. Toggle Bluetooth to the on position. 

Let's speak about connecting to a different device now. Connect Alexa with Bluetooth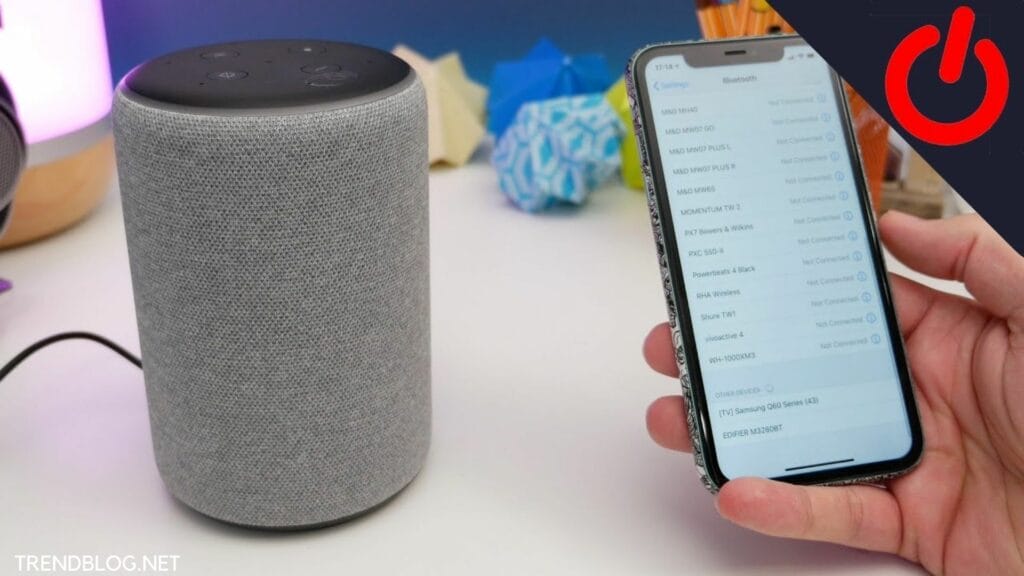 To begin, open the Alexa app and choose Devices, followed by Echo & Alexa. Tap Bluetooth Devices after selecting the device you wish to use. Select Pair A New Device from the drop-down menu. The Echo will look for devices to associate with and display a list of options.

Tap the one you'd want to work with. By activating Bluetooth on your phone, you'll be able to transmit your favourite music or podcasts directly to the smart speaker or display after they've been linked.

You may use voice commands to connect in the future now that your Bluetooth is turned on and connected. 

Simply say "Alexa, connect to [your device]" or "Alexa, disconnect from [your device]" to connect or "Alexa, disengage from [your device]."

If you wish to connect your Echo to more speakers, scroll down through Bluetooth Devices and Wi-Fi Network to Speaker and Stereo Pair/Subwoofer on the device screen, where you may further personalise your sound system.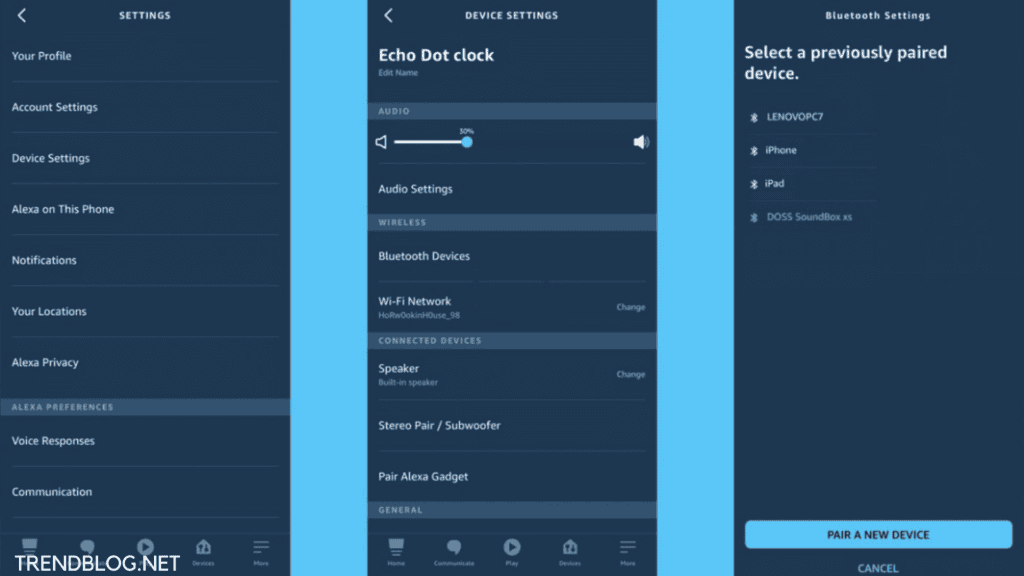 Restriction Listening Alexa
Are there any restrictions on using Bluetooth speakers to listen to Alexa?
A few. Many Bluetooth speakers can only connect to one device at a time, which means you'll have to re-pair every time you change sources. 

To circumvent this, either update to a speaker that supports a multipoint connection or assign a special Bluetooth partner to your Alexa device. 

In certain circumstances, purchasing more powerful Alexa gear, such as a Sonos or an Echo Studio, may be more convenient. 

Even if you have a dedicated Bluetooth speaker, you may (possibly) need to ask Alexa to "connect Bluetooth" every time your Bluetooth speaker comes back online, especially if it has been turned off or has gone out of range.

You can avoid this by leaving a speaker on all the time, paired, and near at hand.
Also Read:
How to Hard Reset Your iPhone SE Using DFU, Recovery Mode or Manually
How to Connect Brother Printer to Wi-Fi : Solution to All Issues Faced: Using Easy Tricks
What is the Future of Digital Currencies?
How to Remove a Google Account From Chrome Within Minutes
How to use Alexa
Can I get Alexa to work with other smart devices?
Alexa is anticipated to be able to communicate with any new connected smart light bulb, security camera, smart lock, or pretty much any other smart home device. 

Simply go to the Alexa app if your device is Alexa-compatible.

Press Devices, then tap the small More icon in the upper right-hand corner of the app once it's open. 

You'll be able to add devices by tapping — you guessed it — a menu that will slide up from the bottom of the screen.

Select the smart home device you wish to add (from a list provided by the app) and follow the onscreen instructions for your new gadget.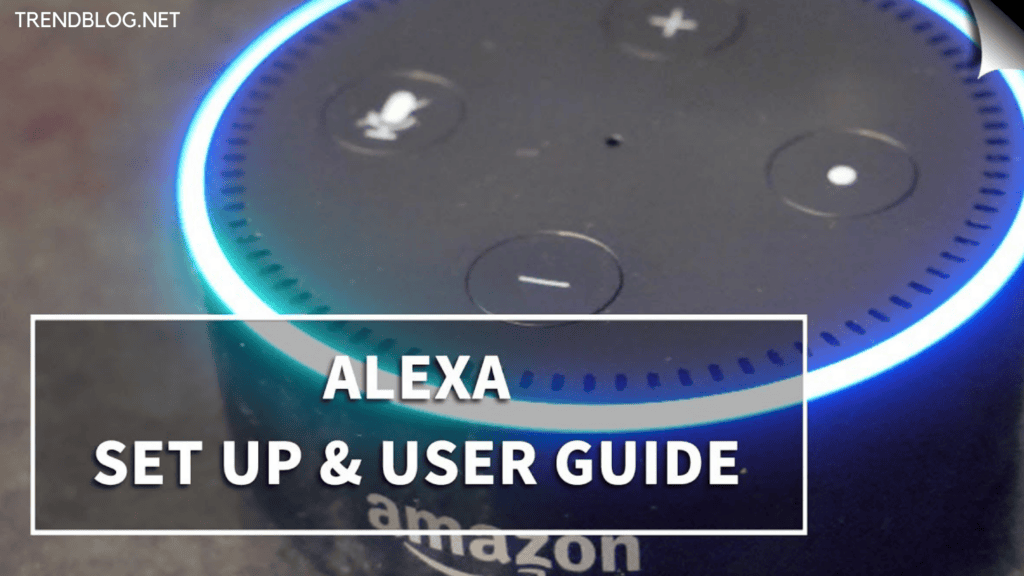 Is Alexa Compatible With Bluetooth Speakers?
Amazon Echo devices are, by definition, speakers that allow you to engage with Alexa. 

As previously mentioned, certain versions may be connected to Bluetooth speakers to increase their power.

However, the answer is yes if you're asking if Alexa devices may be utilised as Bluetooth speakers. You may use Alexa as Bluetooth speakers in the following ways:

Check to see if Bluetooth is enabled on your computer or mobile phone.

"Alexa, switch on Bluetooth," you say. This command activates the pairing mode of the device.

You may use your Alexa as a wireless speaker once it has been properly associated with your computer or phone over Bluetooth.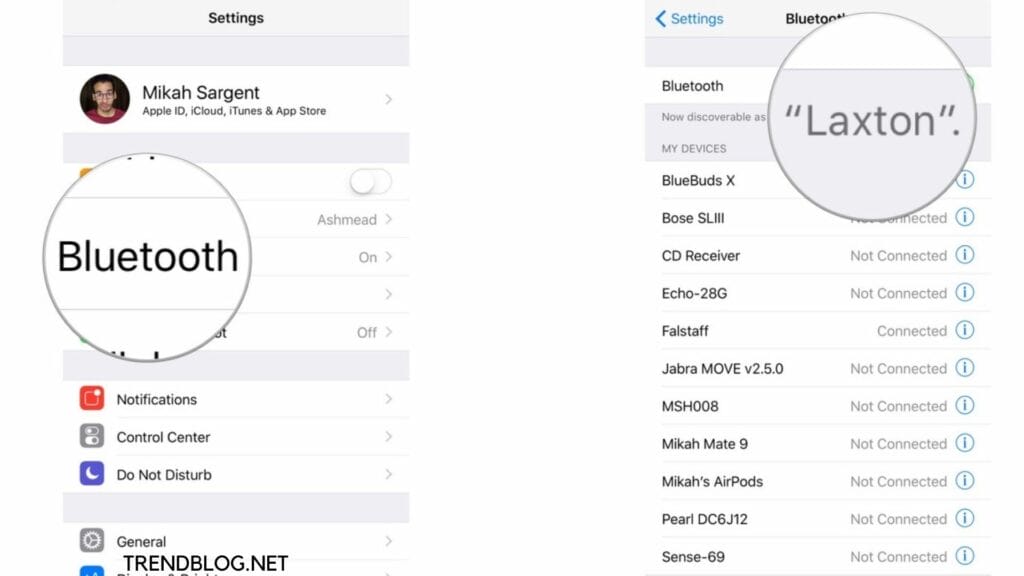 Let Us See Alexa Working With Bluetooth Speakers.
You won't be able to hear your Amazon Echo in another room, regardless of whatever model you have. Here's how to link Alexa to Bluetooth speakers or even Bluetooth headphones if you don't want to limit your music to one area.
Make sure to accomplish the following before connecting your Echo device to Bluetooth speakers:
Set the distance between your Echo and Bluetooth speakers to at least 3 feet.

For pairing mode, make sure the Bluetooth speakers are turned on.

Remove the Bluetooth device from which you wish to link Alexa. It's possible that your device won't identify a device that's already linked to something else.
I tried my best to provide you with a piece of detailed information about the connect Alexa to Bluetooth. If you want to share something related with us and our 1lakh followers, feel free to share with us in the comment section. Also, if you have any queries you can ask us in the comment section below