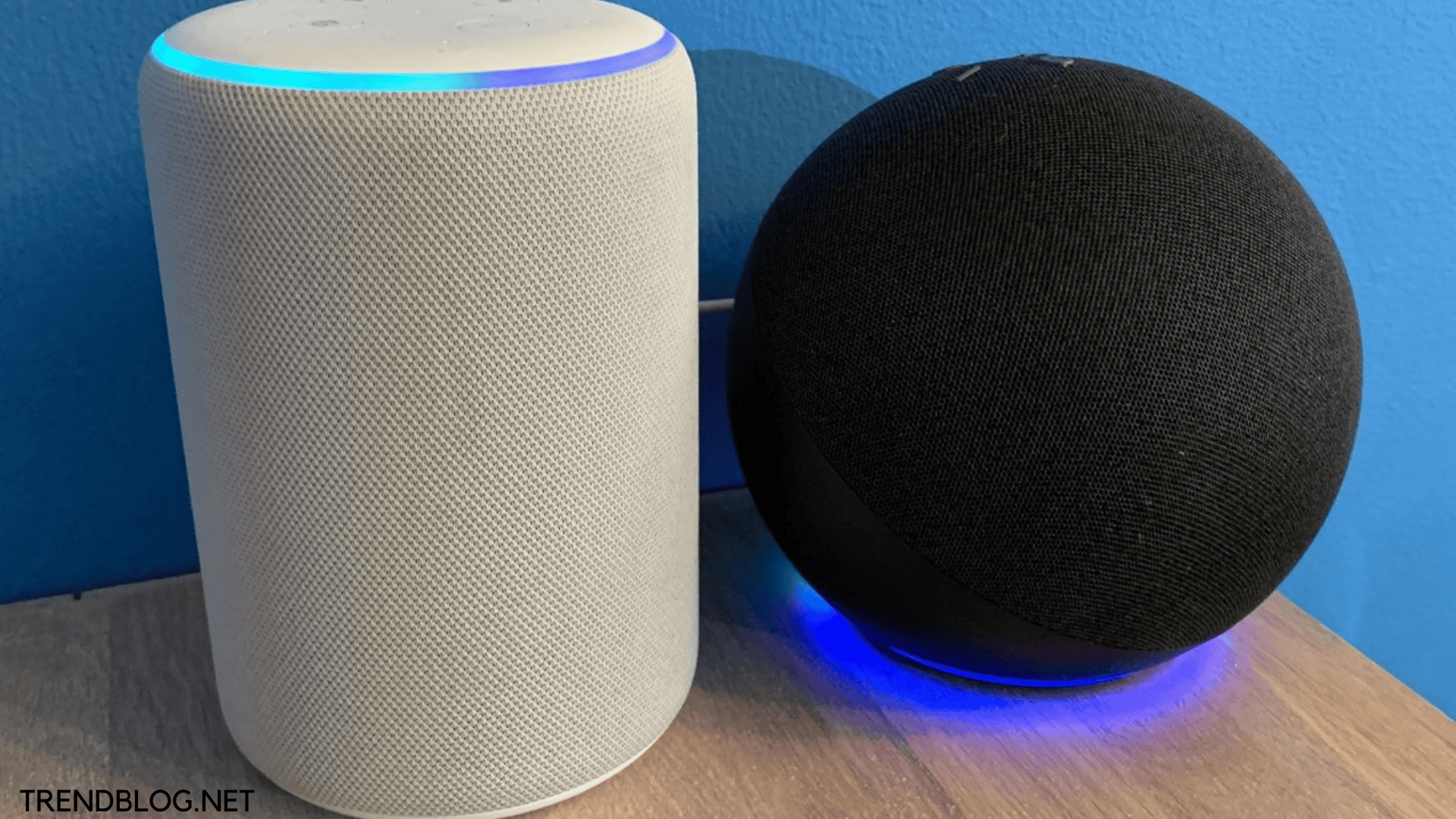 How to Use Alexa as a Bluetooth Speaker
Use Alexa as a Bluetooth speaker? The Alexa speech assistant is the most well-known feature of Amazon's Echo devices. It does, however, require WiFi to function, which may upset those who own an Echo Dot or other Echo speakers but do not have access to the internet. All Echo units, thankfully, have Bluetooth capability, so you can use it to play music or audio from your phone. Here's how to utilize your Echo Alexa device as a Bluetooth speaker without needing to connect to the internet or WiFi.
So, you got a new Amazon Echo gadget but don't have access to the internet right now? Or is your WiFi plan up for renewal, but do you still want to use Alexa as a Bluetooth speaker? Don't worry; we've got everything covered, from getting Alexa up and running to pairing it with your phone's Bluetooth.
Use Alexa as a Bluetooth Speaker? 
If you've previously associated your Echo device with your phone's Bluetooth, you won't need to go through these procedures. When you turn it on, it will connect to your phone's Bluetooth immediately. If not, go to the Bluetooth menu on your phone and connect manually.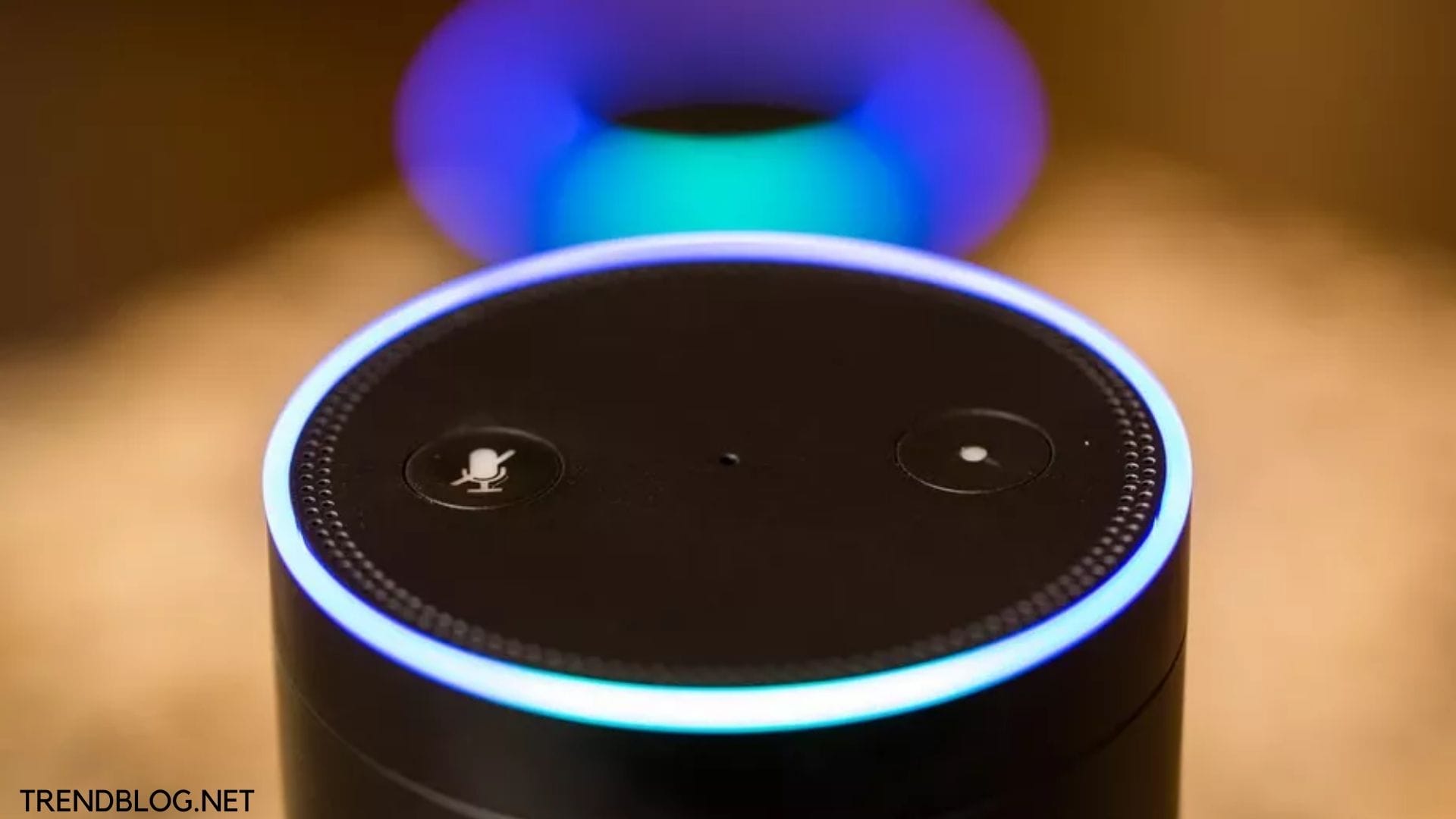 Step 1: Turn on your phone's WiFi Hotspot.
To begin, turn on the WiFi hotspot on your phone.

On Android, go to Settings > WiFi & Network > WiFi Hotspot to enable it.

Users of iPhones, on the other hand, may activate the hotspot by going to Settings > Personal Hotspot.
Step 2: Connect and configure the Echo Alexa device
Connect your Alexa Echo to a power source now.

On your phone, download and open the Alexa app.

Sign in your account using appropriate password. 

To add a device, go to More > Add Device.

Choose an Amazon Echo model, such as Echo, Echo Dot, Dot Plus, and so forth.

Follow the instructions to continue once Alexa enters setup mode and starts flashing orange light.

When asked, provide access to location services.

You have to choose your Wifi hotspot and then input the required password and then connect.
Also Read:
How to Connect Canon Printer to iPhone Using More Than 7 Unique Ways
Intel UHD Graphics750: The Best Tips & Latest Updates 2022
Nvidia Geforce GTX 650 TI Boost
Step 3- Open the Bluetooth settings on your iPhone or Android phone and pair Alexa with it.
You now have to go to the Bluetooth menu and then turn on the Bluetooth

"Alexa, pair" or "Alexa, connect to Bluetooth" are the commands to use now.

Click Pair New Device on your phone. Allow it to look for compatible devices.

You know have to look for the echo device you want in the list of available devices.

To link your Echo device to your phone, simply tap it.

To let you know it's linked to your phone, Alexa will say "Playing from ".
Step 4: Disconnect from the WiFi hotspot and use Alexa without it
You may stop your phone's WiFi hotspot now that Alexa has been successfully associated with your phone's Bluetooth.
The Echo gadget will remain connected to your phone through Bluetooth to play music. You may then detach it from your phone's Bluetooth settings once you're finished. When you switch on the Echo device, it will instantly connect to your phone, even if it isn't connected to WiFi. If it doesn't work, go to your phone's Bluetooth settings and choose your Echo from the list of associated devices.
Is It Possible to Use the Echo Dot as a Wired Speaker With Your Smartphone?
External speakers may be connected to all Echo devices through AUX ports. Aux inputs are not available on Echo Dot, Spot, Show, or Auto. Aux inputs are only available on the Echo 3rd generation, Echo Plus, and Echo Studio. This means that, while you can connect it to external speakers, you won't be able to use it to play audio on your Echo Dot or other incompatible Echo devices via AUX wire. I tried it with my Echo Dot, but it didn't work because of obvious reasons.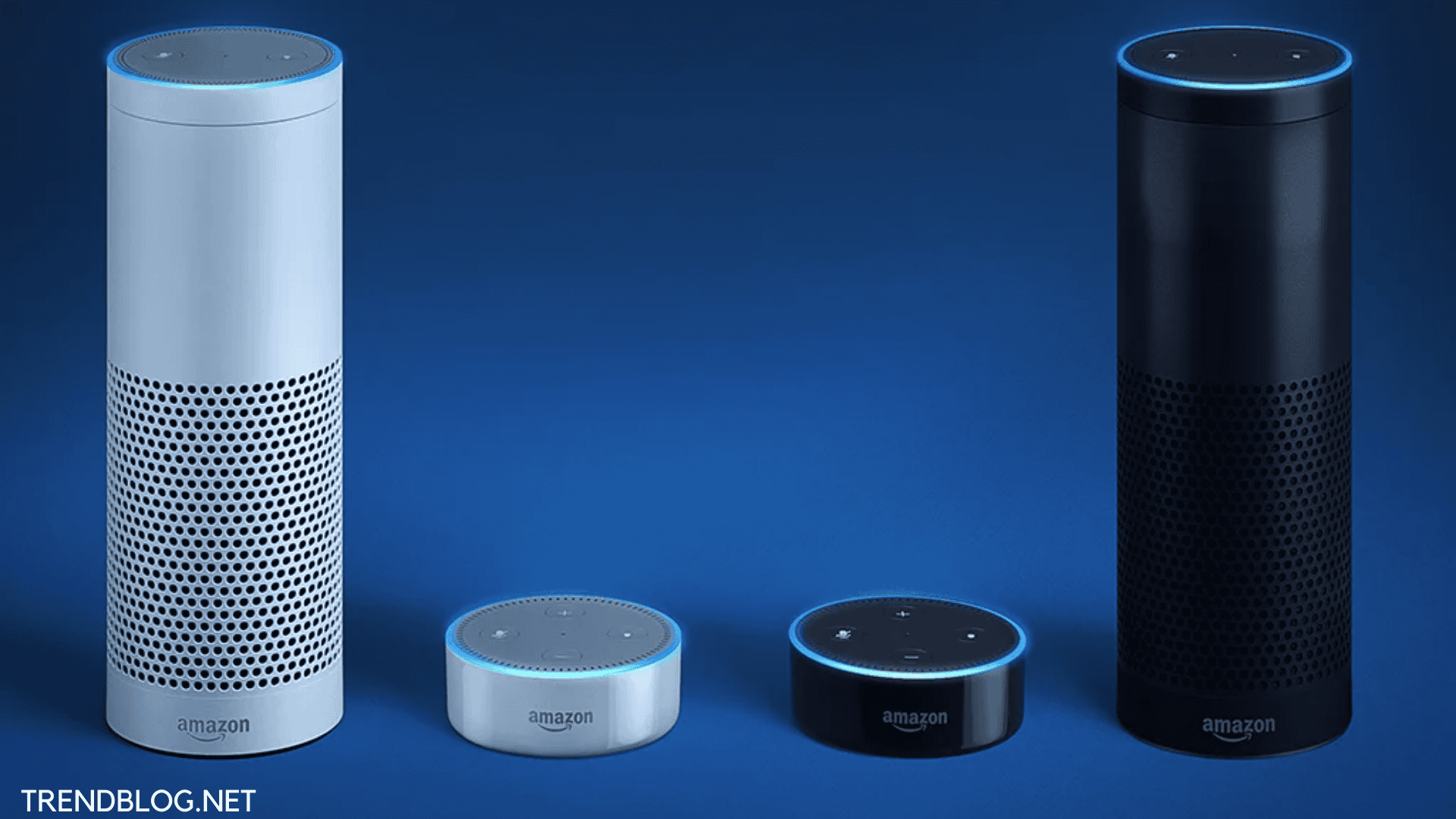 How Can I Get Alexa to Work With Other Smart Devices?
Alexa is anticipated to be able to communicate with any new connected smart light bulb, security camera, smart lock, or pretty much any other smart home device. 

Simply go to the Alexa app if your device is Alexa-compatible.

Press Devices, then tap the small More icon in the upper right-hand corner of the app once it's open. 

You'll be able to add devices by tapping — you guessed it — a menu that will slide up from the bottom of the screen.

Select the smart home device you wish to add (from a list provided by the app) and follow the onscreen instructions for your new gadget.
Finally, Alexa can be used as a Bluetooth speaker.
This was a fast tutorial on how to utilize your Echo Alexa device as a Bluetooth speaker for your phone without having to use WiFi or the internet. I hope this information helps you utilize your Echo speaker to listen to music when you don't have access to WiFi. Keep an eye out for more.