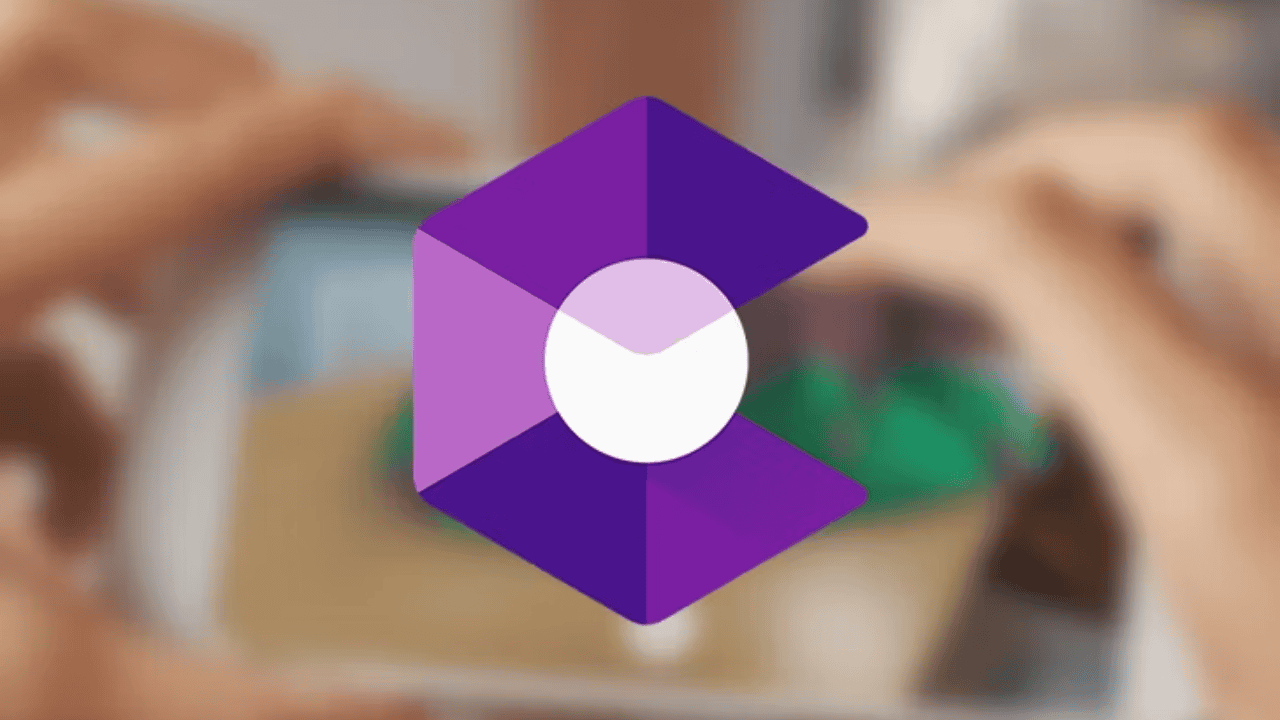 We can't wait for new phones from Motorola, like the Edge 40 and Edge 40 Pro. But while we wait to hear what comes next for the brand, Google just added a bunch of Moto phones from last year and a dozen or so friends to the list of devices that work with ARCore. This March, Google has been working hard to update its ARCore list.
This is the fourth time in two weeks that the company has added a bunch of smartphones to this official list of augmented reality devices. This new group isn't as star-studded as some of the other March phones, like the Pixel 7 and Galaxy S23, but it does include the 2022 versions of the Motorola Edge and Razr, the OnePlus 10T 5G, and the Xiaomi 12T Pro. This article lists all of the Android phones that Google is currently certifying.
What is ARCore?
Google's ARCore is a software development kit (SDK) that lets people make apps for Android devices that use augmented reality (AR). The SDK uses the phone's camera and motion sensors to figure out where the user is and place virtual objects on top of the real world. This helps people use digital content better.
Also Read: Why Google's Assistant Team is Refocusing Its Efforts on Bard?
ARCore uses advanced methods like tracking motion, understanding the environment, and guessing how much light there is to make augmented reality experiences that are more realistic and interactive. In real time, the software can track where the phone is and how it is turned. This lets digital objects in the user's environment stay in the same place even if the user moves around.
ARCore works with a wide range of Android devices and gives app developers access to a number of augmented reality (AR) features and capabilities that can be used to make new and interesting apps. Developers use it to make augmented reality apps for learning, entertainment, e-commerce, and other things.
How Does ARCore Works?
Different ways are used by ARCore to find and place virtual objects in the real world. This makes it easy to use augmented reality. These are the main steps that make up ARCore:
Motion Tracking
ARCore uses the phone's camera and other sensors to figure out where the phone is in space and which way it is facing. To do this, the camera has to look for interesting things and figure out where they are and how they are oriented in three-dimensional space. The device's location and orientation are always changing because of the motion tracking system. This lets ARCore make sure that the real world and the virtual world are always in sync.
Environmental Understanding
Using computer vision and machine learning algorithms, ARCore can see and understand the real world. This means finding and following flat surfaces like floors, tables, and walls. ARCore can also find moving surfaces, such as a person's hand, and move virtual objects along with them.
Light Estimate
ARCore looks at the light in the area and guesses how it will affect the virtual objects. This means that virtual objects can be lit and shaded in ways that make them look more real.
Rendering
Once virtual objects are placed and aligned with the real world, ARCore renders them on the device's screen using the graphics processing unit (GPU) to make sure the rendering is smooth and quick.
All of these steps happen at the same time to give the user a smooth and immersive augmented reality experience. ARCore uses advanced computer vision, machine learning, and graphics processing algorithms to track the environment, recognize and place virtual objects, and make them feel like they are a part of the real world.
Also Read: Google Pixel Fold and Pixel 7A: Specs and Release Date for Both Google Phones.
List of Motorola Devices That Work With Google ARCore
It's important to know that this list could change as new devices come out or as older ones are updated to work with ARCore. Also, before you install any apps or features that use ARCore, you will need to make sure that your device is compatible with it. Check the Google Play Store to see if your device is compatible, and if it isn't, download the ARCore app. Here are the Motorola devices that work with ARCore:
Motorola One
Motorola One 5G
Motorola One Action
Motorola One Fusion
Motorola One Fusion+
Motorola One Hyper
Motorola One Macro
Motorola One Power
Motorola One Zision
Motorola One Zoom
Motorola Moto X4
Motorola Moto Z2 force
Motorola Moto Z3
Motorola Moto Z3 play
Motorola Moto Z4Motorola Moto G5S Plus
Motorola Moto G6
Motorola Moto G6 Plus
Motorola Moto G7
Motorola Moto G7 Play
Motorola Moto G7 Plus
Motorola Moto G7 Power
Motorola Moto G7 Play
Motorola Moto G8
Motorola Moto G8 Play
Motorola Moto G8 Plus
Motorola Moto G8 Power
Motorola Moto G8 Power lite
Motorola Moto G9 Play
Motorola Moto G9 Plus
Motorola Moto G9 Power
Motorola Moto G 5G
Motorola Moto G Power 2021
Motorola Moto G Power
Motorola Moto G Pro
Motorola Moto G Stylus
Motorola Moto G Stylus (2020)
Motorola Moto G(100)
Motorola Moto G(50)
Motorola Moto G(30)
Motorola Moto G(10)
Motorola Moto G stylus 5G
Motorola Moto G(40) fusion
Motorola Moto G(50) 5G
Motorola Moto G(60)
Motorola Moto G(60)s
Motorola Moto Razr (2020)
Motorola Edge
Motorola Edge S
Motorola Edge+
Motorola Edge 20
Motorola Edge 20 Lite
Motorola Edge 20 Pro
What Smartphones can run ARCore?
Google doesn't say what kind of system a device needs to have in order to work with ARCore. We only know that these devices must have at least Android 7.0 Nougat to work, and that the best version is Android 8.0 Oreo.
But for some devices, you might need a newer version of Android. But Google doesn't list the system requirements for the platform for a good reason: ARCore support has to be turned on by hand by Google.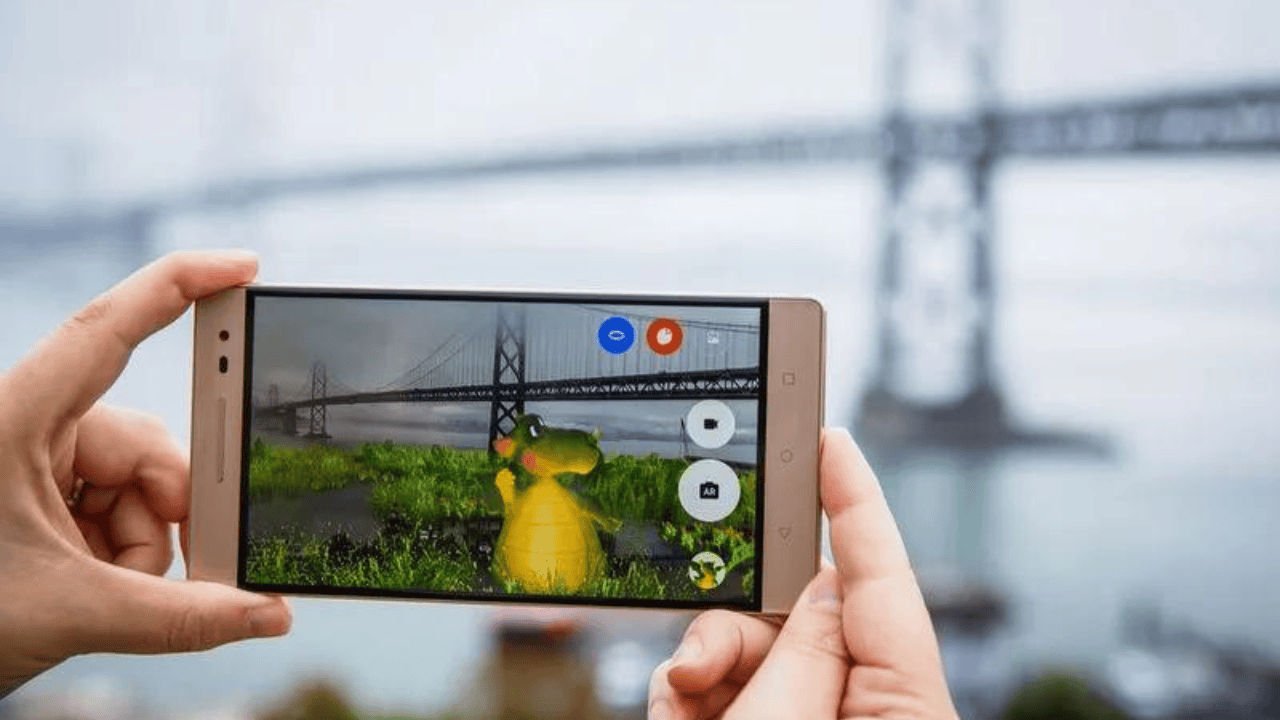 There are a few reasons why it's like this. Google tests and approves all phones that work with ARCore by hand to make sure they work well with augmented reality services. This includes testing the cameras and motion sensors and seeing how well the CPU can handle everything going on behind the screen.
Also Read: Google Pixel 7 Pro Leaked Case Renders Confirm the Camera visor
Most smartphones now have enough power to support ARCore without much trouble, but phones still need to be certified by hand to make sure they are fully compatible and will give the best ARCore experience possible.
Conclusion
With ARCore, you can use some pretty cool apps and technologies in your daily life, and Google works hard every day to make this technology better. The best way to show this is with the Measure app. The idea for this app came from Project Tango.
Even though it's not perfect, the camera on your phone is a very good way to measure things in the real world. People have used it to measure everything from people to dogs to trees, and it was only off by a few centimeters at most. Augmented Reality (AR) technology will still be used in other ways, even though Google took the app down.