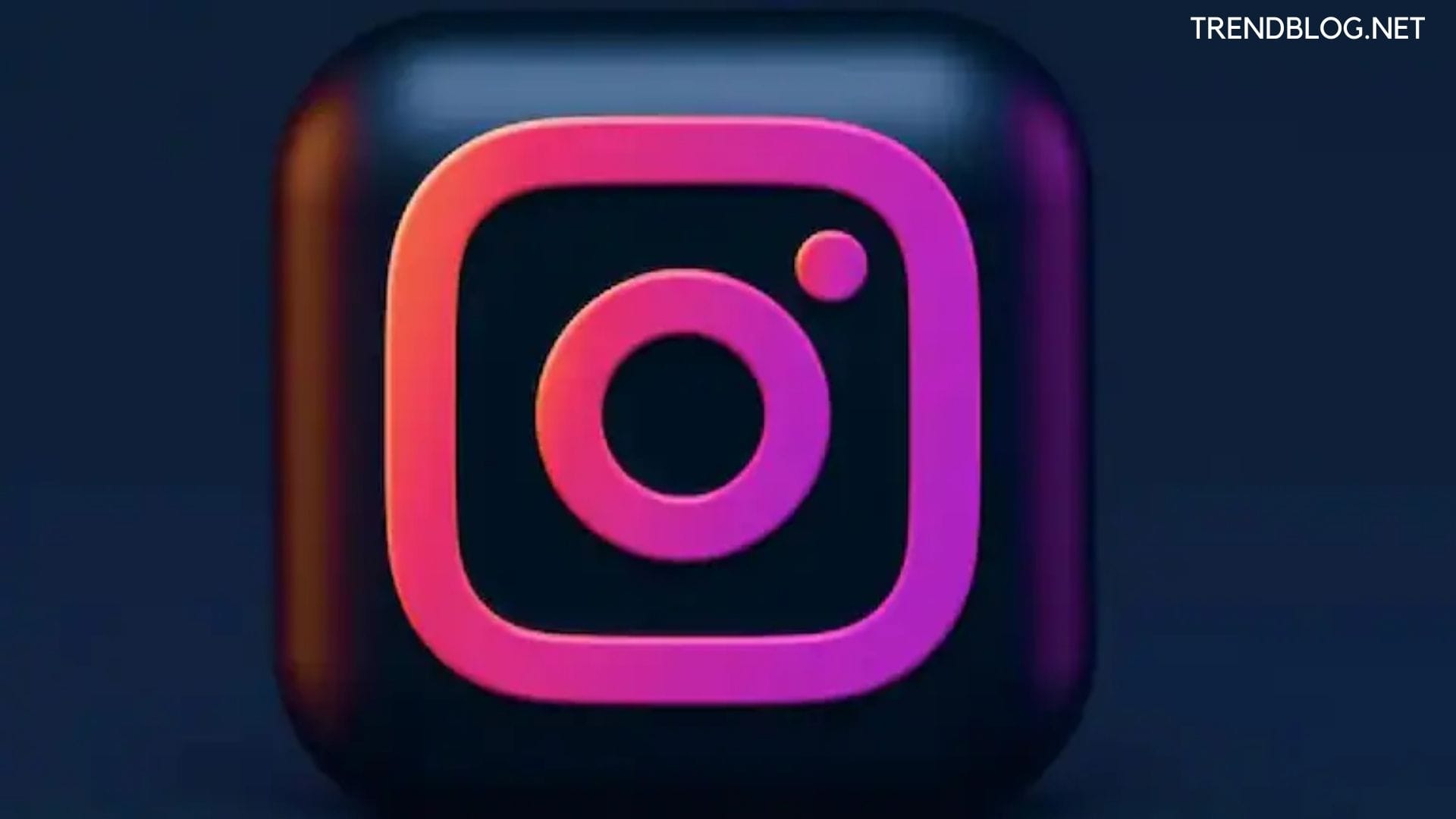 How to change username on Instagram?" Usernames" are the oxygen to the life of so many social media sites, but sorting and selecting the correct one a good one is a challenge for quality. If you are innovative and need change as per the variety of choices in the username of your Instagram account to have some unique but easy to fetch for you. Then see how could it be possible?
Even though a few social media platforms put limitations on several times to change your username, there are some which do not allow even at any cost. 
Point to be noted that there is a fine line difference between username and display name which must be clear to the user. Your user name appears right at the top of your profile and at the end also the profile's URL link whereas the display name is positioned on your profile under your avatar. It's not compulsory to be unique to you, and it can have emojis and special characters too in it. But in the case of username, there are restrictions to be unique and cannot be longer than 30 characters as well it must have letters, periods, numbers and underscores as per our way of making.
How to Change Username On Instagram
You first need to log in to your Instagram account on the iOS or other Android app. In case you have more than one account, check before changing the username that you have logged into the correct account. Follow the steps to do so easily:
Click the avatar icon in the bottom right corner to move to your profile

Now select and click 'Edit Profile' below your bio

Then click the username field and here type in the new handle that you have thought of

Press 'done'

In case you want to change your display name after this then type in the name field instead of that.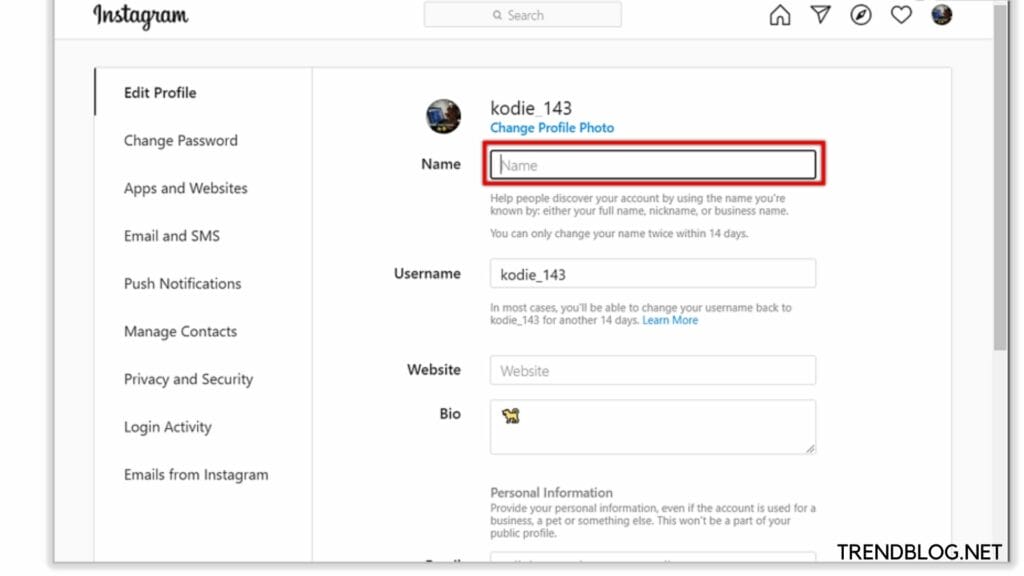 Can I Change My Username on the Computer?
Yes, If you want you can change your user name with your desktop version of Instagram. Here we are to help you to complete the process:
First, on a web browser, fetch Instagram.com
Suppose you have already done so then, you'll be informed to continue with your account but otherwise enter your username and password to get in. Then select and press your profile icon on the right side of the homepage there.
Then select 'Edit Profile' beside your username.
And here the process gets completed.
What to Do if Your Username Is Taken!
It's already known that the same user name cannot be taken by more than one user and once it is made by choice of anyone first then you need to select another one to incase it be unique as per the restriction. Even after submitting any repeated handle, it will be informed to you by Instagram on the web.
Try to use the options or combination of underscores, numbers etc. to make a unique name for yourself.
Read Also: 
Block or Unblock Someone On Instagram Using Effective Ways
How to Unblock Someone on Instagram Using Effective Ways
Tiktok Room on Instagram: All You Need to Know
How to mute people on Instagram in 3 different ways
How Do I Update Instagram Profile Info Such as My Username, Name, and Email Address?
If you want to update the required information of your profile. You just need to log in to your account first.
Now to renew your profile information like your username, name or email address filled before for your account. We need to proceed with the stepwise process:
Fetch your profile.
Then select and click 'edit profile'.After that click on done just after typing in the info.
Always keep in mind that a huge community sees your account, So your username changed user name may need to be rechecked. Even in that case, you will be informed after that if you have done so. Your followers will also come to know about your username change. Due to the privacy concept, some profile information is hidden from others except you like your phone number, email address or gender. 
User Guidelines on Instagram
Remember to choose a unique username 

Must follow the length of the character while making combinations for username

It can have numbers, letters, periods and underscores.

Try not to have any restricted language.

So, here are some extra details for you to help in the future in case you may require them!
Can I Change My Username via the Instagram App on Mobile?
Mobile is handy in our comfort and so as the apps available to us. It minimizes the time and energy to complete the process on the Instagram app. Even though for a new user too.
 Here we go with the steps
Just press your profile icon/picture at the down and just at the right side. Now select the edit profile button under your bio. 
Then type your new and unique Instagram username in the username field and click the check sign at the top right. Isn't it easy to do?
Note: But remember due to the restrictions on Instagram username does not meet the requirement. The name will not be taken but do not worry and try out with variations of your creativity for the user name till it gets confirmed.
The Effect After Changing Your Username
Now once you have changed the user name by clicking at last on Submit button on the web. Check sign button on mobile. Your Instagram username gets updated and your old username can be taken by someone else at some period. So, you cannot get it back.
By just changing the username, your follower's count is not going to be changed but yes to some extent they can be confused for the moment.
The best thing is that you have your same account and followers with a new username. That's it.
So, have you got the information you were searching for? or something else also left, do comment in the comment box to make the article more effective and useful to you further.