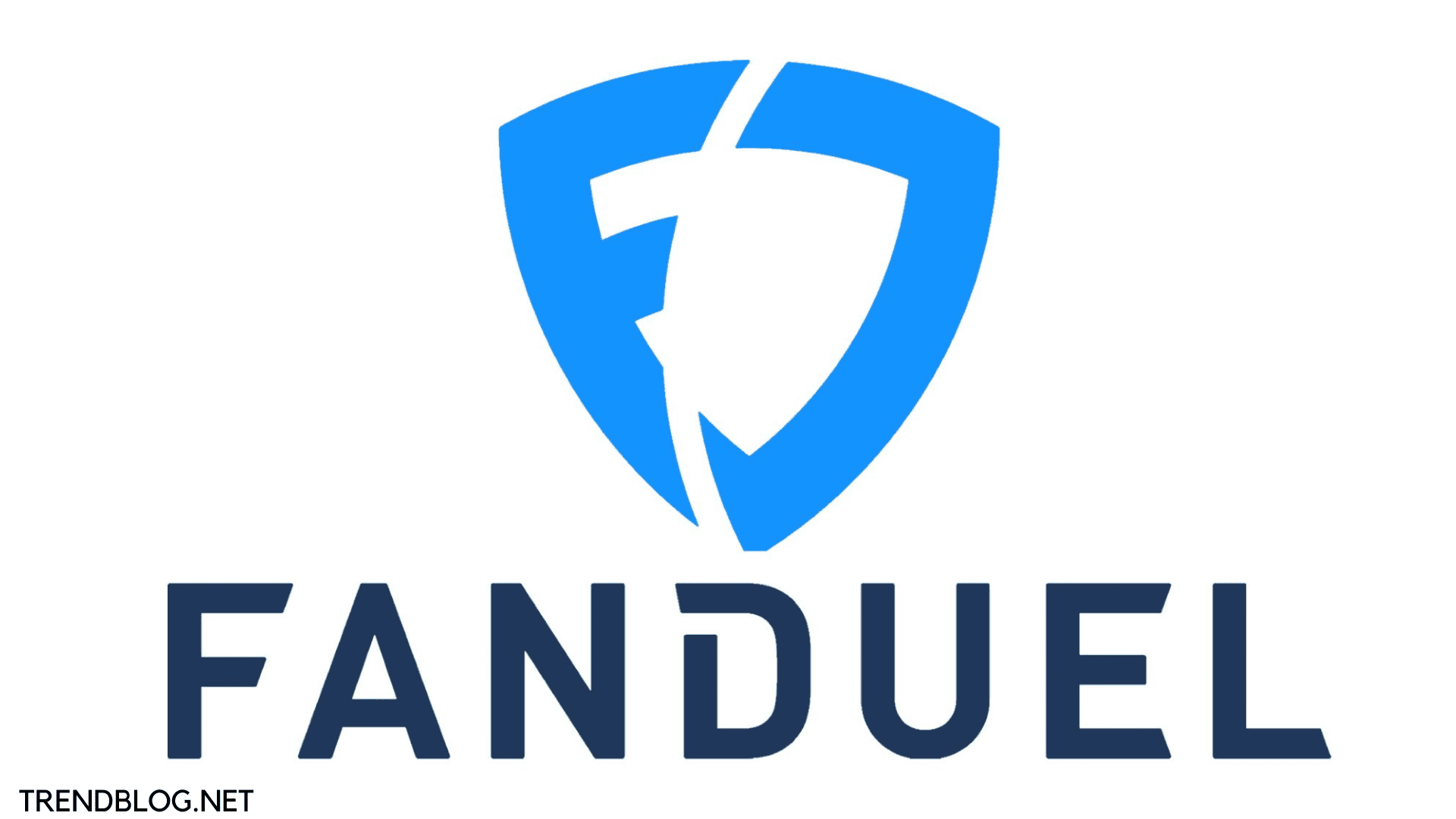 How to Delete Fanduel Account: Using Phone & Modify User Name
It's simple to close or delete your FanDuel account if you've discovered you're betting too much or don't believe you're getting the best odds. FanDuel Sportsbook has grown to become one of the most popular online sports betting sites in the United States. 
It's one of the best sports betting apps, with a wide range of sports bets, FanDuel Cash-out, and some great betting markets, not to mention free bets. However, you may have encountered troubles with the FanDuel app or with their customer support team, and are now looking for FanDuel sportsbook alternatives. But first, you might be asking yourself, "How can I close my FanDuel account?" Unfortunately, some companies make the process of deleting your account difficult and time-consuming. If you wish to remove your FanDuel sportsbook account, follow the steps below to make the process as painless as possible.
How to Delete Fanduel Account
Deactivate Your FanDuel Account Via Contact 
If you're having a lot of troubles with the app or website and want to try other FanDuel alternatives, you may email the customer service team to delete your account. You need to understand and follow the steps below:
Make an email draught.

In the to address line, type support@fanduel.com.

Put request to delete my FanDuel account' in the subject line so it goes to the right team.

If you wish to, you can offer a reason, but it is not required.

As part of the message, include your username.

Declare that your sports betting account is being closed.

If you still have money in your account, you can request a withdrawal.

Please send the email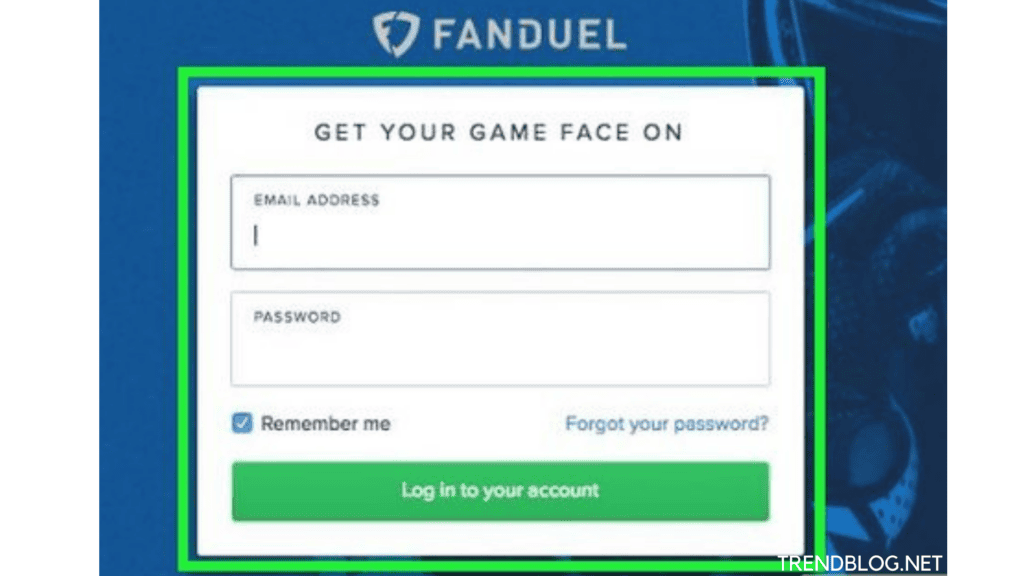 Please be advised that after your FanDuel sports betting account is closed, you will be unable to erase any of your personal information. Yes, the account will be terminated if there is any wagering activity, and the operator will keep your personal information on file. The main reason for this is because if you subsequently register an account and try to claim a new customer incentive or promotion, they may refer to the previous account and prevent you from taking benefit of any new user promotion.
There's also the possibility that you'd like to cancel your account because you're worried about developing a gambling addiction. We feel you must unsubscribe from FanDuel communications in this case. You may always do this by using the spam button on your email account. We recommend waiting until the account has been cancelled and you have received confirmation from FanDuel as well as any money owing to you before doing so.
Using the Phone to Close Your Account
You may call FanDuel directly via their customer service centre if you'd rather do it the old-fashioned way and speak to someone on the phone. 

Many people prefer to speak with others; however, we believe that writing is the best option. 

This is because we believe that having a date and time stamp on your request is always a good idea. If something goes wrong, you'll have written confirmation of your request.

If you still wish to contact, the customer service department may be reached at 646-930-0860.
Web Form for FanDuel
Visit https://fanduelsportsbook.zendesk.com/hc/en-us/requests/new to get started.

From the drop-down menu, choose FanDuel as your sportsbook.

Fill out all of the fields on the support request, such as your name, email address, and description, as well as the reason you're contacting them.

After that, press the submit button.

After you've completed this, you should receive confirmation that your account has been deleted within 48 hours. 
Also Read:
How to Scan on iPhone :Sign a Document: Markup Scanned Document
Geforce Experiences Error Code 0x0003: 4 Unique & Effective Solutions
How to Make a Video a Live Photo: Save Live Photo: Convert in to GIF
How to Put Alexa in Pairing Mode Within Minutes Using Effective Methods
Alternatives to Think About
If your experiences with FanDuel have driven you to look for other platforms, there are some fantastic options available. The following are some of the greatest online sports betting websites and apps:
DraftKings Sportsbook 

BetMGM 

PointsBet

Caesars Sportsbook is a casino with a sportsbook.
All of the following sportsbooks provide a diverse selection of sports markets and wagering options. So, if you're ready to give one of them a go right now, click our exclusive links to get your welcome bonus right away.
Is It Possible to Modify My FanDuel Username?
In most cases, the answer is no. If you've been a long-time FanDuel player, we usually ask that you retain the same login. This isn't done to limit your innovation; rather, it's done in the spirit of fair play. Changing usernames can be used to conceal identities or dupe other users into unwelcome head-to-head matches. As a result, we've decided that users are not permitted to make changes.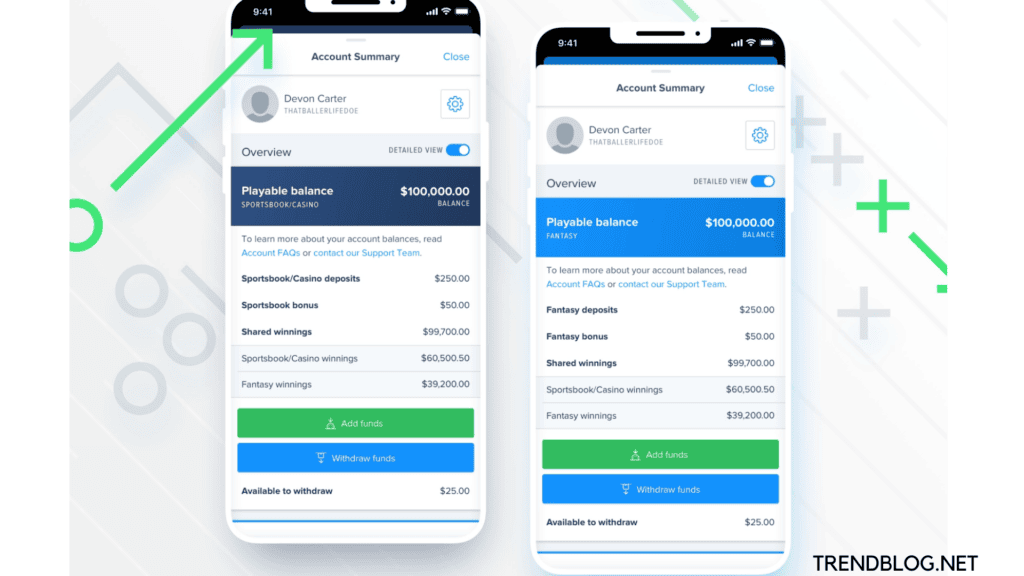 However, There Are Several Probable Exceptions:
You're a brand-new FanDuel player. If you've just had your FanDuel account for a few weeks, you may be able to alter your username.

You're in a unique situation that necessitates a shift.
On a case-by-case basis, all username modifications are considered. If you believe you have a good cause to change your username, please send a support request with a brief explanation of why you need to change your username. From there, our Customer Support Team will assist you.
I tried my best to provide you with a piece of detailed information about the How to Delete Fanduel Account. If you want to share something related with us and our 1lakh followers, feel free to share with us in the comment section. Also, if you have any queries you can ask us in the comment section below.