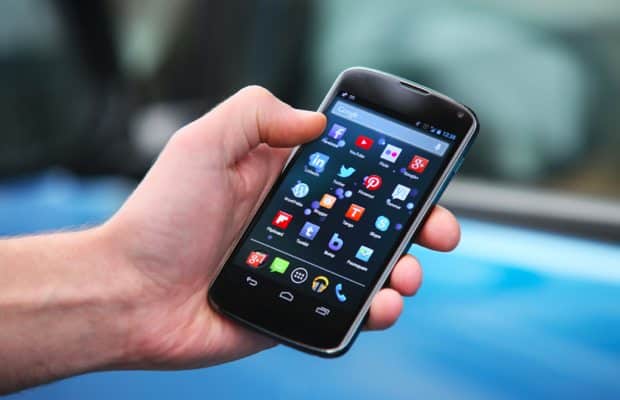 Here are the apps that you do not need on your Android smartphone
Do you love mobile apps? And you can't even imagine your smartphone without having these apps on Home and other screens? But you absolutely despise when your Android smartphone suddenly starts lagging?
Sometimes your beloved apps are the reason behind your smartphone's slow performance. We know that apps like Facebook, Snapchat, Instagram are essential for you, but did you know that these apps consume power unnecessarily. However, we cannot ask you to get rid of these apps as they do provide necessary services and are needed by us. But we can certainly enlighten you about the apps that do not serve many purposes and add unwanted bloatware to your smartphone. Many of these apps have unfair advertisements floating around and are also exposed to malware.
Cache Clearing / Performance Booster Apps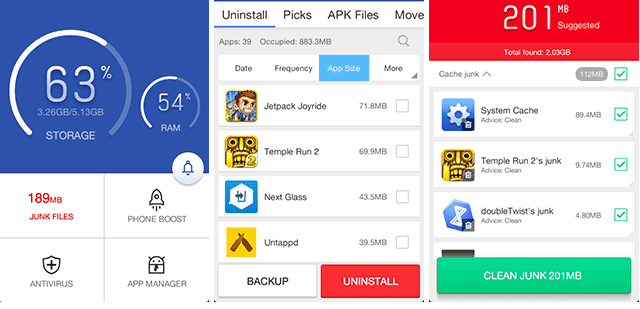 First entry on our list, the so-called "cleaner apps" that claim to delete unwanted files from your smartphone. To be honest, they do clear the cache left by deleted apps (to some extent) but that can also be done without the need of these cleaners. To delete cached data, simply head to the settings of your device and then go to storage > click on cached data. After clicking on the cached data, you will get a prompt to clear cached data, tap OK to clear that data.
Mind you, the advertisements on these apps also consume your mobile data. These apps also suck a lot of battery power while doing their task. We suggest you get rid of these apps in order to boost your smartphone's performance.
AntiVirus apps
We bet you would have come across such so-called AntiVirus apps. And many of you must have installed them for additional security purposes. But your Android is already equipped with inbuilt modules to handle the tasks promised by such apps. The Android Device Manager app found in every Android device is equipped enough to track your device.
Moreover, the Google Play Store also checks apps for the hidden malware so that your device is not affected. These AntiVirus apps only come handy when you download apps outside of the Play Store, which we believe that not many of the users usually do. But, we suggest that you do not download apps from outside the Play Store as that can expose your device to unwanted threats.
Similar to the other unwanted apps, these AntiVirus apps are also full of unnecessary advertisements and unfair battery usage.
Battery Saver Apps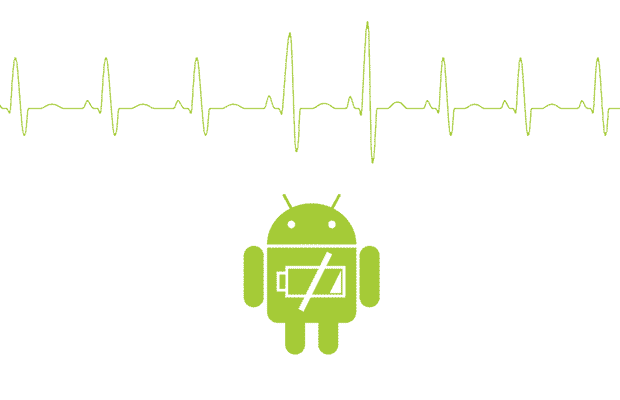 Battery saver apps such as DU Battery Saver have a lot of false promises floating around. We tried these apps and trust us they do not really help in optimizing the battery power. Sometimes these apps end up backfiring as they keep shutting down background apps and does cause more pressure on the battery. As many of the power consuming apps (that run in the background) have the tendency to re-open. All this shut and re-open causes more work for RAM, which in turn uses more battery power.
Also, we would like to inform you that these apps do not have much control over Android's working, which means that they cannot control battery usage. All the promises that they make in their ads are gibberish and we have not found them effective enough.
Weather Apps (e.g. GO Weather Forecast)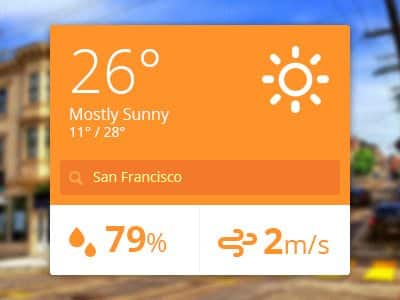 This one is another redundant app, as Google delivers the same service through its default weather widget. You can check for weather forecasts through the weather widget available in every Android device. These third-party apps such as Go weather do not have anything special except for their rather impressive on-screen animations for a weather forecast.
These weather apps are also full of unwanted advertisements. The constant animations in these apps also consume a lot of battery power. So, we suggest you to uninstall them right away.
Photo Editor / Collage Apps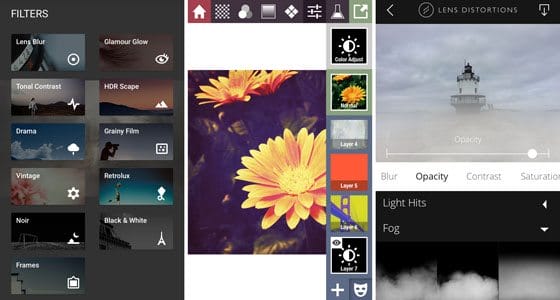 Ahem, we all have these apps installed on our devices. But sadly, these apps are often loaded with malware and unwanted advertisements. Google inbuilt photo editing tool is pretty cool but we end up installing these apps for extra effects. Well, we would like to suggest that even though these apps are cool to us but they are not good for the smartphone as they consume extra battery power.
It would be better if you can make do with Google's inbuilt image editing tool. Thankfully, Google has tweaked the interface of the editing tool and you might even like it better than these apps.
Conclusion
The apps mentioned above are specific cases, while there are other apps as well that you must get rid off. To free your smartphone from unwanted apps, simply check the installed apps on your device and pick the ones that are rarely used by you. Many of these rarely used apps are big time battery and mobile data suckers. You can also find out the apps that consume most of the battery by going to the battery settings in your device. The page lists out the apps that consume most of the battery power. Similarly, you can also check the data usage page in the settings menu to find out the apps that consume most of your mobile data.
Also, there is always an option to try the alternative apps that solve the purpose of the app that you need to remove because of its high consumption rate.
One thought on "
Here are the apps that you do not need on your Android smartphone

"