You want the best coverage with 5G connectivity. That is cool. So, should you choose Google Fi or T-Mobile? T-Mobile has an unlimited data plan. Here are all features you get for Google Fi Vs T Mobile
So, choose T-Mobile? Before you jump into that conclusion, let me say this. Google Fi has the best coverage. Why? Because it can use data towers of T-Mobile, U.S. Cellular or Sprint. It can switch between them whenever it needs to.
In Google-Fi, you pay for what you use. There are many options to choose from, many plans to suit your data needs. There is also an unlimited plan.
Now, do you feel that Google-Fi is for you?
Let us go into some more depth and come up with an informed decision. Keep scrolling.
The Unlimited Plan Paradox: Google Fi Vs T Mobile
"Unlimited" means how much data they let you use in theory per month. But, once you exhaust a certain threshold, the connectivity becomes too poor. Then, it takes forever to download even medium size files.
Try exhausting that threshold and downloading something during the peak hours. Peak hours are when everyone uses the internet. You will get so slow that you would rather avoid being online.
When you are using T-Mobile, this threshold is going to be 50 GB. Exhaust it and speed will go down. But, there are plans which. Some never let the data slow down, for instance.
If you are using a Fi-Flexible Google Fi plan then this limit is 15 GB.  After this, you get a pathetic speed of mere 256 Kbps.
But, if you are using Fi Unlimited Google Fi plan then this limit is 22 GB.
Then what if your budget allows you only Google Fi's Flexible Plan? Track and limit data usage. This does not mean you cannot watch your favourite YouTube videos for a short break. See where you are economically with your data.
If you have any app updates then use Wi-Fi for it. Download your favourite media so that you do not have to watch them by consuming data every time.
And guess what, if your phone manufacturer has built it for Google Fi then you will have access to free Wi-Fi. Moreover, you will have VPN protection.
And, Google will switch you to free Wi-Fi whenever possible. This process will be automatic.  Amazing, right?
When Is It More Economic to Invest in Google Fi Unlimited Plan?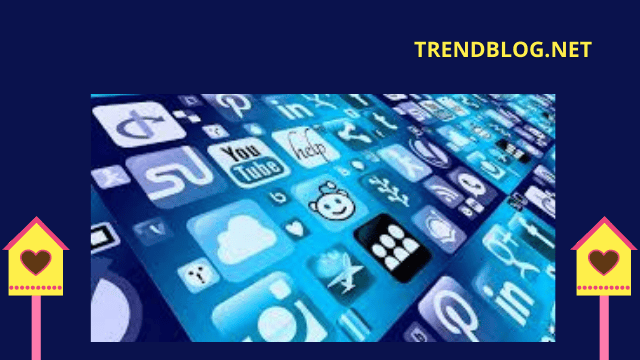 When you are using the flexible plan it is not rare that you use up 10 GB data or more. You may not feel a $10 investment to be a great one time investment.
But, if you make this one time investment many times then it adds up to a big investment. The Unlimited plan is what you need to keep your expenses in check.
What if You Cross Even the 22 GB Limit All the Time?
In this case, you have to choose the T-Mobile plans. Choose Magenta MAX plan. You will never have to slow down. But, this holds only if you don't go abroad.
Comparing it to Google Fi's plan, the Unlimited plan would let you keep your speed even abroad.
Conclusion
You must be wondering like a lot of people about which plan would walk the tightrope. It should suit both your data needs and your pocket. Hope this was a helpful guide and if you want to add your experience using Google Fi or T-Mobiles then comment.