If you're seeking information on how to cancel your Uber Eats pass and receive a refund, you've come to the correct spot. You'll learn how to cancel an Uber Eats pass on a computer, iPhone, or Android phone in this article. Uber Pass is essentially a membership for premium customers who pay a monthly fee in exchange for a slew of benefits. Because of the monthly fees, most consumers do not want to subscribe to an Uber pass. That is why we have written this solution specifically for you.
How to Cancel Uber Eats Pass How to Cancel Uber Eats Pass
Beginning November 16, 2021, the Uber Eats Pass subscription will be replaced with an Uber One membership. 

Some legacy partnership passes offer eating pass features to customers. Uber pass membership will be switched to 'Uber One' after the due date. 

Customers can get free rides and eats discounts with the new subscription, which costs $99.99 per year or $9.99 per month. 

Customers must pay a $9.99 monthly subscription price to use the uber eats pass membership. 

The majority of new customers take advantage of the uber eats past the free trial and then look to cancel it. 

Customers can now cancel their uber pass subscription at any time, as long as it is at least 24 hours before the next scheduled payment. 

They must pay the next fee if they do not do so.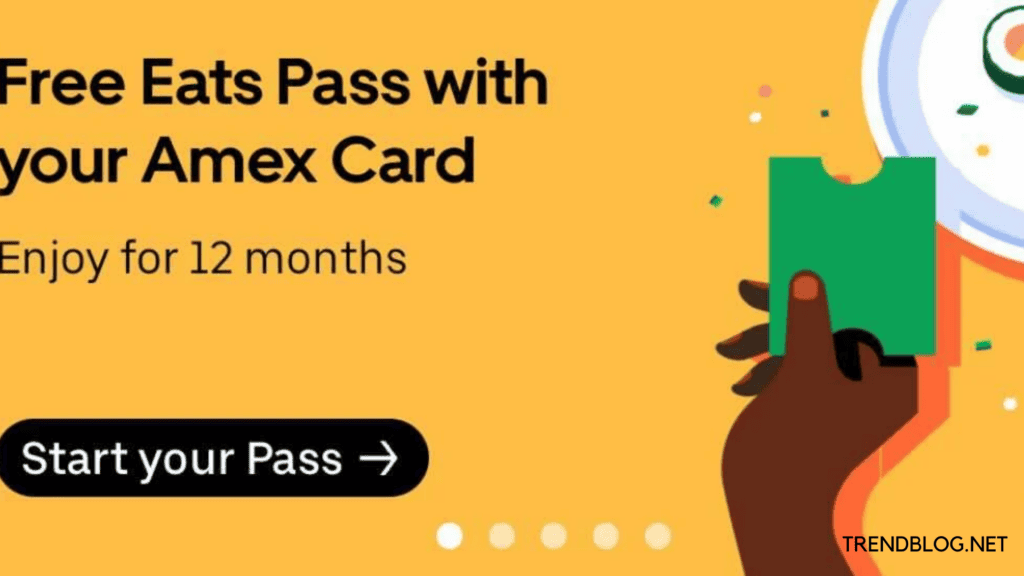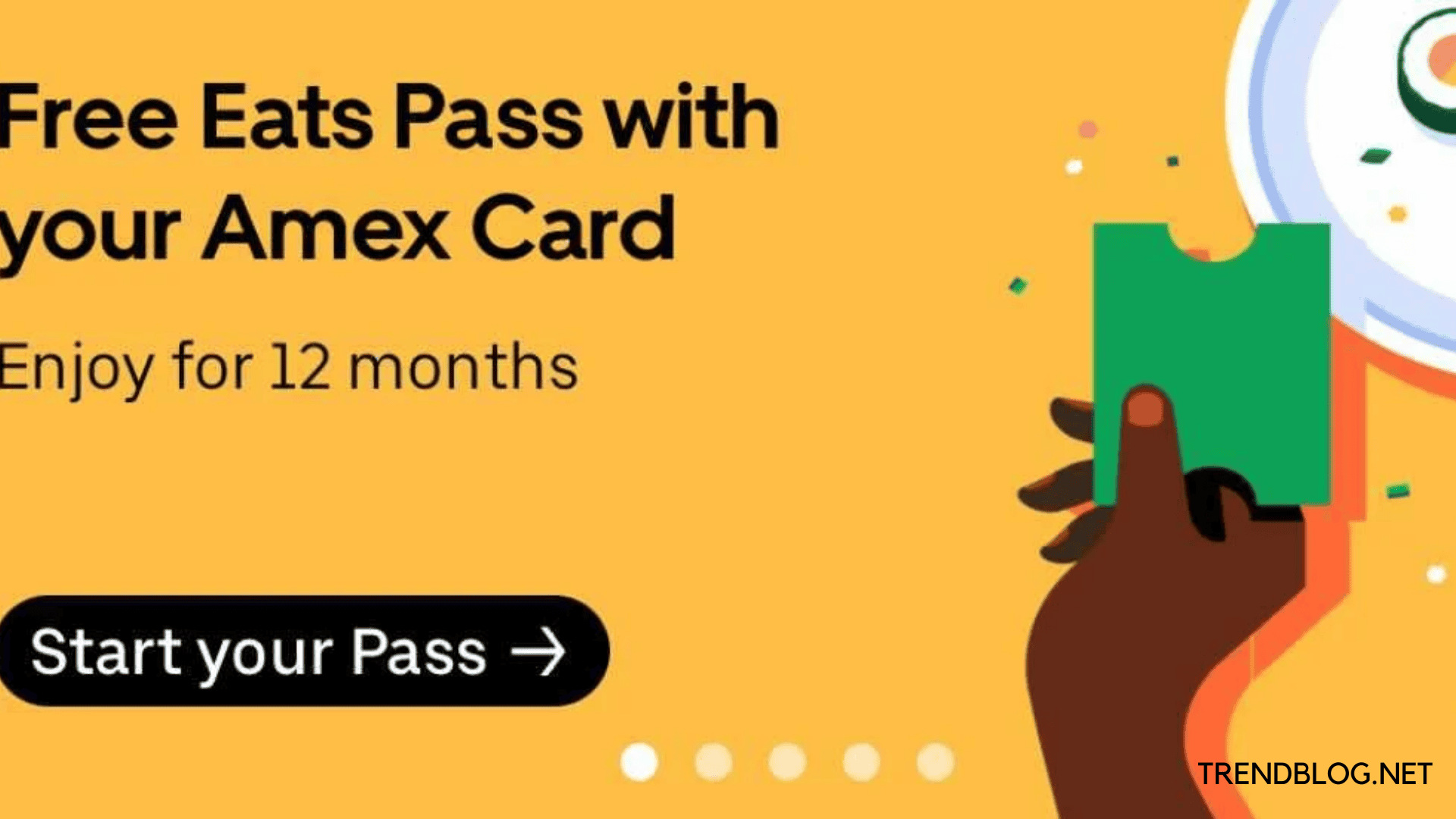 Cancelling an Uber Eats Pass Subscription
It's really easy and quick to cancel your Uber Eats pass subscription. Customers can cancel their uber pass subscription at any time up to 24 hours before their next payment is due. To cancel an Uber pass, follow the steps below.
To begin, launch the Uber Eats app on your iPhone or Android device.

Go to your account's "app menu" option after logging in.

Then, at the bottom, click the "profile icon."

Additionally, select "Eats Pass."

Then, on the eats pass hub, go to "Manage membership."

Click "End membership" to cancel your Uber pass.
You must also follow the instructions provided on your Uber app's screen. You can unsubscribe from Uber Pass by following the procedures outlined above. Customers can still use their uber pass perks after the cancellation until the end of the current paying cycle. Keep in mind that the steps above can also be used to cancel an uber eats pass free trial subscription.
How Can I Get a Refund on My Uber Eats Pass if I Cancel It?
After completing the cancelling process, customers will get a refund for their Uber Eats pass. Customers should contact the support staff or speak with someone at uber eats to get their eats to pass refunded. You will no longer be able to use the benefits of the eats pass once you have applied for a refund.
The following are some of the most crucial aspects of the Uber Eats Pass refund for yearly plan members:
The yearly charges are ¥3,998 if you use the discounted annual plan.

You must cancel your uber eats pass membership within 30 days of registration to receive a complete refund.

You will not receive a complete refund after the 30 days has passed.

Please contact the Uber Eats customer service staff to obtain a refund.
If customers want a refund, they must agree to the terms and conditions stated above. Furthermore, contact customer care if you have any queries about the uber eats pass or refund. You may also leave a comment below with your questions. People with a lot of experience will respond as quickly as feasible.
Also Read:
How to Split Screen on iPad: Using Doke to Invoke The Split View: Latest Updated
Alexa Flashing Yellow Light: Stop Deactivate, And Turn off Notifications
How to Connect Alexa to Bluetooth: Latest Updated: Within 10 Minutes
Amazon Echo Dot Speaker Gives Incredible Experience: 2022 Latest Updated
What Is the Procedure for Unsubscribing From Uber Eats Email or Message Notifications?
Uber Eats, like every other business, sends promotional emails and texts to its clients. If you do not want to receive them, reply to any notice you have got with "STOP."
Go to your mailbox to unsubscribe from uber eats emails.

Open an UberEats email that has been sent to you.

Go all the way to the bottom of that email.

The "Unsubscribe" option may be found here.

Tap on it and follow the on-screen instructions.

You may quickly unsubscribe from unwanted Uber Eats emails and notifications by following the instructions above.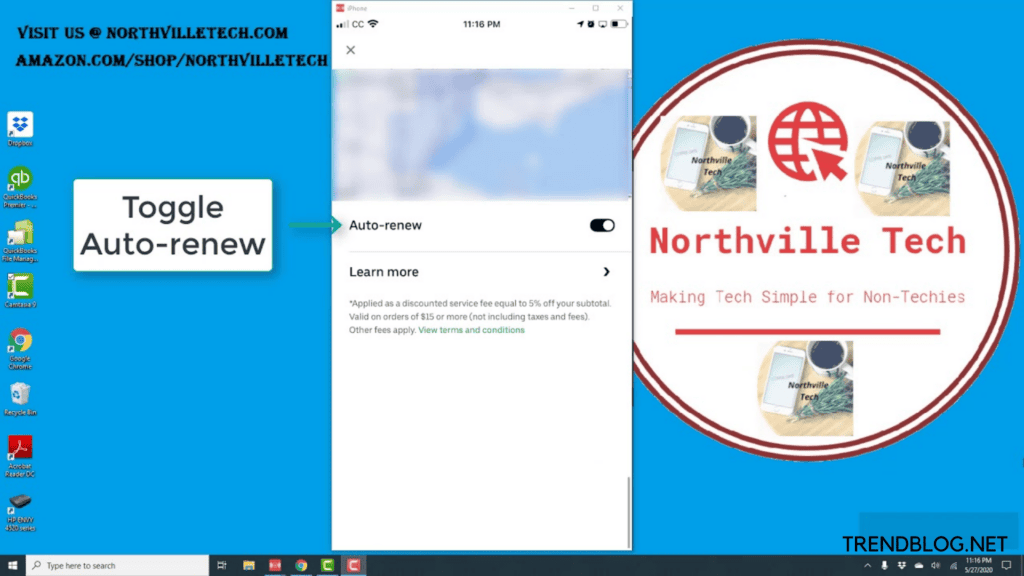 Uber One vsUber Eats Pass
Uber Eats has launched a new membership programme called Uber One. It's essentially a replacement for the Uber Pass subscription. If you are a new client who wants to join Uber One, you will receive a 50% discount. However, this offer may be only available for a limited time.
What Kind of Uber One Advantages and Bonuses Are Available to You?
The following are some of the advantages of having an Uber One membership.
Get a 5% discount on qualified rides as well as certain groceries, food, and other orders.

Being paired with the best drivers.

You will not be charged a shipping fee if your order totals more than $15.

You'll also get free delivery if you spend more than $30 on groceries.

Enjoy premium membership, exclusive discounts and promotions, and more with an Uber One subscription.
I tried my best to provide you with a piece of detailed information about the How to Cancel Uber Eats Pass. If you want to share something related with us and our 1lakh followers, feel free to share with us in the comment section. Also, if you have any queries you can ask us in the comment section below.